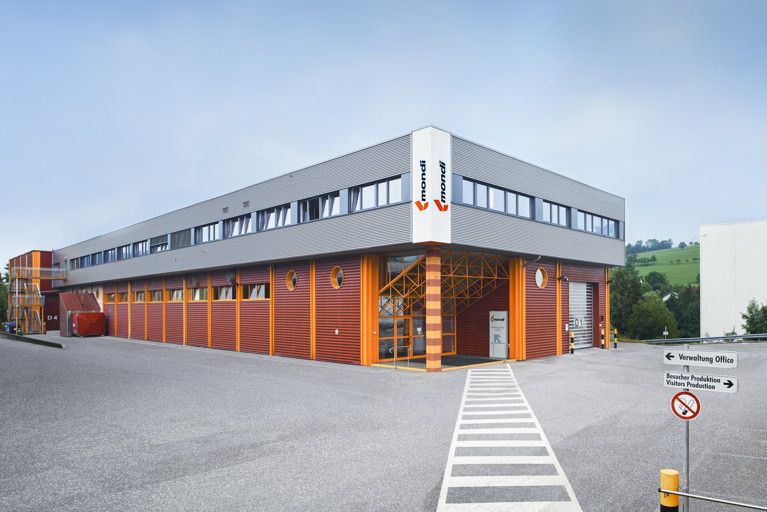 About Mondi Grünburg
As part of an international packaging and paper company, we develop and produce customer-specific packaging solutions at our avant-garde facility in Grünburg, mainly for the consumer goods and food and beverage industries. These industries place value on packaging with considerable eye appeal and intelligence built in which stands out from the crowd at the point of sale and wins over consumers with a high degree of functionality and convenience.
Mondi Grünburg specialises in creating high-quality print products that add value. State-of-the-art machinery guarantees cutting-edge production that fulfils all quality and printing requirements. The plant's product mix includes both offset packaging solutions and standard corrugated boxes.
Customer service is a top priority for us. Our on-site packaging advisers and in-house product development specialists provide customers with a first-rate service, from advice and analysis of packaging needs to packaging development and production.
Grünburg at a glance
Integrated corrugated plant with flexo and offset printing capabilities
WorldStar Award winner in 2017, 2019, 2020 and 2022
State-of-the-art offset printer from 2022 with largest format on the Austrian market
---
---
Product portfolio
Die-cut products
Folder-glued products
Wrap around boxes
Shelf-ready packaging (point-of-sale, tray&hood)
Combined packaging solutions
---
---
Key industries
Food & beverage
FMCG
Hygiene
Glass industry
---
---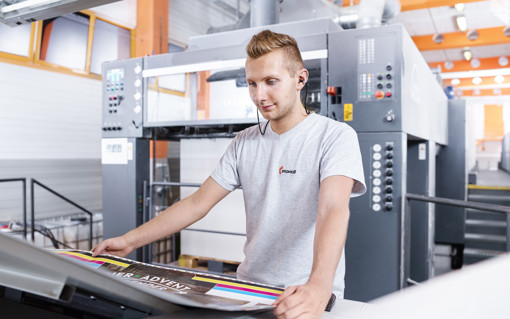 Home of innovation
Our innovative, sustainable packaging is tailored to our customers' specific needs. The machinery at the site was upgraded in 2022 and a leading-edge offset printer with state-of-the-art printing technology was installed. Mondi Grünburg invests in its facilities so as to meet the requirements and needs of its Austrian customers to the full, especially with regard to print quality and high-quality, sustainable packaging solutions. We work with our customers day-in, day-out to question the usefulness of traditional and current packaging solutions and replace them with more cost-effective, advanced and sustainable solutions.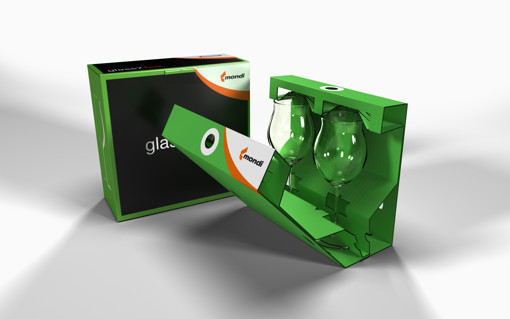 Multiple award-winner
Mondi Grünburg is home to award-winning packaging solutions and innovations. Our products have won a host of national and international packaging awards, such as the WorldStar Award in the years 2017, 2019 and 2020 and the Wellpappe Austria Award, which is conferred by the Austrian corrugated board industry, as well as the iF DESIGN AWARD. 2022 WorldStar award in the categories "Point of Sale" und "Fresh Fruits and Vegetables"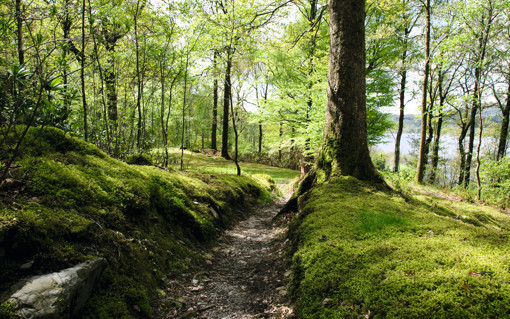 Committed to the environment
The company's strong performance with extensive investment in cutting-edge machinery, the optimisation of our business processes, and our innovative and sustainable packaging solutions will help our customers conserve resources on the path to sustainability and hence make the world a better place.
Develop your full potential at Mondi Grünburg, one of the major employers in the region.