Mondi | Sustainable Packaging and Paper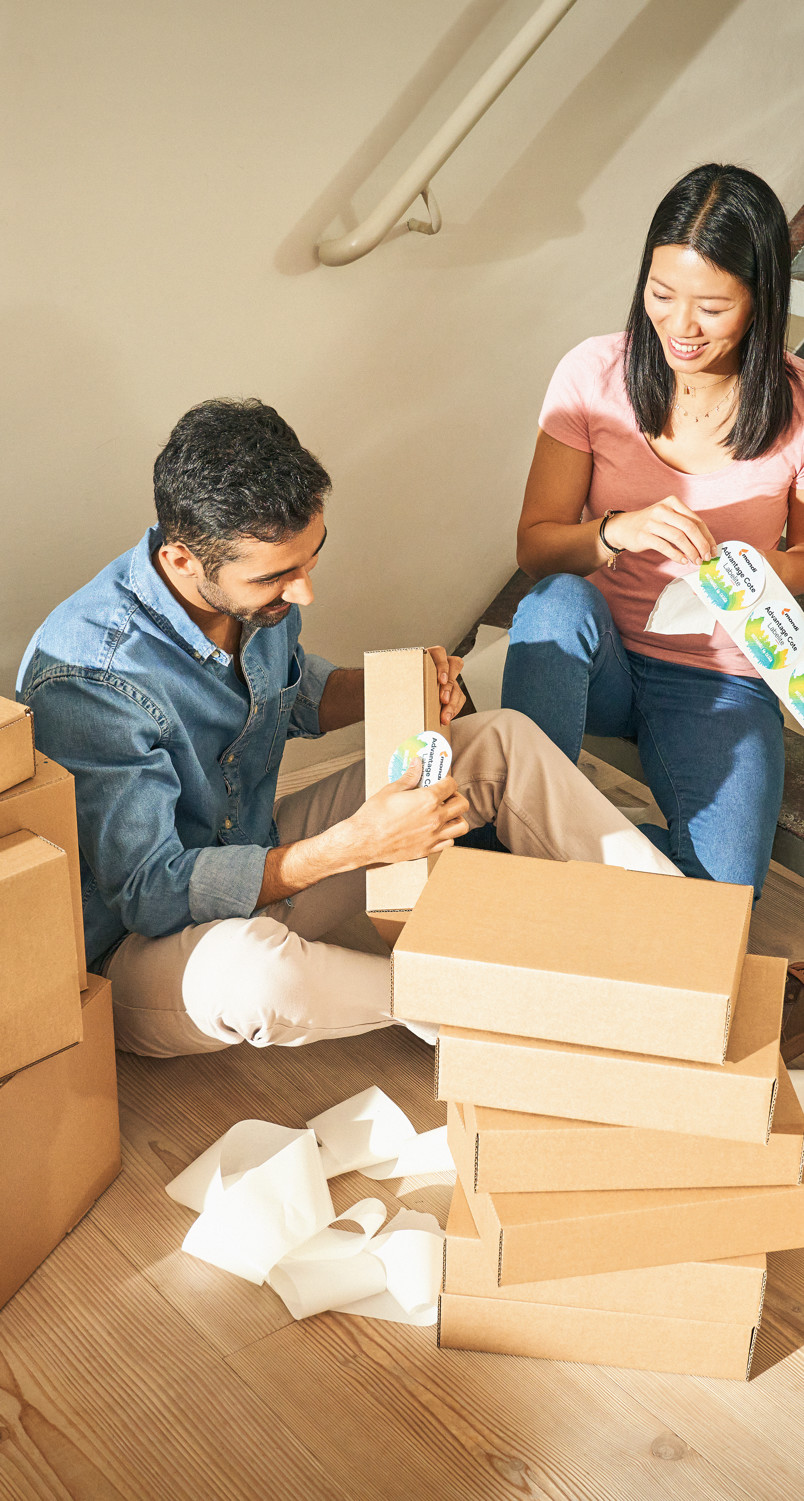 Article
Mondi's position on the Packaging and Packaging Waste Regulation
As a leading producer of sustainable packaging solutions, Mondi believes that regulatory changes are key to supporting the industry's sustainability objectives.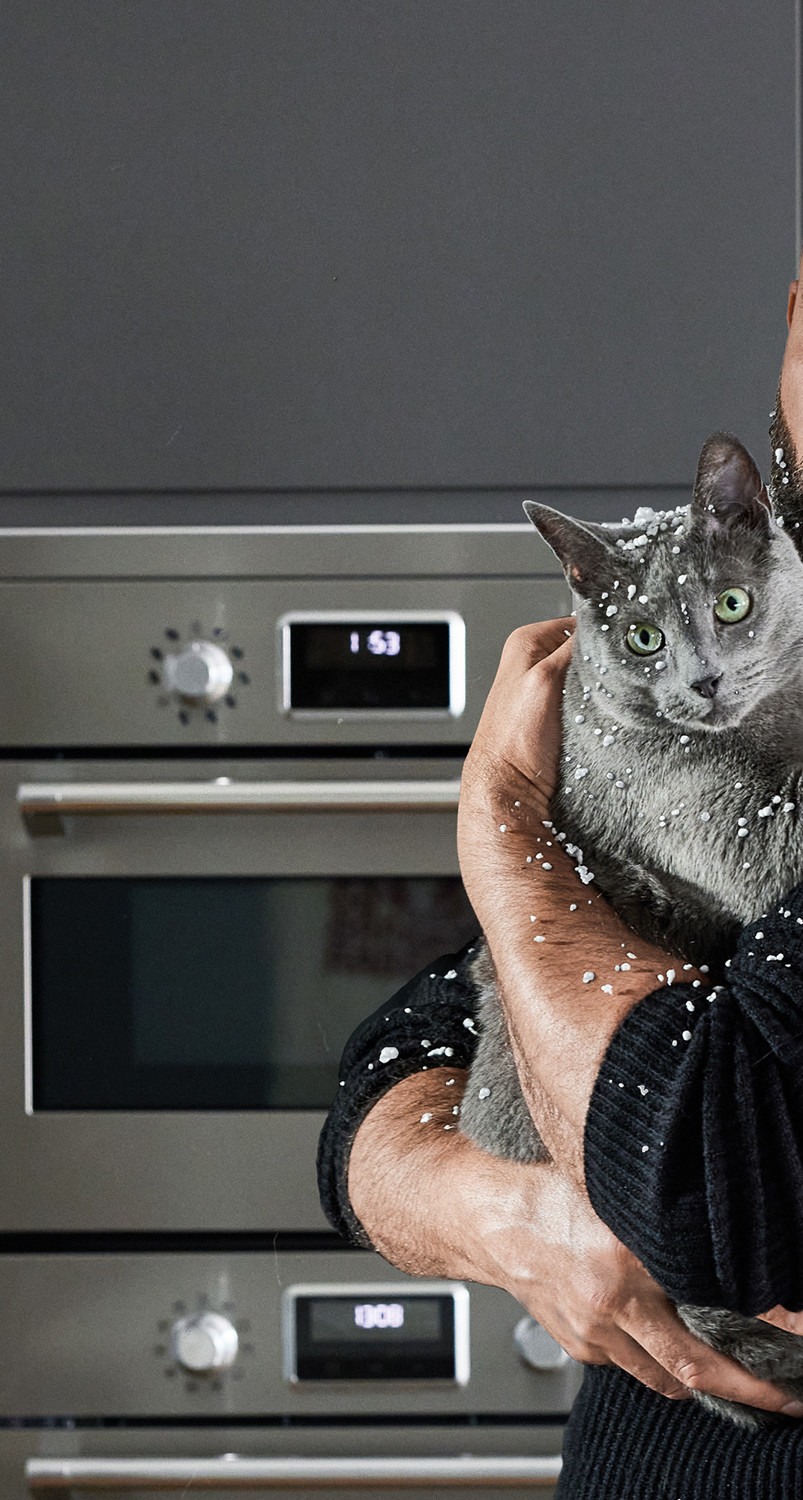 A new corrugated solution
Replace EPS in White Goods Packaging
Snug&Strong - the sustainable alternative to polystyrene. Let's lead the change together.
Insights
Mondi and the World Food Programme
Mondi are helping to optimise WFP's food aid packaging while minimising environmental impacts.
Insights
Tackling waste through circular driven solutions
Fabio Peyer, Head of Sustainability for Flexible Packaging, discusses the urgent need for more sustainable solutions in order to eliminate the world's waste problems.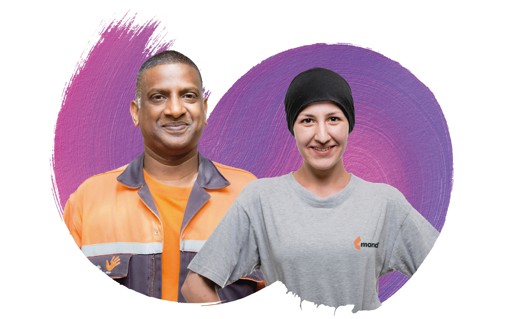 who we are
About mondi
We are a global leader in packaging and paper, contributing to a better world through innovative solutions that are sustainable by design.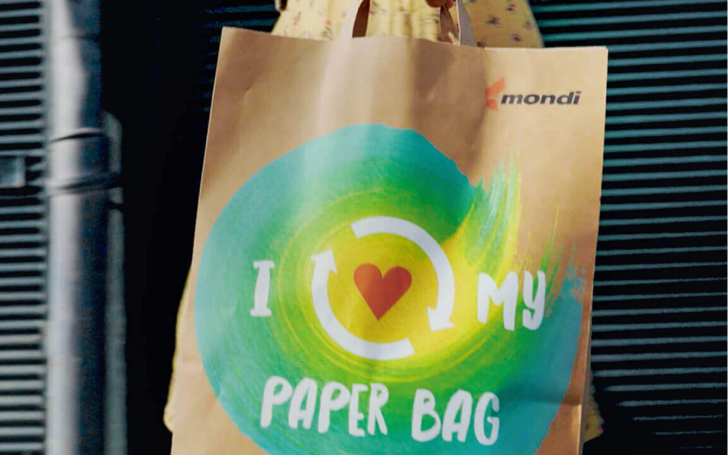 Products & Solutions
Find a product
Innovative, sustainable packaging and paper solutions, tailored to your needs.
Browse all products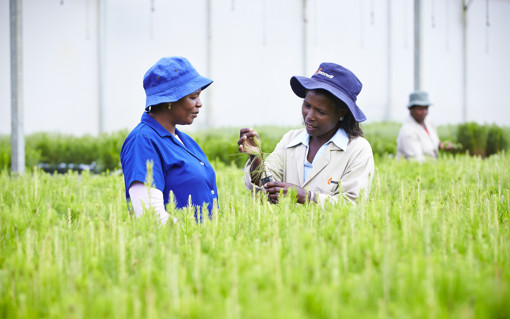 Mondi Action Plan 2030
Sustainability
Sustainability is at the heart of our strategy and intrinsic to the way we do business. Our Mondi Action Plan 2030 (MAP2030) sets out the actions we will take over the next decade to reach our ambitious sustainability commitments.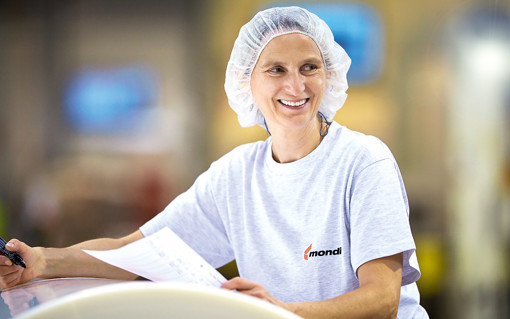 Careers
Let's grow, create, inspire together
Offering exciting jobs across the world, in a business with sustainability at its core. We provide opportunities for you to grow and be inspired as part of an inclusive and empowered culture.