Application process and tips
Put your best foot forward by reading our top tips and frequently asked questions before submitting your application to join our team.
Applying for a position at Mondi but not sure what to expect?
During the recruitment phase, we would like to get to know your skills, experience, aspirations and everything that makes you, you!
We appreciate authenticity throughout. Ask yourself: why are you the best fit for Mondi, and why is Mondi the best fit for you? Does MAP2030 reflect your values? How can Mondi contribute to your personal and professional development?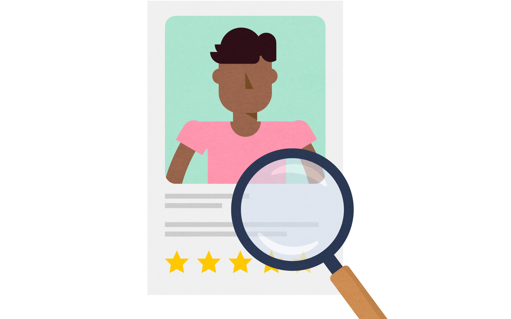 Selection
Our recruitment process places a strong emphasis on creating a level playing field for candidates with different backgrounds and experiences. Depending on the position, we use a variety of assessments, beyond just traditional interviews, to get a holistic view of each candidate. This might include aptitude tests, written exercises, and behavioral assessments.
Doing so can help us ensure that hiring decisions are based on both your hard and soft skills, while mitigating biases.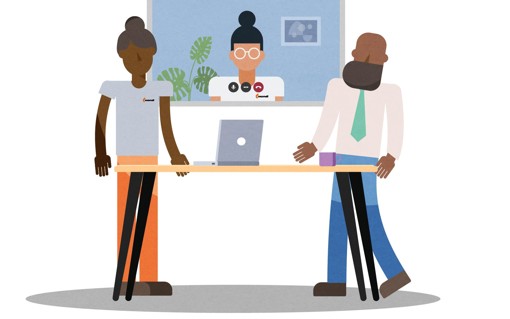 Interview
Virtual interviews allow us to narrow things down, while keeping the process as accessible as possible. Face-to-face interviews with the most promising candidates are subsequently conducted. In this recruitment step, you are likely to meet different interviewers from various departments. This will be the time to disclose your job and financial expectations to guarantee a smooth transition to the next phase.
We appreciate that selection goes both ways, so you will always have opportunities to ask us your questions. We put a clear emphasis on overall information exchange to support upcoming decisions.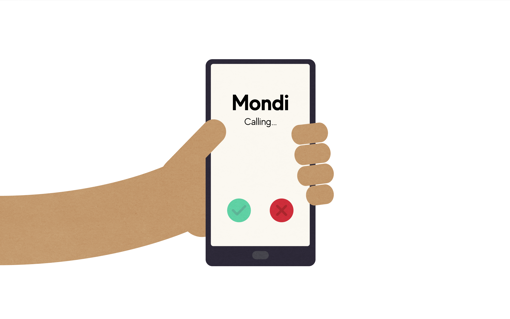 Our Offer
Prior to extending an offer, we will ensure that feedback from all participants is accounted for. Your recruiter will contact you to guide you through the remaining steps as you progress in the final stages of the recruitment.
Have you ever wondered what a Mondi offer looks like? Typically it will include your salary, a start date, and any other relevant conditions that will be applicable to the position you have applied for. You will have some time to evaluate the offer and your recruiter will clarify anything that's unclear. All administrative tasks, including the drafting of your employment agreement, are completed after you have accepted the offer.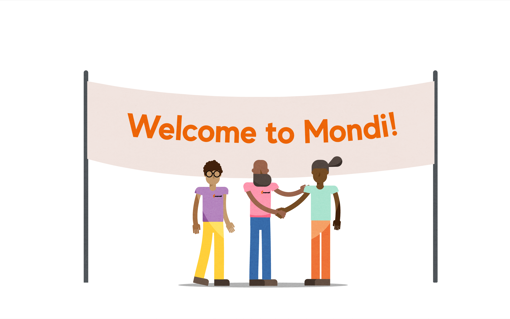 Onboarding
Welcome to Mondi! Our Onboarding plan will make sure you feel comfortable and ready to kick-start your career with us.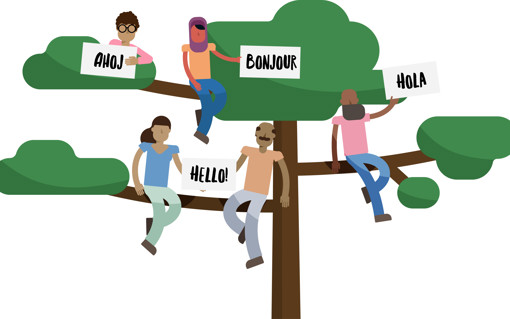 Candidate Experiences
We aim to provide a pleasant experience because we appreciate the time and effort you invest in your application! Not only is it our goal to assess all incoming applications to guarantee that all candidates have a fair chance during the recruitment process. The turnaround time for feedback may differ from position to position, mostly correlating with the number of applications we evaluate.
In the end, a CV and a cover letter are only vehicles to relay your personal milestones. But we understand that there is more to you than what is on your CV.
FAQs and tips
What if I do not find a suitable vacancy?
---
---
What are must-haves for an application?
Of course, please follow the instructions in the job posting. In addition to the basics, we want to get to know you as a person. To make your application stand out
Please include a cover letter and tell us about what motivates you
Highlight your most relevant experiences, skills and achievements
Be authentic! Let your true self shine through!
---
---
Which languages are required?
Language requirements depend on the particular job and location. You will find the language requirements in each job posting. In general, however, we use local languages at our plants and mills, while English is the working language at Group offices and international meetings.
---
---
May I apply for more than one position simultaneously?
Absolutely! If you are interested in more than one of our vacancies please follow the instructions in each job posting and submit a separate application for each job. That way we will ensure that your application is received by all the relevant managers.
---
---
Which internships and graduate opportunities does Mondi offer?
We offer internships and entry-level opportunities in many different departments and locations. Your motivation and passion for performance are as important to us as your field of study. Our International Graduate Programme offers a unique global career - find out more here.
You can easily find our current internship and graduate opportunities by filtering the job opportunities by country and level of expertise.
---
---
What matters most when it comes to my application?
Besides the required experience and skills described in the job posting, at Mondi we look for team members who share our values, and are personally motivated and passionate about how our company and industry can contribute to a better world.
---
---
Tip: Have a detailed look at the job description!
Read the job description and ask yourself if it offers opportunities you are genuinely interested in. Will you be happy with the mission described? It does not mean that you must have all the experience and skills to tick all of the boxes listed. There is always room to learn so it's ok to go for it. When applying, focus on the things you are good at and highlight those!
---
---
Tip: Consider the STAR approach!
Have you heard of the STAR approach (Situation, Task, Action, Result)? During an interview, it is crucial to highlight your skills! And what better way to do this than by giving real-life examples? Using this approach can provide a guide to ensure you describe your situation comprehensively. How does it work?
Just follow the structure:
(1) Situation: What was the (challenging) situation?
(2) Task: What were the tasks you were responsible for?
(3) Action: What did you do to solve the problem?
(4) Result: What was the outcome of your actions? Practice this and you will leave the interviewer with little follow-up questions!
---
---