Corrugated solutions
From standard transport boxes to bespoke cardboard packaging, we are experts in corrugated innovation.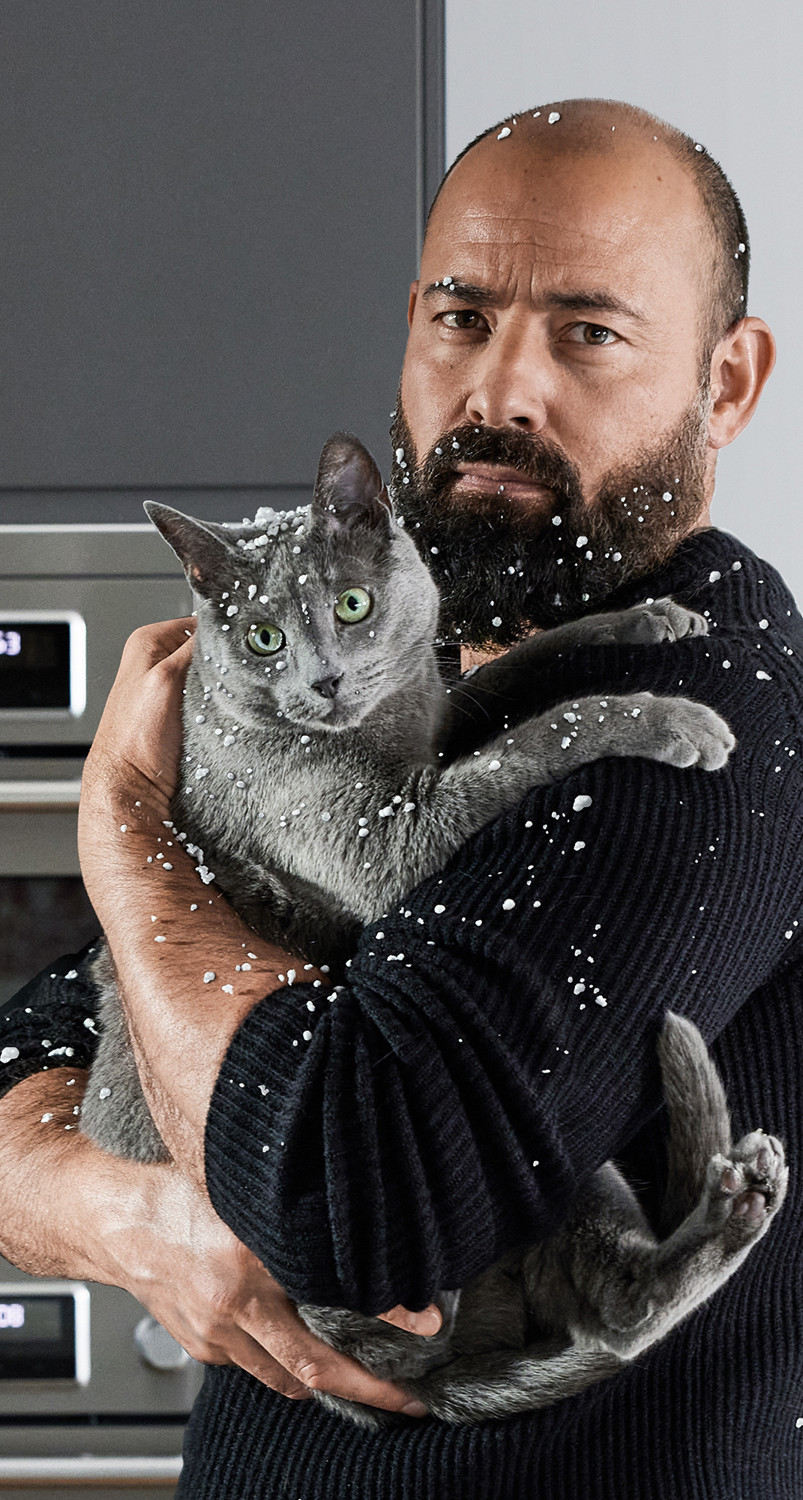 A new corrugated solution
Replace EPS in White Goods Packaging
Snug&Strong - the sustainable alternative to polystyrene. Let's lead the change together.
Finding a solution that best fits your needs
For various industries and applications, you can count on us to offer packaging and component materials for developing bespoke corrugated packaging solutions.
eCommerce
Find sustainable corrugated packaging solutions for your eCommerce needs. Ship your product safely and in style, whether in a corrugated mailer, a box or a unique custom solution that will delight your customers.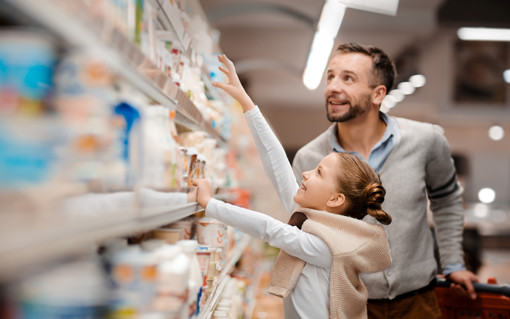 Retail
Address your stationary retail packaging needs by unlocking your full potential. Select from a comprehensive range of sustainable shelf-ready and retail-ready packaging solutions, from point-of-sale (POS) displays to wrap-arounds, trays and hoods, as well as perforated American cases.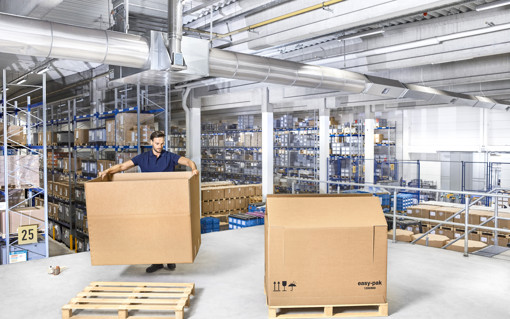 Industrial and heavy duty
If you're transporting large or heavy products, you can rely on us to create easy-to-use, lightweight and recyclable packaging with an array of benefits that surpass those of traditional non-paper-based packaging systems.
We're passionate about providing exceptional packaging solutions and can't wait to hear from you!