Automation services for eCommerce
eComPack is a compact and easy solution for automating Mondi's EnvelopeMailer, which is the preferred corrugated mailer in eCommerce fulfilment.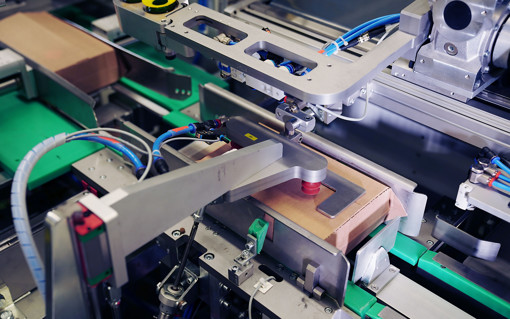 Full automation
Cleverly engineered
With a footprint of only 14 m², the eComPack machine has been cleverly engineered to facilitate full automation of the packing process, from scanning and opening the packaging to filling and closing. Mondi based the specification of the eComPack machine on highly streamlined fulfilment operations, which typically pack a vast variety of products. During its development, Mondi partnered with Heiber + Schröder, an expert company in the automation of paper and board solutions. Our machine performance requirements originated from a thorough investigation of the lean processes adopted by fulfilment customers and our own ambition to exceed their output speed targets.
Compact and easy automation for eCommerce fulfilment
Key facts
Compact footprint: 14 m²
Output: 500 packs/h
Up to four magazines to increase flexibility and reduce restocking frequency
Automatic pack size selection based on the scanned product
In-process tracking and labelling
---
---
Key benefits
Easy to place, operate and maintain
Utmost flexibility thanks to 7 cm height adjustment range of the mailer and availability of four standard sizes
Efficient packaging design for both manual and automated processes
Twice the output of the manual EnvelopeMailer packing process
Immunity from manual labour shortages
---
---
We're passionate about providing exceptional packaging solutions and can't wait to hear from you!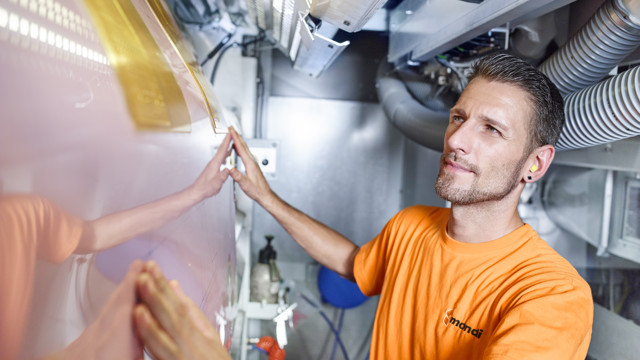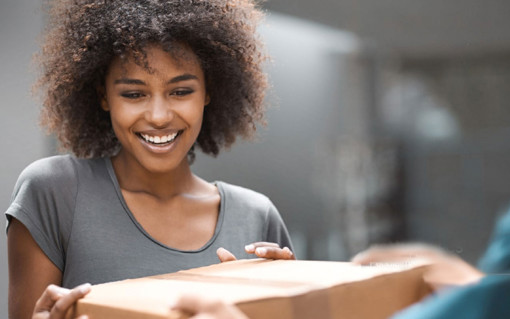 More on eCommerce packaging

Discover our innovative and fit-for-purpose eCommerce packaging products that are sustainable by design.