Mondi | Sustainable Packaging and Paper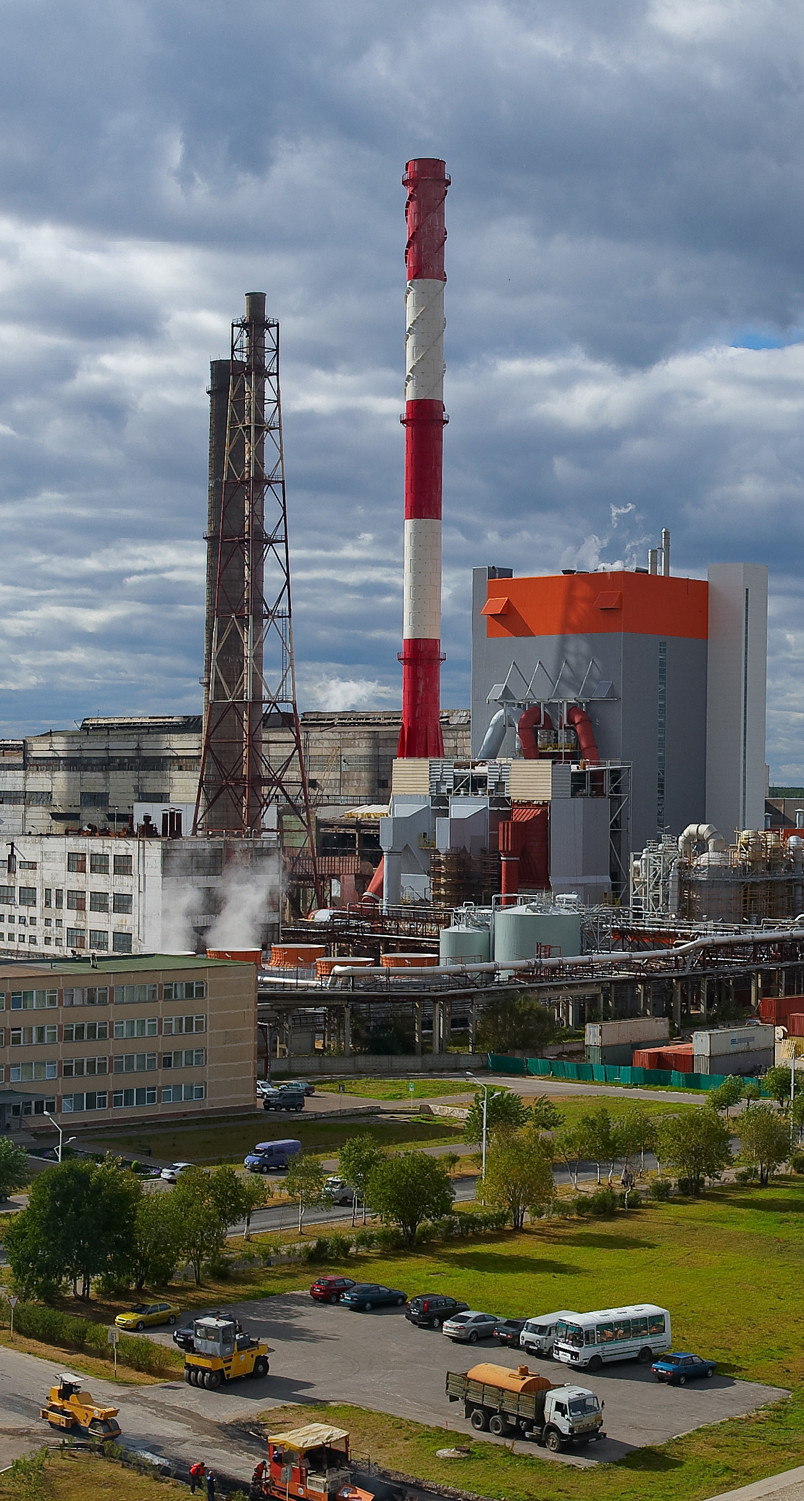 Group news
Mondi Syktyvkar announcement
Read more about our agreement to sell Mondi Syktyvkar.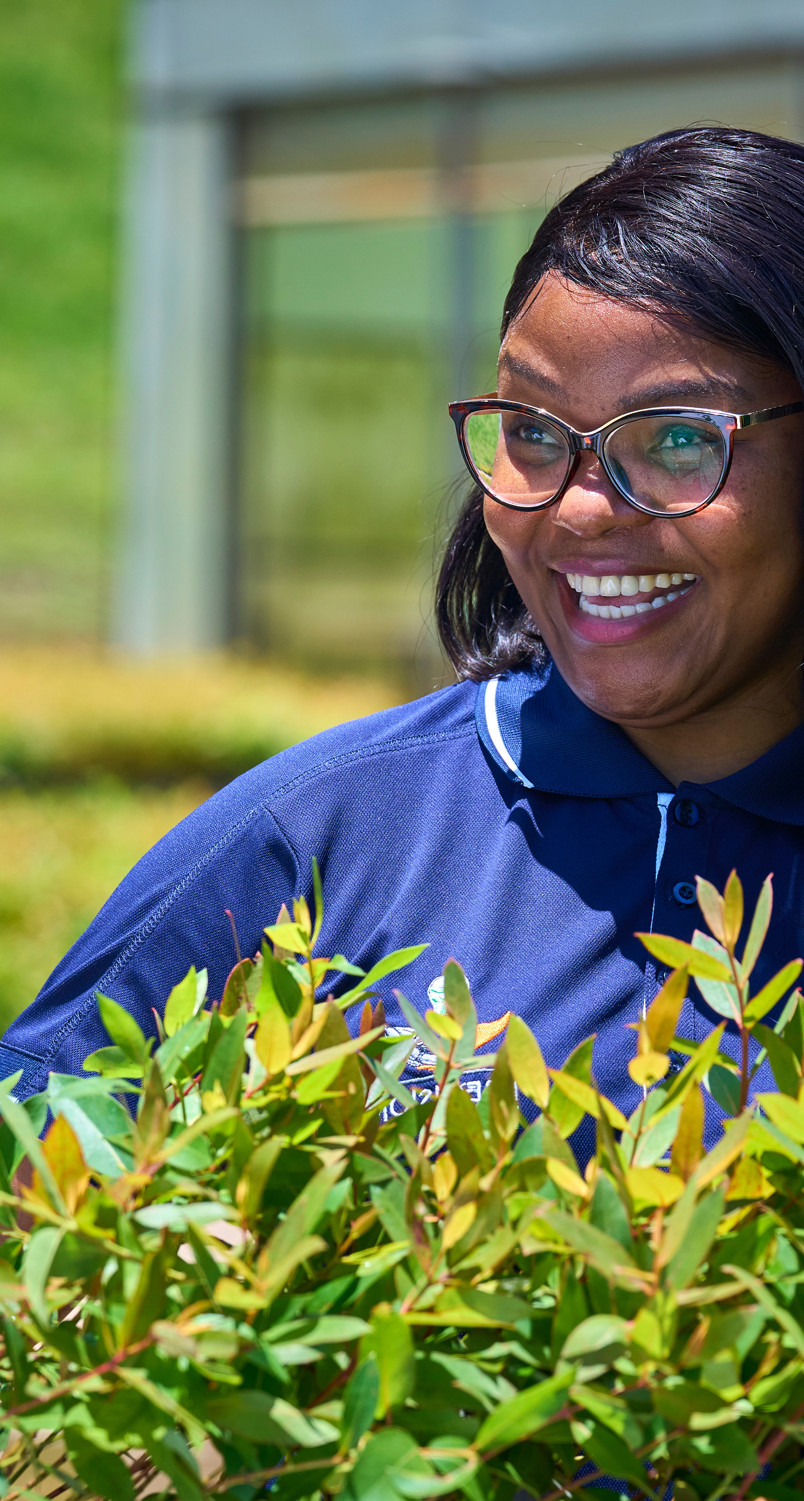 insight
What is sustainable forestry?
Denis Popov, Group Natural Resources Manager at Mondi, explains sustainable forestry and why it's critical in the fight against climate change.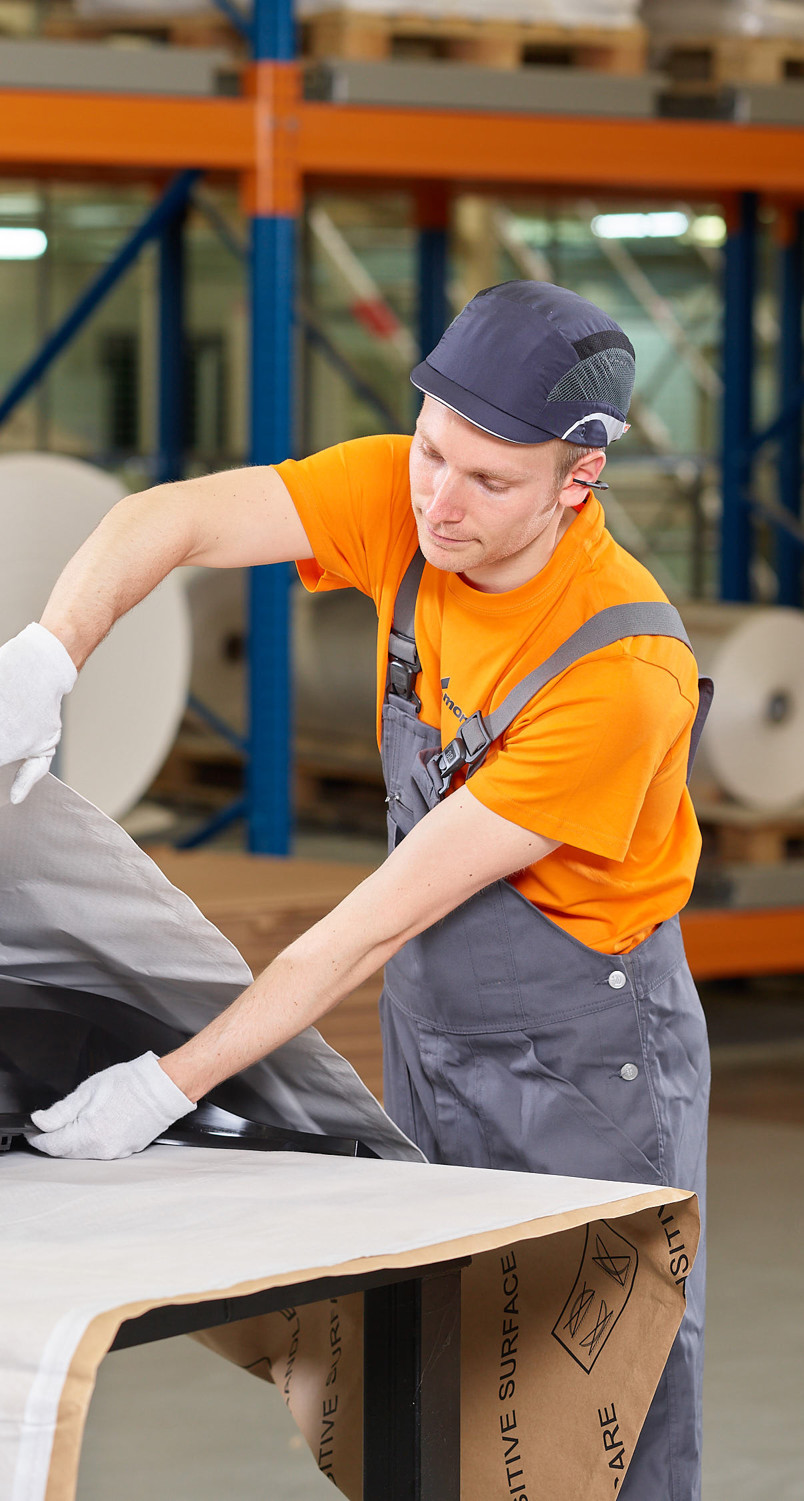 Results
Half year results 2023
Strong delivery against a backdrop of challenging market conditions.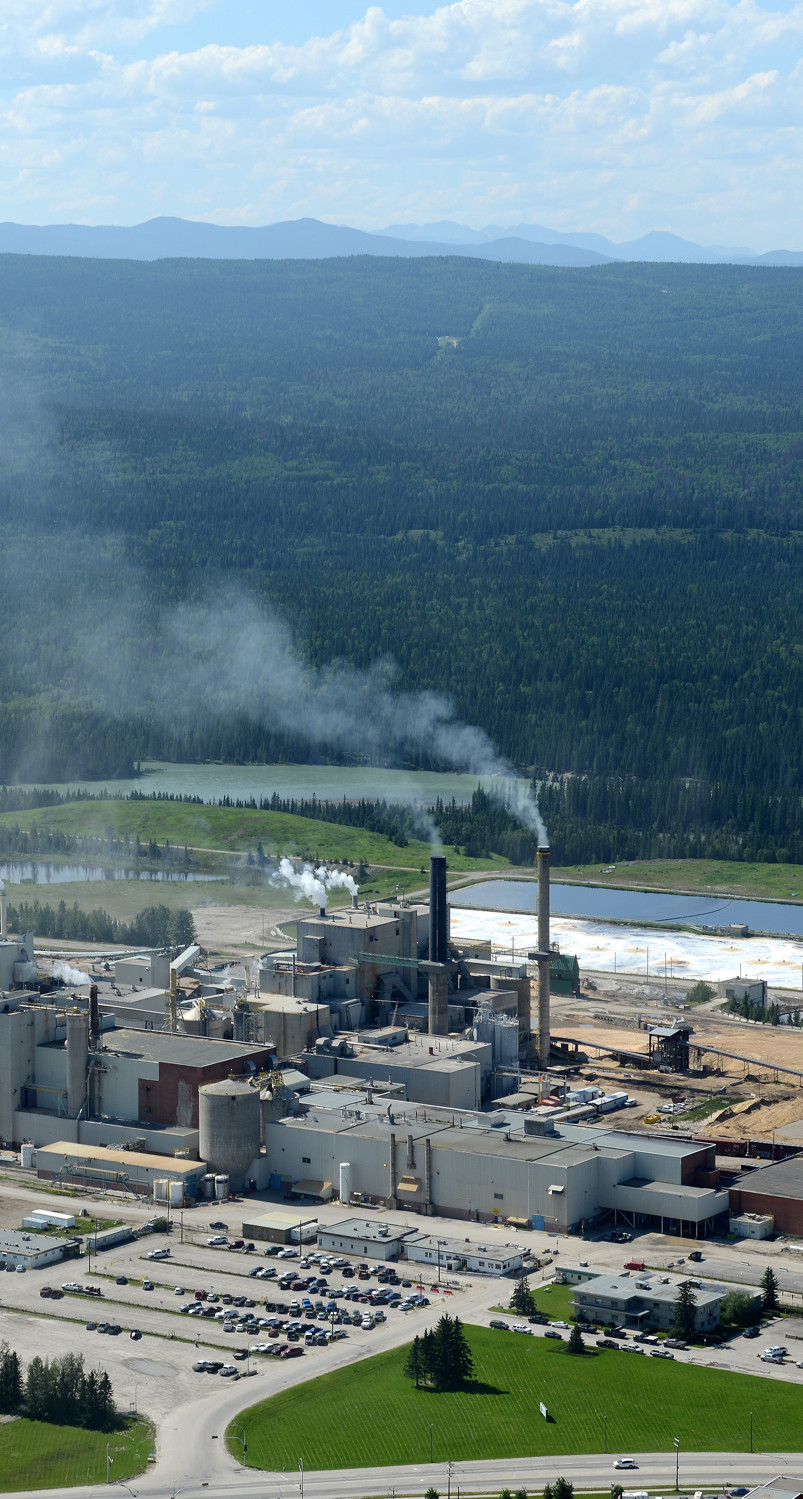 Group news
Hinton Pulp mill acquisition
Read more about our latest acquisition supporting Mondi's growth in the Americas.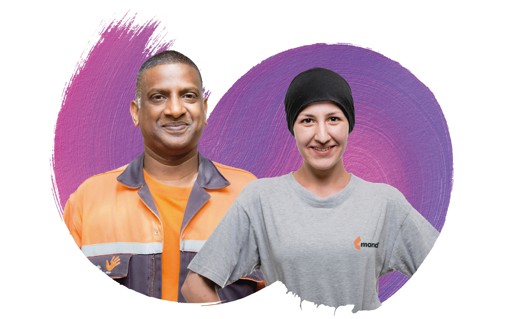 who we are
About mondi
We are a global leader in packaging and paper, contributing to a better world through innovative solutions that are sustainable by design.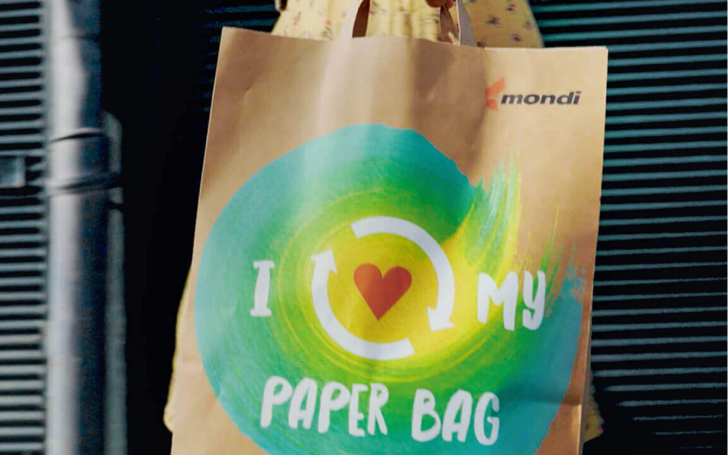 Products & Solutions
Find a product
Innovative, sustainable packaging and paper solutions, tailored to your needs.
Browse all products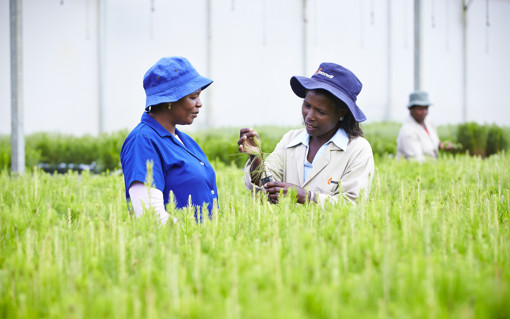 Mondi Action Plan 2030
Sustainability
Sustainability is at the heart of our strategy and intrinsic to the way we do business. Our Mondi Action Plan 2030 (MAP2030) sets out the actions we will take over the next decade to reach our ambitious sustainability commitments.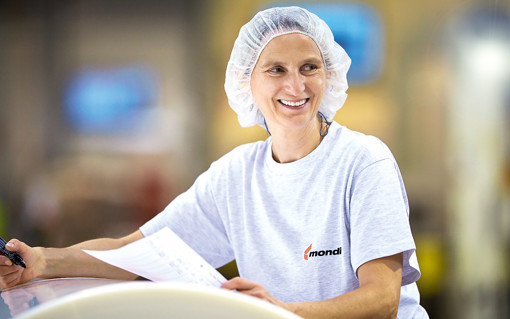 Careers
Let's grow, create, inspire together
Offering exciting jobs across the world, in a business with sustainability at its core. We provide opportunities for you to grow and be inspired as part of an inclusive and empowered culture.