Speciality kraft paper
We are one of the leading European suppliers of specialty kraft paper grades, offering a broad selection of machine-finished (MF) (including its EcoVantage paper range), smooth-finished (SF) and machine-glazed (MG) grades.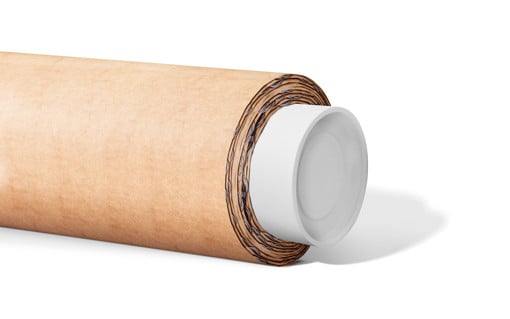 Tailored to your needs
With Mondi's specialty kraft paper, our customers can benefit from a comprehensive range of products to fit individual requirements from industrial packaging to retail shopping bags to attractive food packaging for supermarket shelves. We strive to apply the latest technology in the paper-making process to ensure that the highest standards can be met.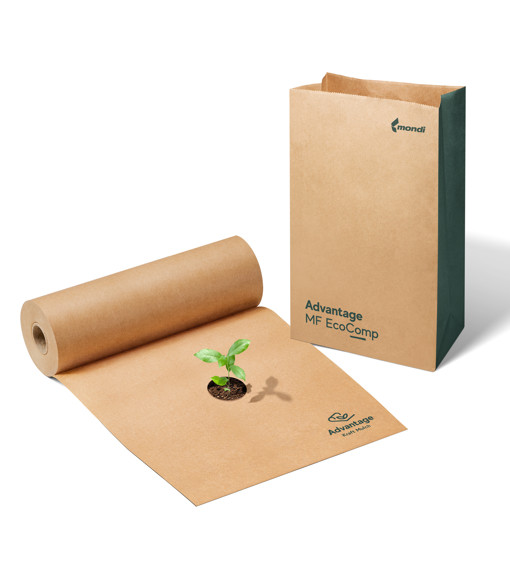 Expertise and innovation
We offer a comprehensive portfolio of customisable speciality kraft paper solutions, powered by our extensive market experience. Take your packaging to the next level with services like our Recycling Laboratory, Food Safety Laboratory and our Research & Development Centre.
Let's Paper the World
Let's Paper the World is a Mondi summit that connects converters, brand owners, retailers and suppliers in the global paper industry. It is an interactive format that offers participants a unique opportunity to gain deeper insights into the latest industry developments and market trends.