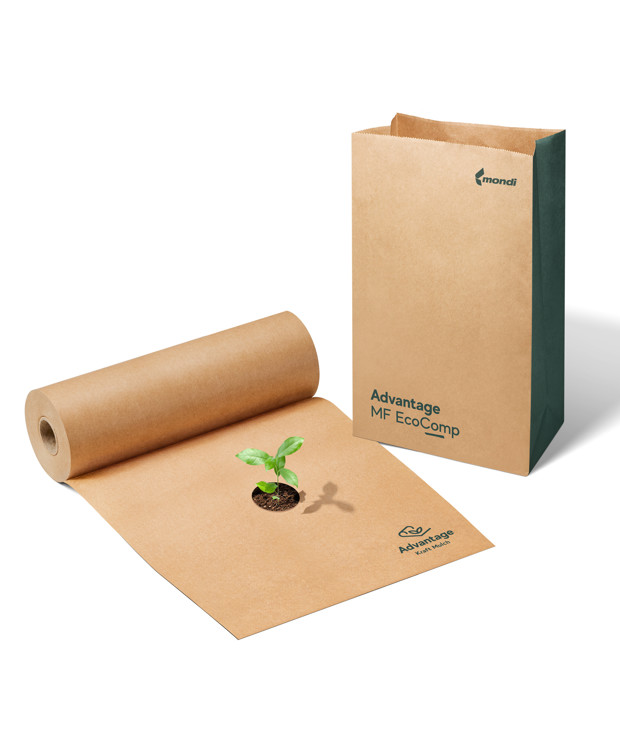 Kraft paper for agriculture and home composting
Introducing our paper-based and fully compostable solutions designed for the home and agricultural industry. Made from high-quality, responsibly sourced Nordic fibres
---
Paper-based and compostable solution

100% fresh long softwood fibres

High-quality, responsibly sourced Nordic fibres
---
Benefits
Fully compostable paper solutions according to DIN EN 13432:2000-12

100% fresh long softwood fibres 

No removal necessary after use

Naturally decomposes in soil
---
---
Sustainability
Certified compostable substrate

Made of renewable materials

Responsibly sourced (certificates upon request)

Paper profiles available
---
---
Applications
Mulching paper for agricultural purposes

Paper bags for wet organic household waste
---
---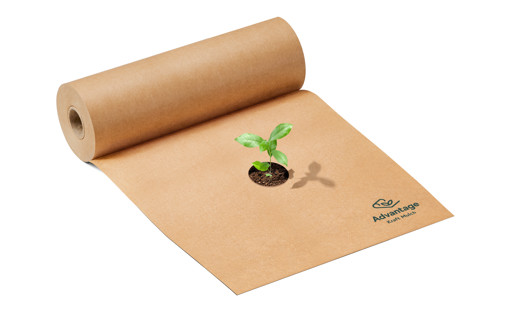 Advantage Kraft Mulch
Our 100% paper-based mulch is sustainable and compostable, eliminating the labour costs, waste and time associated with removing and disposing of traditional plastic mulch.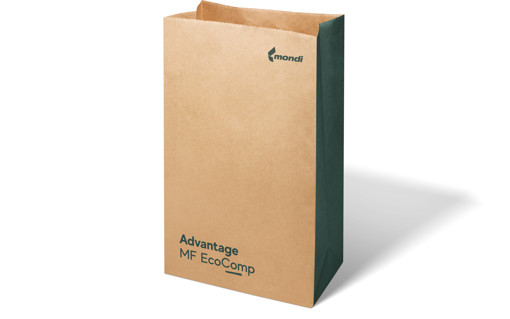 Advantage MF EcoComp
An unbleached, water-repellent paper with high strength properties. It has been developed specifically to produce bags used for the collection and composting of wet organic household waste.
Environmental impact

Find out more about environmental data on our process emissions, energy and waste of Kraft Paper. The credentials displayed are part of Paper Profile.

Find out more