Partnerships & stakeholders
Partnering with our stakeholders helps us to understand developments, challenges and opportunities. It increases transparency and enables us to build strong, trusting relationships.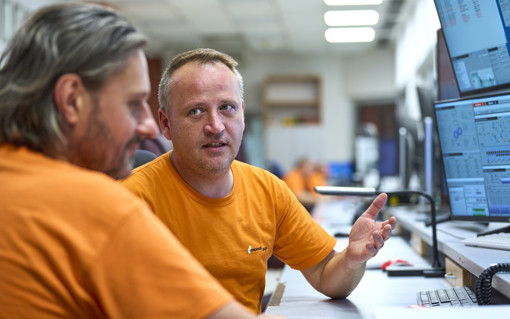 Listening and engaging
Partnerships and global engagements are key to address global challenges, which we need to solve by working together to achieve impact and progress at scale. We work with others to build a common understanding of sustainability challenges and opportunities and to maximise the shared value we create.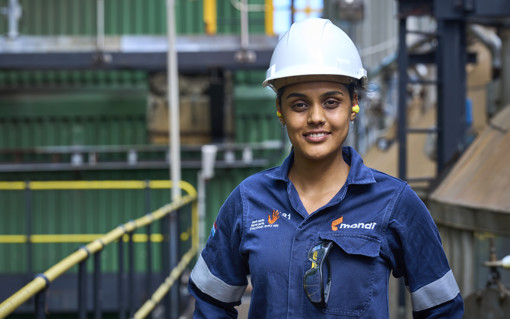 Our key stakeholders
Our key stakeholder groups include employees, customers, local communities, investors, suppliers and contractors, as well as partners and industry associations. Learn more in our latest Stakeholder Engagement Index.
Partnering to grow
See below some of the organisations we work with to better understand and respond to sustainability issues and to create solutions that benefit our business, the environment and broader society.
We are dedicated to create an inclusive and empowered team across our global business.