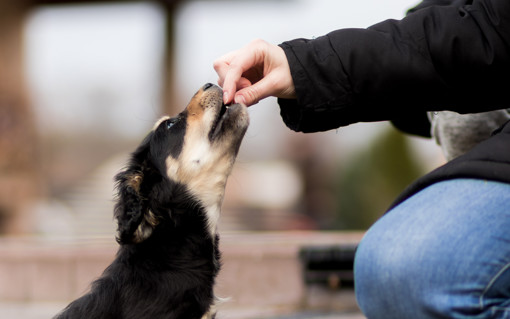 Thumbs required
Humanisation has changed the way we feed our pets. Trends in pet food such as e-commerce, snackification, and sustainability show that we expect the same convenience, portion control, and environmental impact for our furry friends as for ourselves. The saying "Pets are people too" is popular, but pets still need us.
A reliable human partner
Operational Excellence
Mondi's technical skills, capabilities and global presence make it possible for us be flexible, and our integrated value chain makes our supply chain secure, guaranteeing reliable service for your packaging needs.
Mondi's scope also provides a wide offering on pet food packaging, which includes paper and plastic options to meet your specific product requirements.
Contingency plan in order to guarantee security of supply
Global customer service and global delivery
Customise our products to your machines
High running speeds without compromise
Optimal palletisation
Optimised order planning
---
---
Innovation
At Mondi, we are pet owners too! We know the feeling when our pets run into the kitchen at the first hint of us opening their pet food.
We have an innovation mindset, working with the best and the brightest to imagine the packaging of the future.
We know that convenience matters, and that packaging features can make our interactions with our pets during dinner time frustration free, while keeping them out of their food the rest of the day.
We partner with our customers to find the best solutions for their needs, and we work together to optimise and reduce the total cost of ownership, especially in a time when focusing on sustainability while saving is a priority.
---
---
Sustainability
Just like we need our thumbs to open the packaging, we need our green thumbs to protect the planet.
We support our customers in their journey towards sustainability. We can provide the best solution for pet food protection and extended shelf life, be it paper or plastic.
---
---
Features
Roto & Flexo printing
Easy opening
Reclosing
Various shapes and sizes
Attractive finishings
If you have any questions, do not hesitate to get in touch with us!
---
---