Our businesses
Mondi is a global integrated packaging and paper group organised across three business units: Corrugated Packaging, Flexible Packaging and Uncoated Fine Paper
Three global businesses delivering for our customers
Our three business units are market leaders. They offer our customers deep expertise across a wide range of materials, applications and end markets. From boxes to bags and pouches to printing papers, specialised applications and tailored solutions.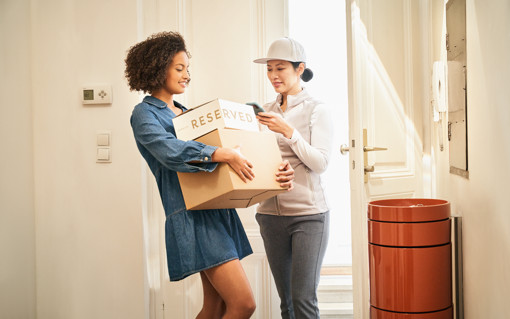 Corrugated packaging
We produce containerboard and corrugated packaging solutions that are strong, printable, recyclable and customisable.
This makes them ideal for protecting and transporting fast-moving consumer goods, eCommerce shipments, heavy industry products and other specialised uses.
#1
Virgin containerboard producer in Europe
#1
Containerboard producer in emerging Europe
#1
Corrugated solutions producer in emerging Europe
Correct as of 31 December 2022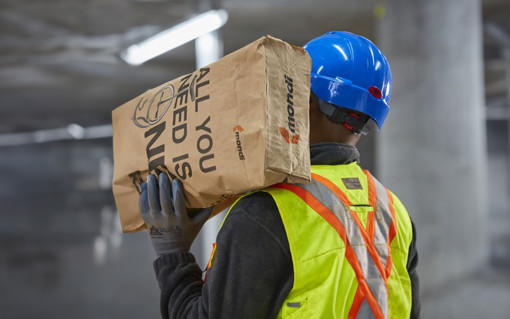 Flexible packaging
We offer a unique range of flexible paper, plastic and hybrid packaging, from strong, lightweight paper bags made of kraft paper, to functional paper, pouches and films that provide protection used in a wide variety of applications.
#1
Kraft paper producer globally
#1
Paper bags producer in Europe and a global leader
#3
Consumer flexible packaging producer in Europe
Correct as of 31 December 2022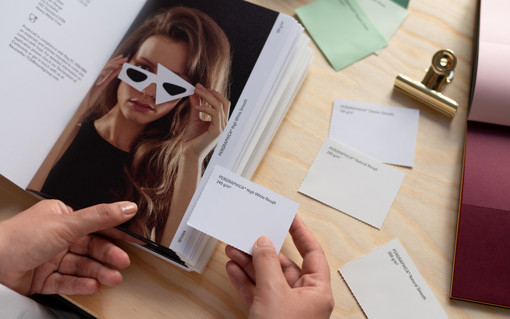 Uncoated fine paper
We produce home, office, converting, and professional printing papers that are tailored to the latest digital and offset print technologies. We also sell the pulp we produce to customers around the world.
#2
Uncoated fine paper producer in Europe
#1
Uncoated fine paper producer in South Africa
Correct as of 31 December 2022