Publishing
Our uncoated fine papers provide the perfect backdrop for books and publishing. With a wide range of shades and weights to choose from, they suit core, cover, and end papers. Exceptional performance on offset and digital printers guaranteed.
A reliable partner for book publishing
As a publisher, you understand the importance of selecting the right paper for your books. We offer a diverse range of premium paper solutions designed specifically for the publishing industry.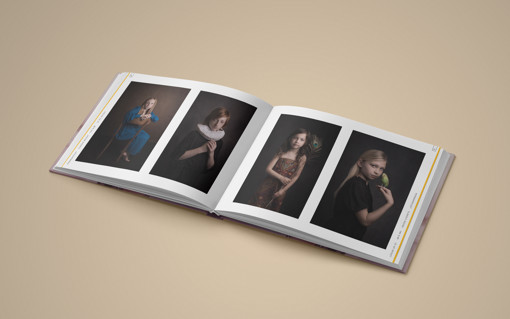 Performance
We know that every book has its own unique character and requirements. That's why we offer an extensive selection of papers suitable for various publishing applications. From novels to textbooks, coffee table books to journals, our papers offer superior printability, excellent colour reproduction, and outstanding durability, ensuring an exceptional reading experience for your audience.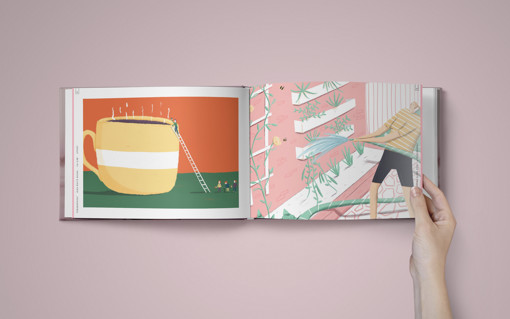 Creativity
With our wide range of paper options, you have the freedom to unleash your creativity. Choose from an array of weights, textures, finishes, and colours to perfectly complement your content and capture the essence of your book. Our papers offer excellent printability and pleasant tactile qualities for a premium look and feel that elevates the aesthetic appeal of any publication.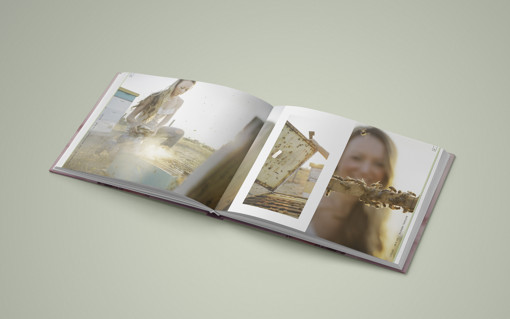 Sustainability
At Mondi, we take pride in offering sustainable paper solutions that help reduce environmental impact. Our papers are produced using responsibly sourced fibres and are certified by recognised organisations like FSC® and PEFC. Partner with us to create products that prioritise sustainability without compromising on quality.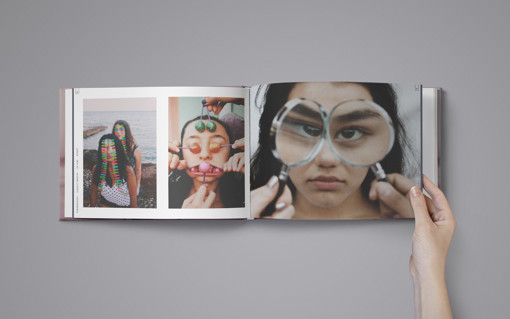 Support
We understand the unique challenges faced by publishers, and we're here to support you every step of the way. Our dedicated team of experts is ready to assist you with technical guidance, product recommendations, and custom solutions tailored to meet your specific needs. Together, we can create outstanding publications that stand out in the market.
Our team is looking forward to consulting you on your next publishing project.