Our strategy
We're focused on delivering value accretive growth, sustainably, by prioritising growth in Mondi's packaging businesses and leveraging our four strategic value drivers.
Driving value accretive growth, sustainably
Our four value drivers
We leverage our four strategic value drivers to drive value accretive growth in a sustainable way. We are suported by the Group's strengths, from our unique product portfolio and leading market positions, to our track record of innovation and high quality assets.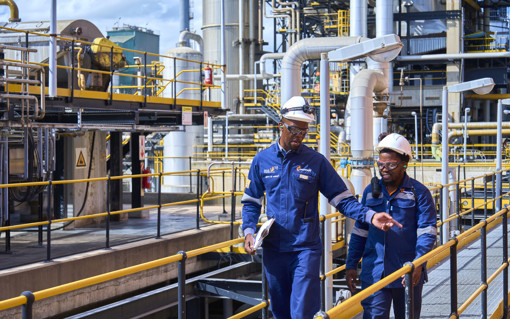 01
Drive performance along the value chain
Our teams around the world collaborate closely to drive productivity, efficiency and waste prevention. We bring technology, data science and talented people together at each stage of our value chain, with a unifying focus on commercial excellence, lean processes, rigorous quality management and operational best practices.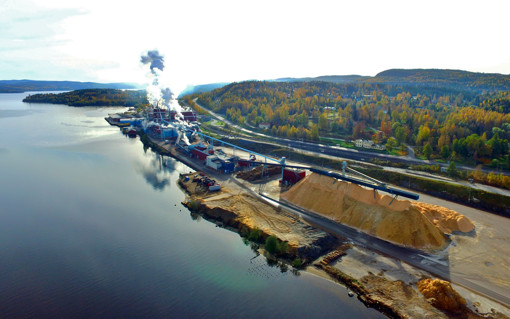 02
Invest in assets with cost advantage
We invest in our production mills and converting plants through the cycle to drive organic growth, strengthen cost competitiveness, improve environmental performance and enhance our service to customers. We prioritise our structurally-growing packaging markets which offer significant opportunities to build on our track record of impressive capital returns.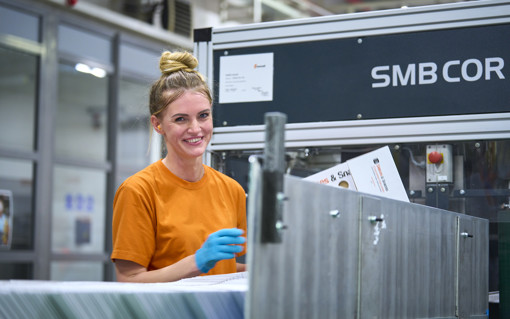 03
Inspire our people
We are committed to providing an inspiring, inclusive, diverse and safe working environment for our people. We want to give them the confidence to take action in their own area of responsibility and unlock potential across the business in line with our values of performance, care and integrity.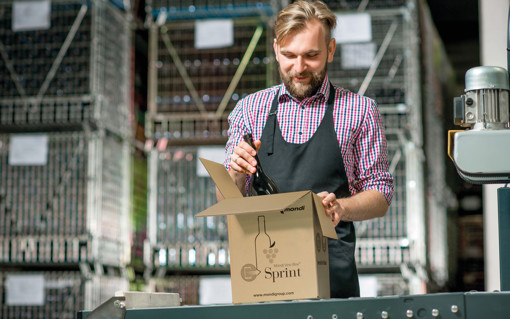 04
Partner with customers for innovation
We collaborate with our customers and other partners along the value chain to develop high-quality, innovative, sustainable packaging and paper solutions. This helps us to eliminate unsustainable packaging, lead the transition to a circular economy, prevent waste and grow our customer base of forward-thinking brands.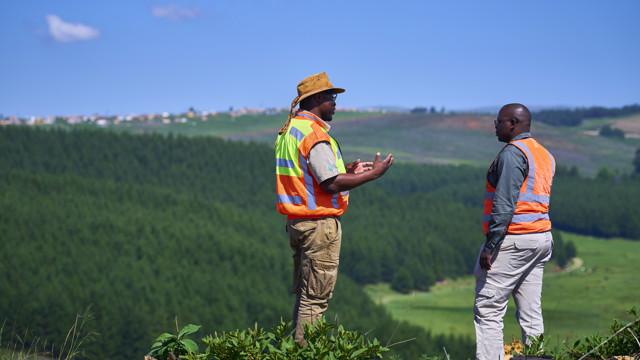 Sustainability is at the heart of our strategy
Mondi's four strategic value drivers all gear towards sustainable growth. Discover more about our long-track record of investing and collaborating to reduce our impacts, empower our people and support the transition to a circular economy.