Why work for Mondi?
Join us and a make a difference by creating innovating packaging and paper solutions that are sustainable by design.
We create together
Our innovative, circular products are helping to make the world a better place. Working here, you'll get the chance to build a career with purpose, while developing the skills and experience you need for a successful future. All in an inclusive, supportive workplace that values your health, safety and wellbeing.
443,000
hours of training completed by our colleagues
Discover new opportunities
As a global business, we offer exciting jobs and career opportunities all over the world. We know there's so much we can learn from one another, so we're always encouraging our people to grow their network. From our "Curious Community", to our International Graduate Programme, we'll open doors and help you make new connections with your colleagues.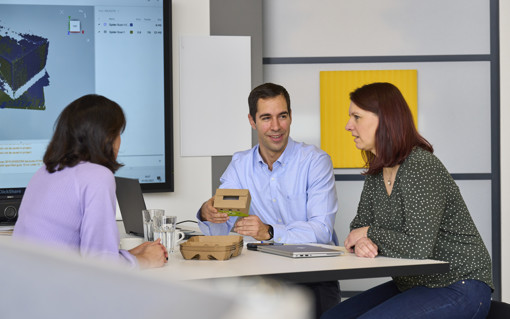 Be part of something special
We put sustainability at the heart of our business. Work with us to make a difference to the world, through industry-leading circular products and packaging. Here at Mondi, maintaining a diverse and inclusive work culture is essential. You'll be part of a caring and respectful team, where values matter and innovative ideas are always encouraged.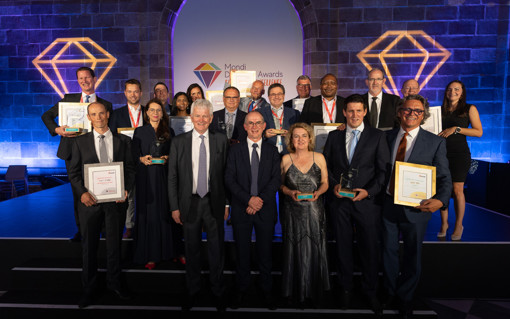 Earn recognition for your talent
We always reward excellence. We offer targeted development programmes to help our people gain new expertise and build on their strengths. Our Mondi Diamond Awards spotlight the brilliance of our people and stand-out projects throughout our operations.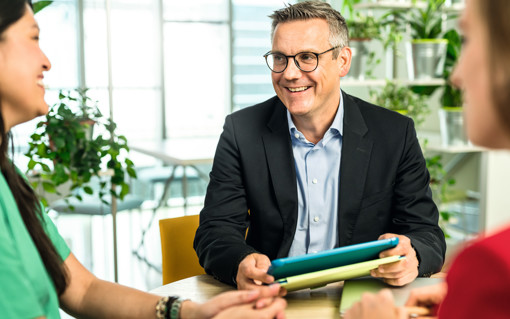 Realise your potential
In every role and business area, and at every stage of your career, we provide opportunities to grow, and the flexibility and support to achieve the right work-life experience. Through our digital tools, external education, on-site and on-the-job training, we'll help you take your personal and professional development to the next level.