Stationery and education
As a specialist in manufacturing stationery, notebooks, and educational materials, you understand the importance of quality paper. Mondi offers premium paper solutions for notebooks, sticky notes, agendas, index cards, and filing folders to help you create exceptional products.
A reliable partner for your needs
With Mondi, you have a dependable partner for your stationery manufacturing requirements. Benefit from our wide range of premium paper solutions and dedicated support to achieve your goals with confidence.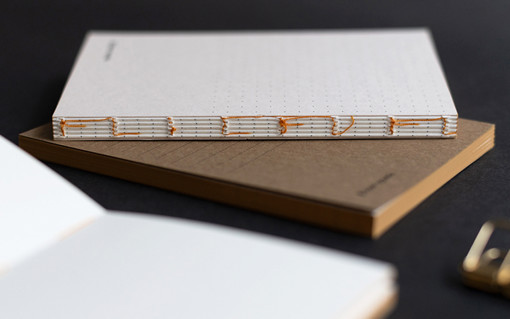 Performance
We understand that every product you create has distinct requirements. That's why we offer a diverse selection of papers suitable for stationery, notebooks, and educational materials. From smooth finishes for effortless writing to superior printability and durability, our papers deliver exceptional performance in every application.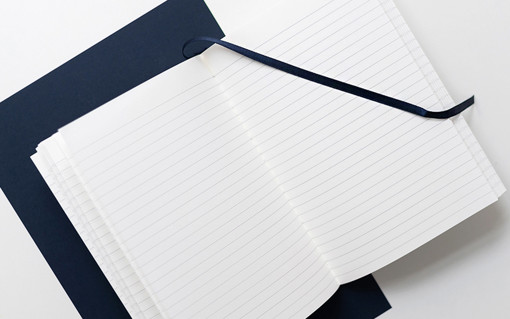 Wide range
With our extensive range of papers, you have the freedom to unleash your creativity. Choose from a variety of weights, shades and colours, textures, and finishes to achieve the perfect look and feel for your stationery and educational materials. Our papers offer excellent printability, ensuring vibrant colours and crisp printing results that help you stand out.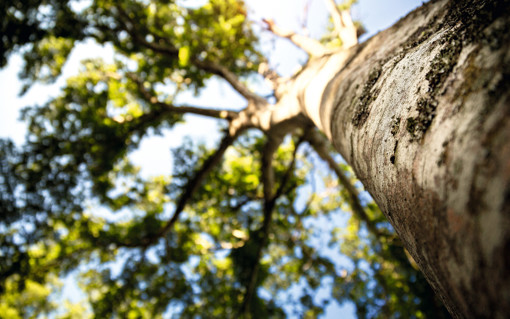 Sustainability
At Mondi, we take pride in offering sustainable paper solutions that help reduce environmental impact. Our papers are produced using responsibly sourced fibres and are certified by recognised organisations like FSC® and PEFC. Partner with us to create products that prioritise sustainability without compromising on quality.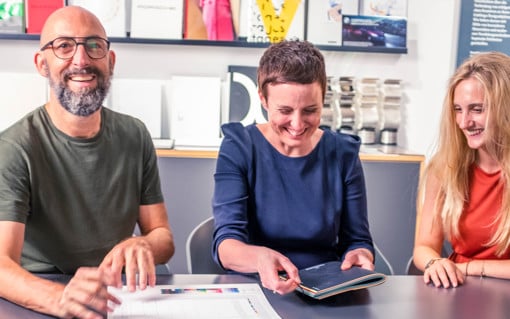 Support
We know that every project faces unique challenges, which is why we offer unparalleled support to ensure your success. Our dedicated team is ready to assist you with technical expertise, product recommendations, and customised solutions tailored to your specific requirements. Together, we can bring your ideas to life and exceed your customers' expectations.
Our dedicated international team is looking forward to consulting you on your next paper & print project.