Development opportunities
Mondi is a place to grow! We support our colleagues to reach their full potential as part of engaging, collaborative, diverse, inclusive and high-performing teams.
Development opportunities for everyone
We offer individual development opportunities in an international, diverse, and inspiring environment. We build the capacity for the future by creating a knowledge-based environment and culture that promotes learning.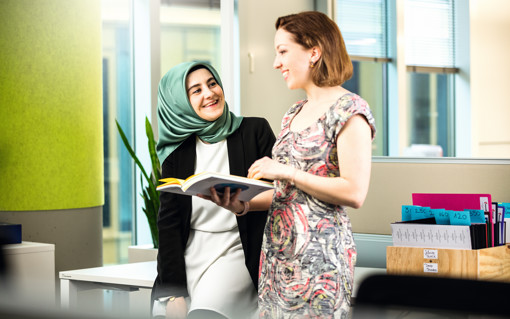 Grow with us
Explore our traineeships, internships, and apprenticeship programmes in many Mondi locations for a brighter future in your career journey. Our global early career development opportunities such as the International Graduate Programme offer on-the-job training and an international environment with great mentoring by our experts.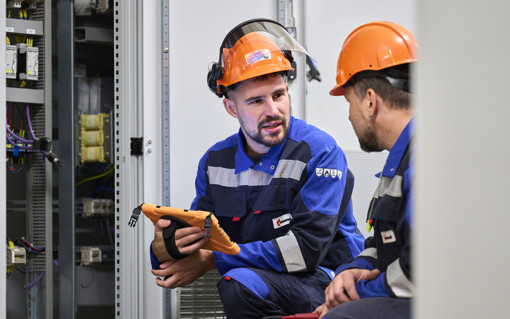 Sharpen your talents
In Mondi we value subject matter experts who can provide unique perspectives and contribute to organizational growth.

Expert careers demand continuous learning and development. Experts at all levels get tailored support through various development programmes, Functional Expert academies, 360 Feedback, coaching and mentoring.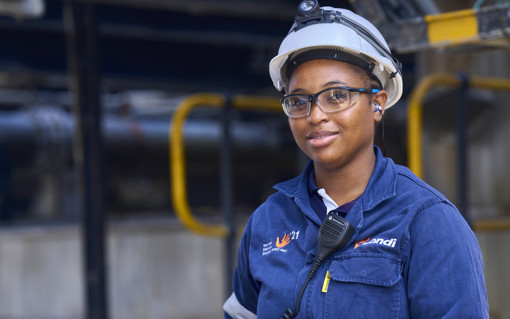 Lead from the front
At Mondi our leaders help people be their best selves. We provide our managers the tools, training and support they need to enable their teams to reach our growth objectives. We have a variety of continuous learning opportunities to help them grow and develop as an inspirational leader.

Our employees are encouraged to build their corporate and functional skills to prepare for the future. This gets realised in our outstanding programmes as our "Leadership for First Line Managers" or "Financial Leadership Programme".
Internal Development Programme
NEXGEN - Developing the next generation
We nurture young talent and shine a spotlight on their potential.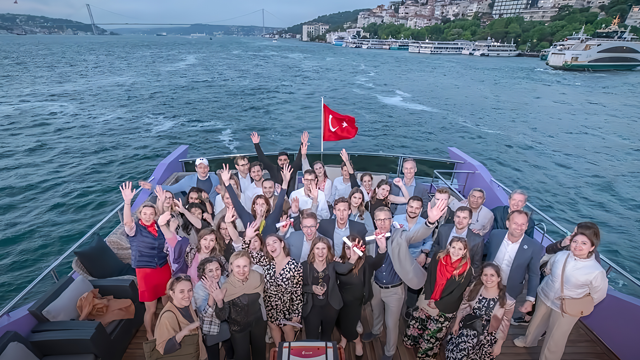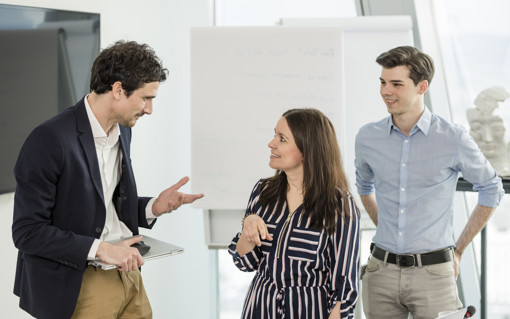 Lifelong learning
The Mondi Academy
Since 1998, we have connected our people through in-person, digital and hybrid learning programmes, delviered through the Mondi Academy. This is our internal learning hub designed to promote teaching, knowledge sharing, networking, upskilling and reskilling opportunities.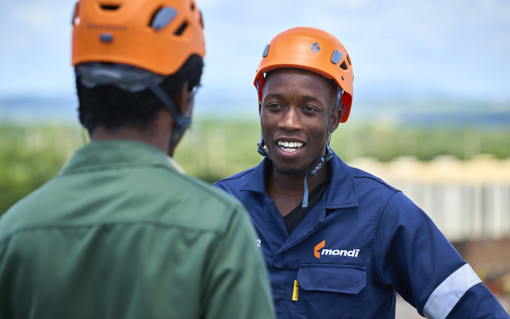 Learning journey
Hands-on experience
We go beyond classrom learning to connect our people through real development experiences, mentoring, job rotations and peer-to-peer learning with our communities of experts and leaders.

We offer a broad range of initiatives and measures in order to make sure our employees can develop, such as job shadowing, mentoring, coaching, 360° feedback and various digital learning opportunities.
Join a purposeful and inclusive team