What we do
We offer a uniquely broad range of innovative packaging and paper solutions, providing a breadth of expertise and track record of innovation that means we can help customers to make smarter, more sustainable choices.
Integrated across the packaging and paper value chain
We operate across the entire packaging and paper value chain, from managing sustainable working forests through to creating innovative solutions that can be re-used, recycled or composted.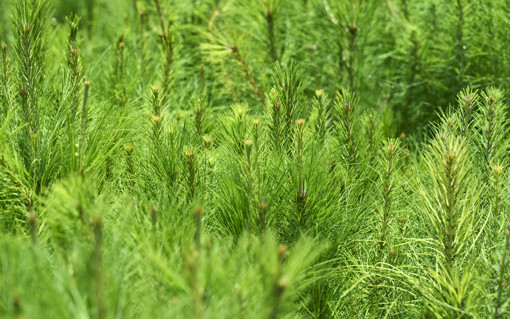 Responsibly-sourced raw materials
We use materials such as wood, paper for recycling, chemicals, resins and natural resources, most notably water and energy.
Based on revenue, over 80% of our solutions are fibre-based, meaning that wood is the primary raw material. We source this wood from resilient forests and maintain zero deforestation in our supply chain.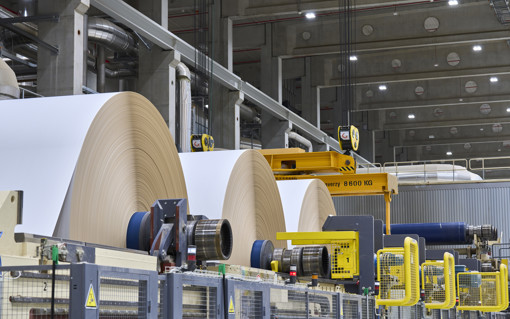 Efficient production
Mondi's pulp and paper mills are strategically located in Europe and South Africa. They use responsibly-sourced raw materials to create a broad range of containerboard, kraft and printing papers, which are both sold to customers and turned into innovative packaging solutions at our converting plants.
Most of our mills are able to generate the majority of their energy needs internally, with 80% from renewable fuels.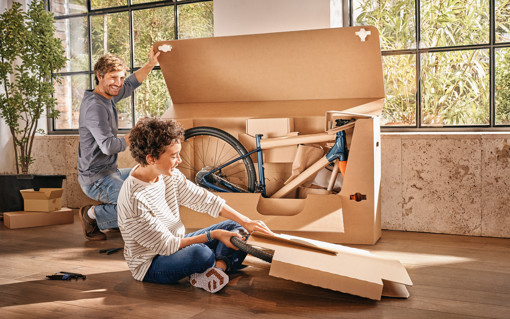 Sustainable solutions
Our broad range of packaging and paper solutions are tailored to our customers' needs around the world, from retail and consumer to industrial and chemical applications.
Our innovation, expertise and cross-industry partnerships empowers us to help our customers make more sustainable choices.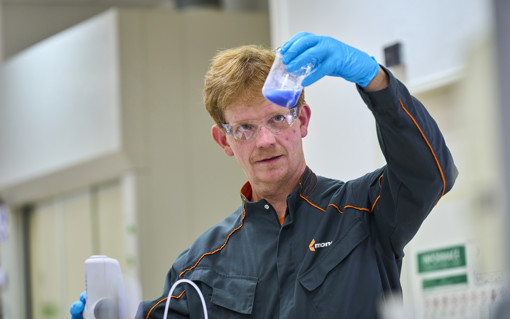 End-of-life and recycling
We are committed to supporting the transition to a circular economy and aim to make 100% of our packaging and paper products reusable, recyclable or compostable by 2025.
We design in line with Mondi's Sustainable Products Principles, identifying any material that may impede recyclability and focusing on the available market infrastructure for collecting, processing and sorting products at their end-of-life.
Quality matters. every time, everywhere.
Mondi's Zero Non-Conformity vision and rigorous Quality management are critical at each stage of our value chain.