Our approach to Quality
Quality matters, every time, everywhere. That's why we adopt a 'Zero Non-Conformity' approach that's enshrined in our strategy and the way we operate.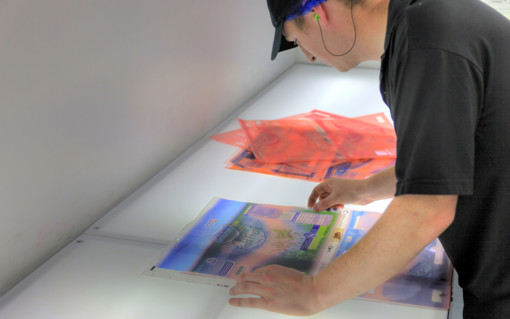 Zero Non-Conformity
Our vision of Quality is 'Zero Non-Conformity', which means getting things first-time-right. This means fulfilling the requirements of those who rely on us to get the job done. Our Zero Non-Conformity approach ensures customer satisfaction and success for all Quality work.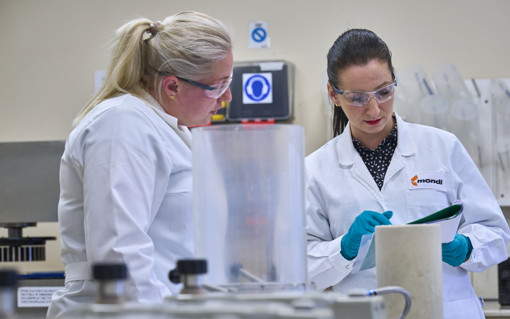 Rigorous Quality
We are improving our Quality performance by moving from 'reaction to prevention'. We prevent non-conformities from happening through risk management rather than containing the damage after the fact. This calls for rigorous Quality management along the entire supply chain from our suppliers to our internal processes and final products.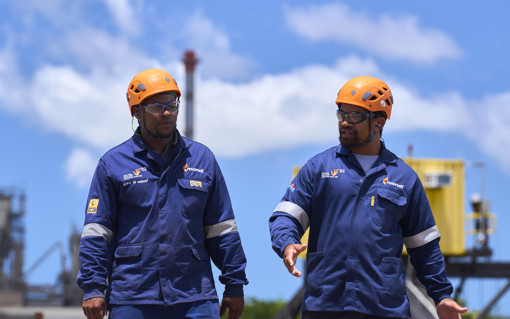 Problem solvers
Our Quality experts work closely with colleagues across the Mondi network to establish common standards and provide effective support where needed. This means we continuously improve our standards, can react quickly to get back on track, and our operations benefit from reduced complexity, good practice solutions and access to a peer network for collective problem solving.
Quality is defined by our customers and consumers

We work together with them to achieve the desired outcomes

Quality is embedded in all processes, products and services

We integrate Quality in everything we do

Quality is similar to Safety, Health, and Environment in its approach

We aspire to prevent non-conformities
Quality is a mindset

We incorporate Quality habits into our daily routine, from operations to strategy

Quality means continual improvement

We strive for excellence together every day

Quality is built on standards

We comply with our Quality Management System