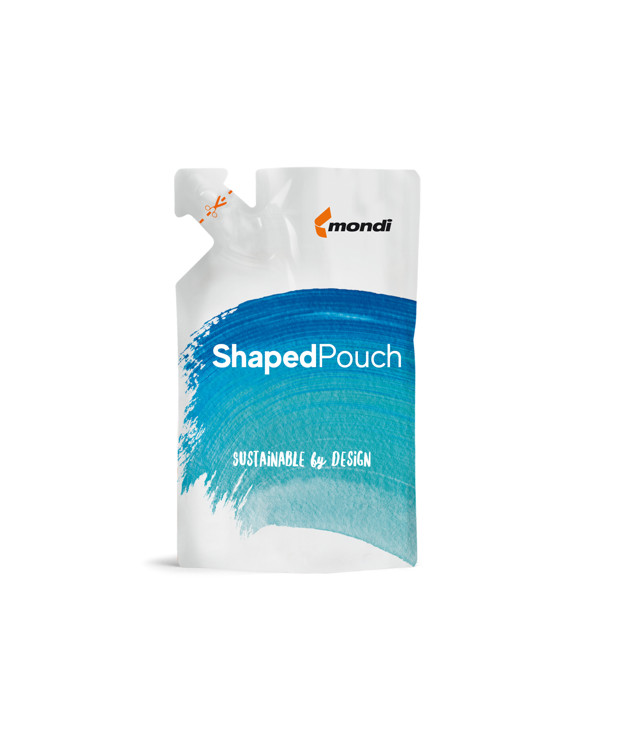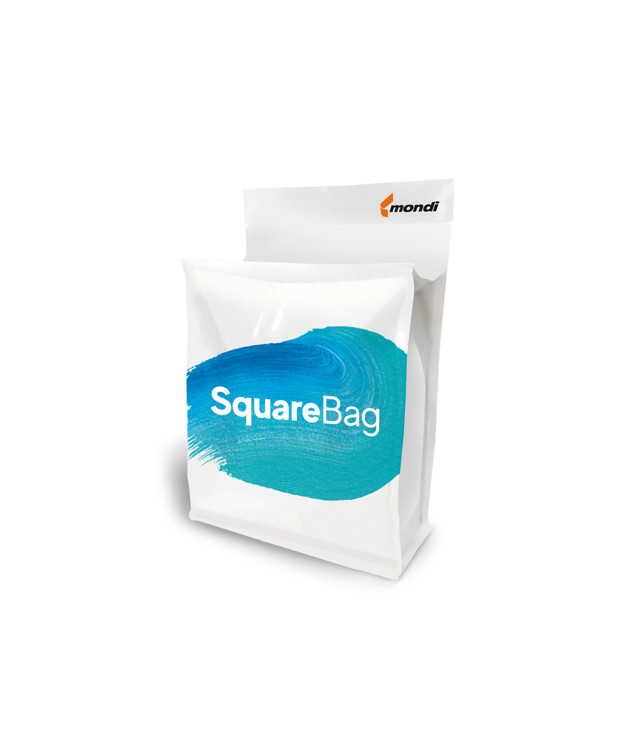 Monomaterial shaped pouches
Monomaterial shaped pouches have a specific form that differentiate your product from regular pouches. Due to the material structure used they are designed for recycling.
---
Exceptional shelf life

Excellent sealability

Excellent barrier properties
---
Benefits
Different shapes and sizes as well as different closure systems possible

Available in different material structures

Excellent printability for an attractive shelf appearance (reverse HD flexo & roto printing in up to 10 colours)

Glossy/matte finishes possible
---
---
Sustainability
Monomaterial packaging designed for recycling according to CEFLEX guidelines

Designed and manufactured to optimize material use
---
---
Applications
Food

Snacks

Beverages

Home and Personal care

Pet care
---
---
ShapedPouch
ShapedPouch is our flexible packaging solution with a structure that can be made of different materials. It has customisable sizes and shapes, and various add-on features such as zippers or tear notches for easy opening. It is available as a pre-made stand-up pouch or FFS material.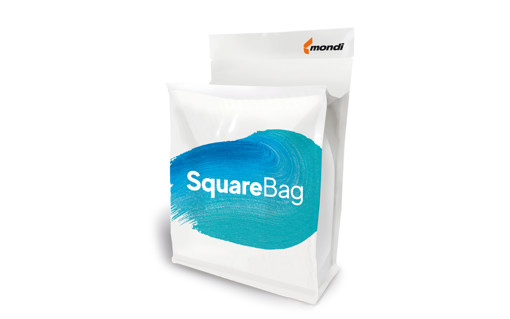 SquareBag
SquareBag is our flexible packaging solution made of PP or PE mono-material, or of a combination of different materials. It has a flat bottom and is box-shaped, so it provides high stability at the point of sale. In addition, the large display area, consisting of six panels, serves as an eye-catcher with high-quality printing. It is available in different thicknesses and barrier properties.