Mondi and Fressnapf introduce recyclable packaging for dry pet food range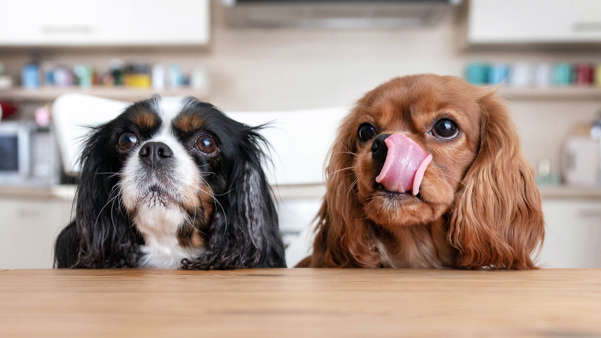 Mondi and Fressnapf, Europe's market leader for pet supplies, have made the move to recyclable mono-material packaging for a dry pet food range
The new packaging has been designed to offer premium brand appeal and product protection, supporting a circular economy
Both companies partnered to develop the packaging using advanced printing technology, providing standout appeal with the benefit of using less inks and chemicals
Mondi, a global leader in sustainable packaging and paper, has collaborated with Fressnapf, Europe's market leader for pet supplies, to switch their packaging to a new range of premium mono-material recyclable solutions using process colour printing technology.
Fressnapf | Maxi Zoo's exclusive brand SELECT GOLD dry pet food range will now be packed in Mondi's FlexiBag Recyclable, BarrierPack Recyclable and Recyclable StandUp Pouches.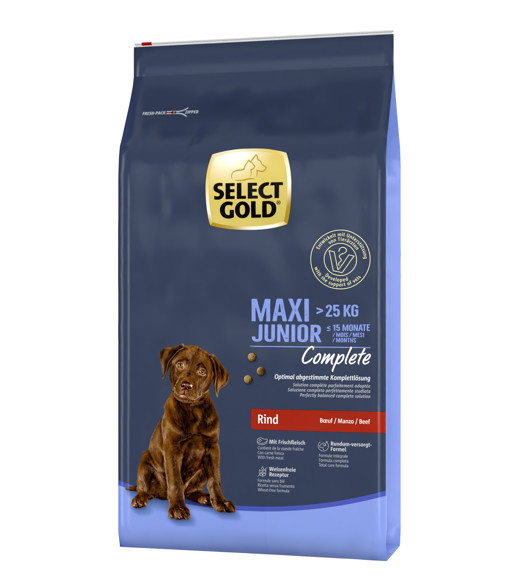 Mono-material packaging solutions
These mono-material packaging solutions provide strong barrier properties providing protection from moisture, fat and odour and are strong and flexible to pack and store. As certified by Institute cyclos-HTP, the mono-material packaging is recyclable with other mono-polyethylene (PE) films using various existing recycling streams across Europe, contributing to a circular economy. The adaptability of the packs enabled Fressnapf | Maxi Zoo to design around 150 pet food packaging designs from 300 g to 12 kg. All packaging sizes offer long shelf life and ease of use for consumers.
Mondi has an ongoing partnership with Fressnapf | Maxi Zoo and quickly responded to their request to create the new packaging range for the pet food. The new SELECT GOLD range features expanded colour gamut printing together with a new screening technology by U.Günther, providing sharp text and visuals on the packs. The innovative process uses less inks and eliminates chemicals from the plate production. As the colours for each design don't need changing, transition from one design to another is quicker and more efficient.
Consumers across the globe are calling on companies to contribute to a circular economy, and rightly so. Our team worked closely with Fressnapf | Maxi Zoo to design a packaging solution for its dry pet food range, that is recyclable, fit-for-purpose and visually appealing – protecting the product while being easy to use.

Fitore Loshaj, Regional Sales Germany, Austria & Switzerland for Consumer Flexibles, Mondi.
Yannick Christiaens, Senior Expert Lead Product Development & Sourcing Dry Food at Fressnapf | Maxi Zoo adds:"Collaborating with Mondi made this a truly enjoyable process. Our two and four-legged customers trust us, they know we love pets and that we are committed to creating a better world for all of us. This is part of that - our 150 different pack designs are part of our sustainability journey and there will be more to come, all of which will lead to fulfil our vision 'Happier pets. Happier people.'"
Contact:
Judith Wronn, Head of Communication
Flexible Packaging
Tel: +49 151 17714692
Email: judith.wronn@mondigroup.com
You might also be interested in...