Get in touch
Let us know, which eCommerce solution you are interested in and fill out the form with your contact details. Our eCommerce experts will get in touch on your preferred channel.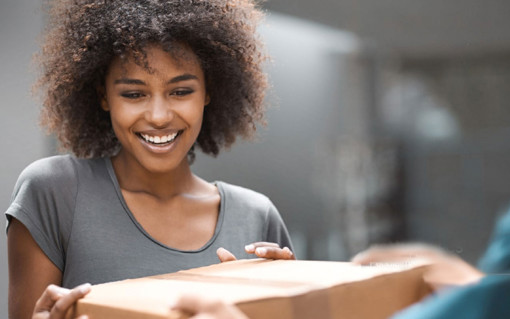 More on eCommerce packaging

Discover our innovative and fit-for-purpose eCommerce packaging products that are sustainable by design.