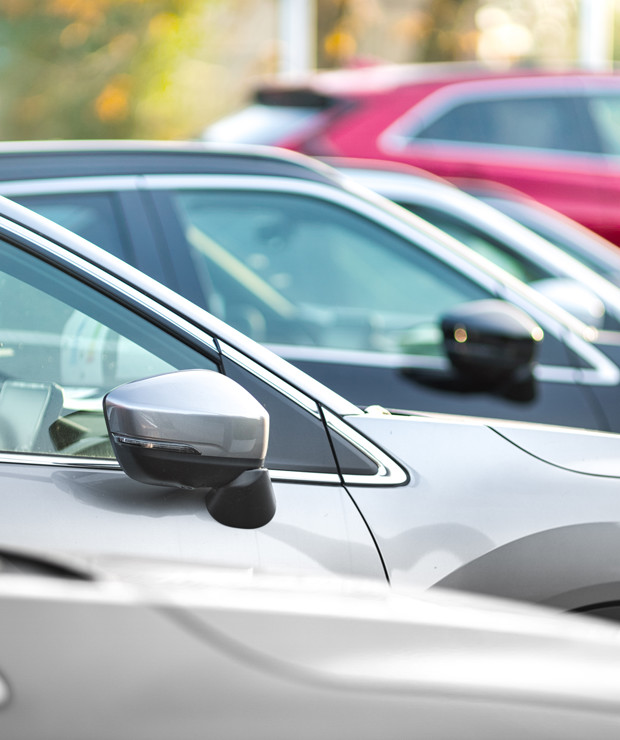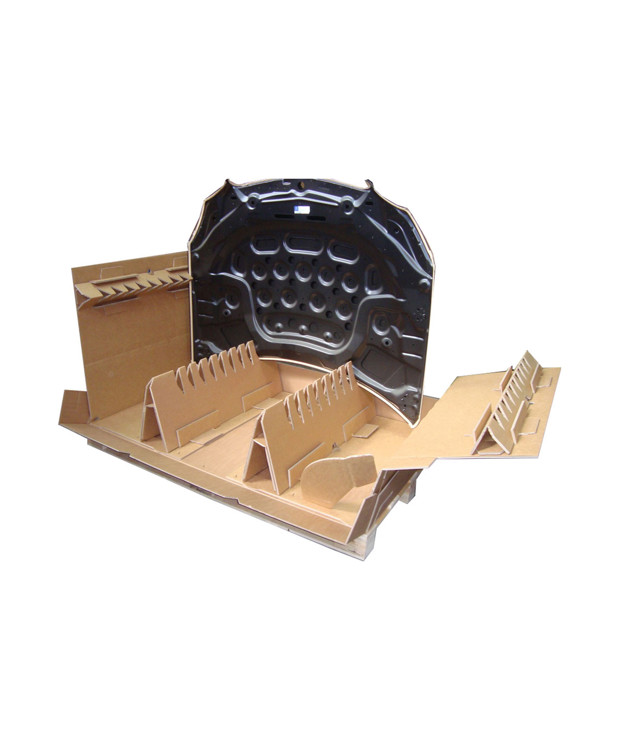 Automotive logistics packaging
Explore corrugated solutions for transporting automotive components, from standard transport designs to specialised configurations.
---
In-house performance testing

Joint development process
---
Benefits
Individual designs

Multi-material solutions
---
---
Sustainability
Fully recyclable

Responsibly sourced

Available in fresh or recycled fibre
---
---
Applications
Industrial

Automotive

Logistics
---
---
Overcoming supply chain hurdles
The logistics experts of car makers and tier suppliers operate in a complex distribution chain that often spans the globe. Among the hurdles that corrugated solutions can help you to overcome are trade and tax regulations, onward distribution involving inconsistent quantities, and shipping costs.
The endless possibilities offered by high design flexibility allow us to develop transport and distribution packaging according to your engineering and distribution specifics.
From metal body parts, engines and windscreens to airbags and headliners, we ensure that your knock-down kits and individual packages are transported and arrive safely and intact.
Our logistics solutions for the automotive industry make better use of shipping space, support two-step distribution, and serve as lightweight one-way shipping alternatives. They perfectly protect every packaged item, no matter how heavy or large.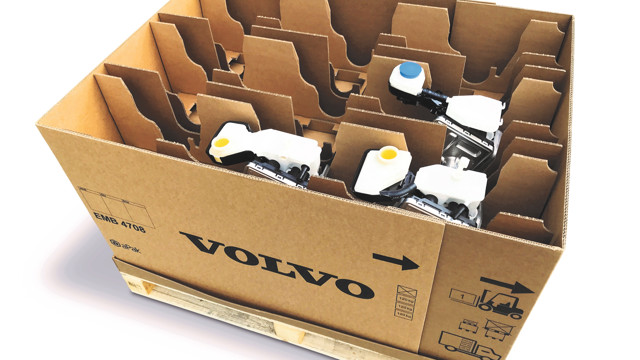 Featured story
Innovative packing for brake boosters
Enabling better transport capacity utilisation and enhanced ergonomics for the workers who produce brake boosters for Volvo Cars.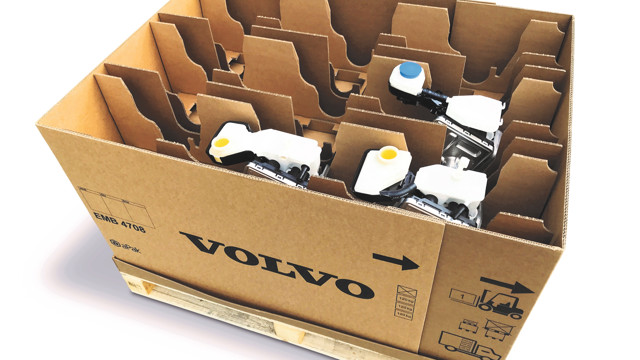 More on industrial packaging
Discover our easy to use, lightweight and recyclable packaging for large or heavy products. See industrial packaging in a whole new light.