Mike Powell
Group CFO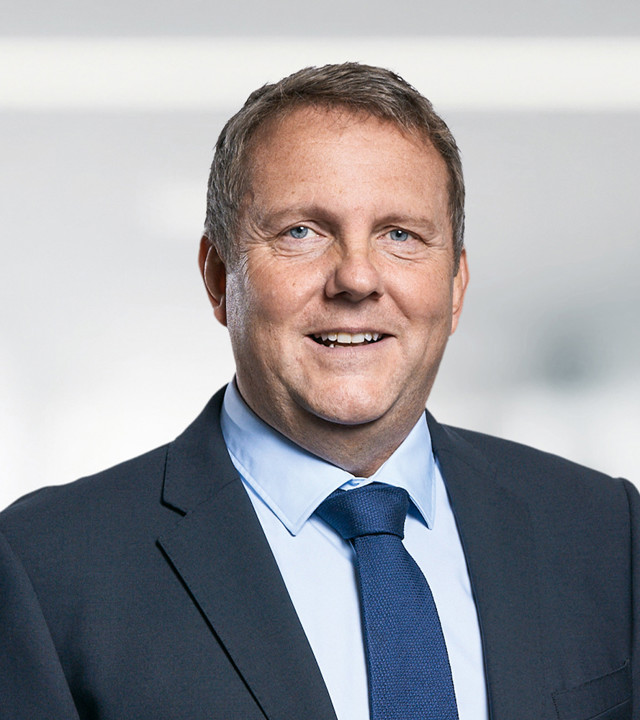 Committee memberships
Executive.
Qualifications
Graduated in Computer Science & Accounting from the University of Manchester, member of the Chartered Institute of Management Accountants.
Skills and experience
Mike has significant financial and strategic experience and extensive experience leading finance teams, having been chief financial officer and an executive director of a number of large international listed companies. He brings a clear operational focus, strong leadership experience and knowledge of operating in large industrial groups across a variety of geographies. The strategic financial insight Mike brings drives Mondi's strong financial performance and culture of continuous improvement.
Mike started his career at Pilkington plc, spending 15 years in a variety of finance and operational roles. He went on to become Chief Financial Officer at Nippon Sheet Glass and then AZ Electronic Materials plc. He was subsequently appointed Group Finance Director at BBA Aviation plc, before being appointed Group Chief Financial Officer at Ferguson plc, a multinational distributor of plumbing and heating products. Mike also served as a non-executive director of Low & Bonar from December 2016 to May 2020.
Mike joined Mondi as Group CFO in November 2020.
Current external appointments
None.