Stephen Young
Non-Executive Director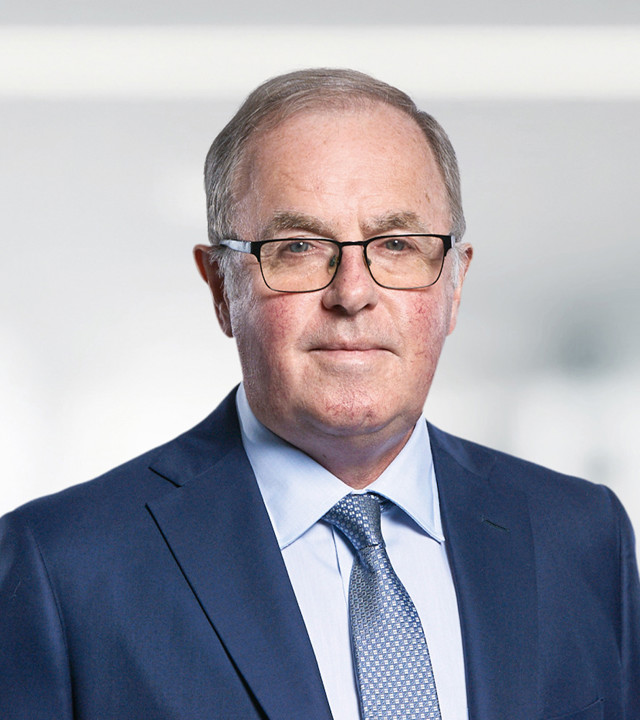 Committee memberships
Audit (Chair), Nominations, Sustainable Development.
Qualifications
Graduated in Mathematics from Southampton University, member of the Chartered Institute of Management Accountants (UK).
Skills and experience
Stephen brings a strong financial and general management background to the Board with experience gained internationally across a variety of sectors, including industrial and engineering. Stephen's experience brings crucial insight to maintaining and developing Mondi's robust risk management system and allows him to act as an experienced sounding board for executive management. He spent his early career in commercial accounting and finance roles at companies including Ford Motor Company, Mars, Inc and Grand Metropolitan plc (now Diageo plc). He was Group Finance Director of the Automobile Association until its acquisition by Centrica in 2000 before becoming Group Finance Director at Thistle Hotels plc.
In 2004 Stephen was appointed Group Finance Director at Meggitt plc, an international engineering business specialising in aerospace equipment. He held this role for nine years, before being appointed CEO in 2013. Stephen stepped down from the board of Meggitt plc on 31 December 2017. He was also a non-executive director of Derwent London plc from 2010 until May 2019.
Stephen was appointed as Senior Independent Director of Mondi plc on 6 May 2021. To support Mondi's compliance with new diversity requirements in the UK Listing Rules, Stephen relinquished this role at the conclusion of the 2023 Annual General Meeting, with Dominique Reiniche taking over. Stephen's position as Chair of the Audit Committee will not change.
Current external appointments
Non-executive director and Audit Committee Chair at Weir Group plc.