Andrew King
Group CEO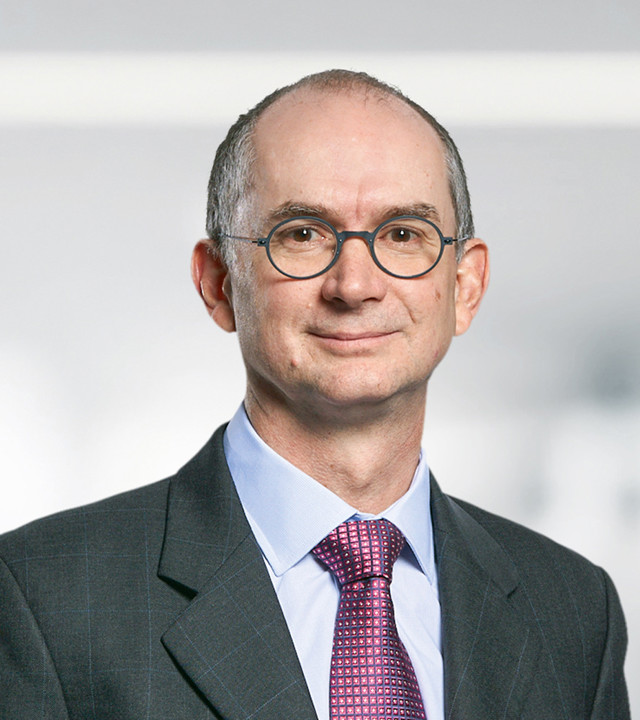 Appointed
Executive Committee in May 2007, to the Board in October 2008 and as Group CEO in April 2020.
Committee memberships
Executive (Chair), Sustainable Development.
Qualifications
Graduated in Commerce from the University of Cape Town, Chartered Accountant (South Africa).
Skills and experience
Andrew has more than 20 years' experience with Mondi in various strategy, business development and leadership roles, giving him a detailed understanding of Mondi's strategy, capital allocation priorities, financial structure and the environment in which the Group operates. He has played a key role in defining the Group's strategic direction and re-shaping the capital structure since listing. Andrew's long and varied experience with Mondi brings extensive knowledge of the markets and conditions in which the Group operates, providing a key contribution in developing and executing Mondi's strategy to enhance competitiveness and deliver sustainably into the future.
Andrew completed articles with Deloitte & Touche in Johannesburg in 1994. In 1995 he joined Minorco, part of Anglo American, as a financial analyst, before assuming responsibility for the group's investment management activities, and transferring to its corporate finance department in 1998. He worked on a number of group M&A activities before being appointed a vice president of Anglo American Corporate Finance in 1999. He was appointed Mondi's Vice President of Business Development in 2002 and Corporate Development Director in 2004. He served as CFO of Mondi from June 2005 to May 2006. He was then appointed as Group Strategy and Business Development Director before becoming the CFO of the Mondi Group in 2008.
Andrew was appointed CEO of the Mondi Group on 1 April 2020.
Current external appointments
None.