Markus Gärtner
CEO, Corrugated Packaging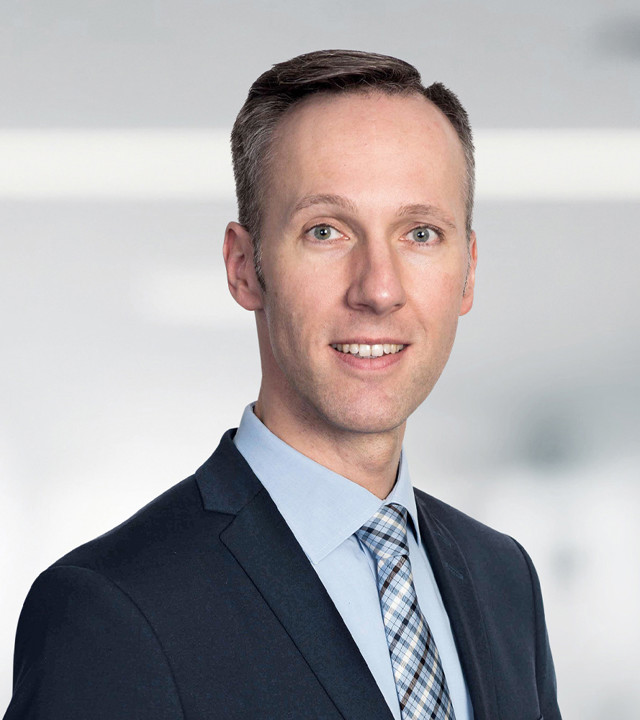 Appointed
to the Executive Committee in October 2018.
Qualifications
Doctorate of Technical Sciences from ETH Zürich and a Master of Science in Electrical Engineering from Stanford University.
Skills and experience
Markus has significant industrial and international business experience. He started his career at McKinsey & Company, working on numerous operational and strategic projects across a variety of industries.
Markus went on to join Novelis AG, a leading producer of rolled aluminium products, where he held various roles in strategy and sales with growing responsibility until he eventually became the head of one of Novelis' three businesses as Vice President & General Manager Specialities. In this capacity, he was responsible for a diverse range of applications, including consumer packaging solutions and industrial products.
Markus joined Mondi in September 2018 as CEO, Fibre Packaging/Paper and was appointed to the Executive Committee in October that year. He subsequently became CEO, Corrugated Packaging in October 2019.
Current external appointments
None.