Belgium
At Mondi Poperinge (Belgium), we make paper bags. But not your ordinary paper bags. Highly-specialised paper bags for the food and feed, toddler and baby nutrition, chemical and pharmaceutical industries – designed to solve specific challenges and meet stringent hygiene standards. And we make over 135 million of them every year.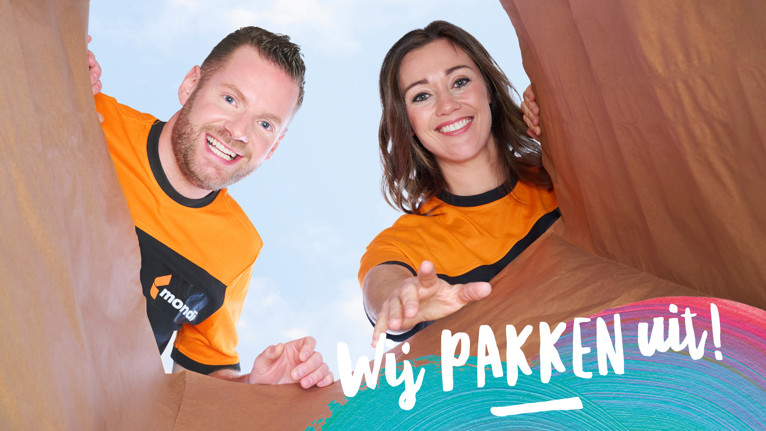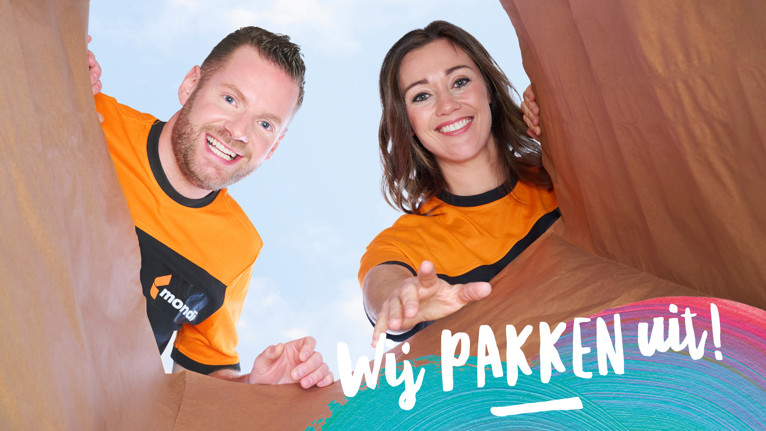 Work at Mondi Poperinge
Our Poperinge site has been here for nearly 70 years, a consistent and stable presence in the region, where people can build long-term careers. Our 150 people are production specialists and technical experts, able to take a client brief, find the right solution and then transform it into reality on the production line.
Sound interesting? Take a look at our current vacancies.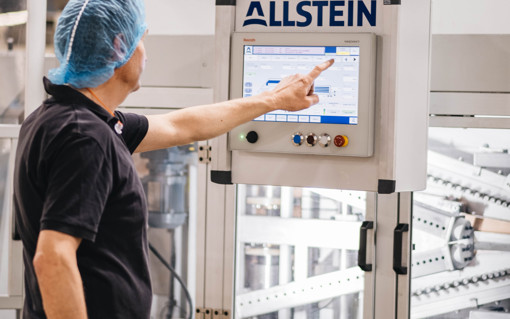 Our technical experts
As one of our machine operators, you will take an active role in the production of innovative and sustainable paper-based industrial bags. From the very start you'll be on the production line, operating highly-complex machinery and training to become an expert in your craft. You don't need any particular degree to join us, we just want people with a critical-thinking mindset, that are able to solve problems and help our clients find the right solution. With a small and familiar team, in an inclusive culture, Mondi Poperinge is a great place to work. You get the chance to know everyone and learn from the best in the business. Built on our values of performance, care and integrity, and with sustainability in our DNA, we take responsibility for what we do and how we do it.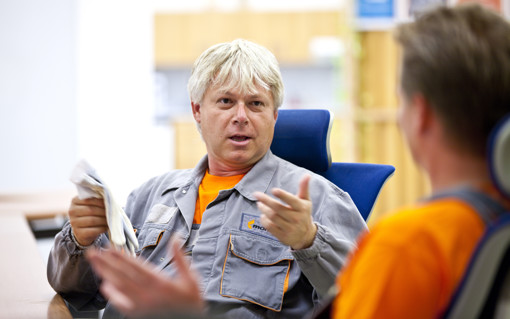 How we support you
So, what does that mean for you? We take care of our employees. We give you the training and support to develop and be successful within our team. But it is not just about practical training, we want to help you to be healthy and happy too, so a good work-life balance is important to us! We run our free 'Iedereen Leert' (Everyone Learns) training days, with everyone able to do two a year, on topics like mental health, well-being, sport, cooking, or learning a language. Promoting team spirit and cooperation through events and celebrations – such as our new year's party, teambuilding day, and Making a Difference day – we can offer you an inspiring work environment.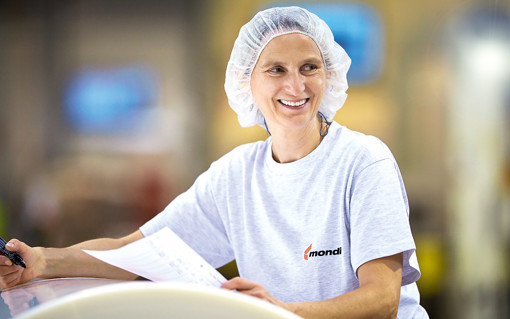 Our benefits
We offer a range of benefits, including: - 22 days of vacation and 10 national holidays - 48 hours of compensation rest - Up to three extra days of vacation - Shift allowance in addition to salary - Meal vouchers - Eco vouchers - 13th month - Group insurance (= Pension plan) - Bonus - Free fruit in the canteen - Additional benefits depending on your role
Our recruitment process
1. Check our vacancies and apply
Apply for a role through this website. Remember, only applications through this system will be considered.
---
---
2. Get to know us
Join us for an interview and take a tour of our workplace.
---
---
3. Do a job shadowing
Test out the role by shadowing some colleagues
---
---
4. Offer and contract
Receive a job offer and sign your contract.
---
---
5. Become part of our team!
Get onboarded and join your new Mondi team! In the first weeks you will be invited to our Onboarding session by HR and later on receive specific training according to your role. We will make sure you feel well equipped to grow into your role at Mondi!
---
---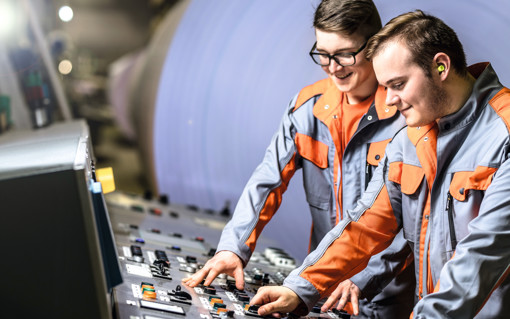 #Grow
Students and internships at Mondi
An internship or student placement at Mondi is a chance to get great first-hand experience in our Poperinge site. Working closely with local schools, we offer internships every year in our offices and maintenance department. We also work together with further education schools – especially for technical master students, with the opportunity to work closely together on solutions as part of a thesis, that we will actually use in production later on. Sound interesting or want to find out more?
Meet our People
We are a friendly group with a passion for performance. Get to know some of the many great people who make us Mondi and an insight into what a career here looks like.
Mondi Poperinge
Take a look inside!