Germany
In Germany, we offer jobs for around 2,000 employees that enable diverse career paths: From apprentice to top executive! In return, we offer attractive training and development opportunities, primarily through our own Mondi Academy.
In addition to being one of Mondi's most important international sales markets, Germany is also an important country for the production of a wide range of packaging and paper solutions. Mondi has a total of nine plants in Germany, covering a wide range of business segments, as well as two sales offices.
Strengthen a great team in a future-oriented and sustainable company
Are you looking for a new challenge? Would you like to expand your skills? Are you just finishing your studies and would like to work in an international company? Or are you just at the end of your school career and are you interested in one of our numerous training positions?
Then join us!
In addition to being as one of the most important international sales markets, Germany is also an important country for the production of a wide range of packaging and paper solutions. In total, Mondi has nine plants in a wide variety of business segments in Germany as well as two sales offices.
Make YOUR Mondi story come true! There are currently more than 90 trainees among the almost 2,000 employees that Mondi employs in Germany.
Learn more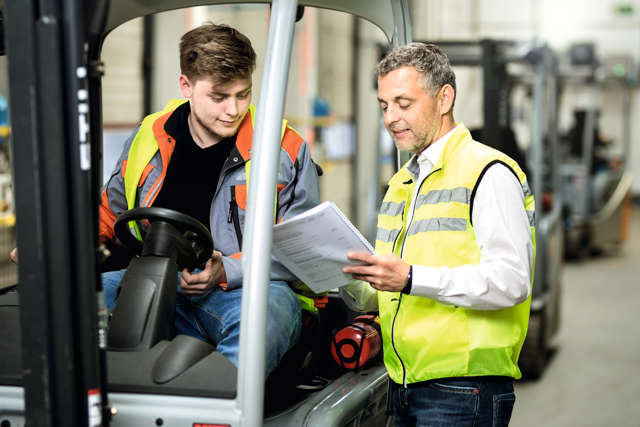 We offer many entry opportunities for specialists and professionals with experience! Discover our current positions in nine locations in Germany.
Current vacancies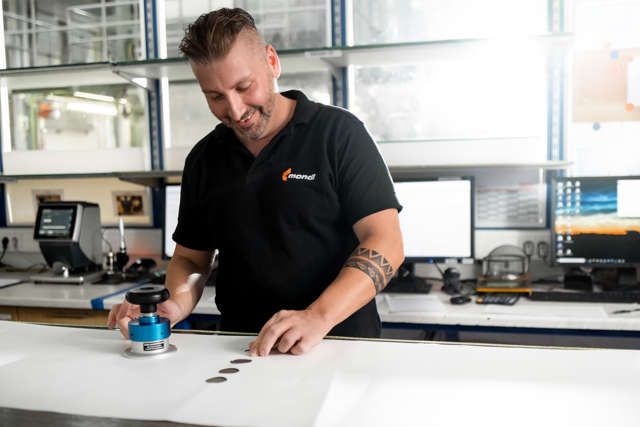 Our sales department in Germany looks after customers all over the world. Become part of the team and apply for positions in sales or management.
Current vacancies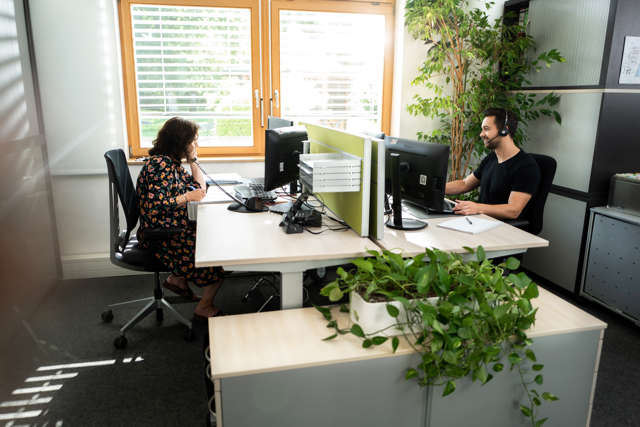 Vertriebsbüro Hamburg

Schauenburgerstraße 49,

20095 Hamburg, Germany

Vertriebsbüro München

Lindberghstraße 5,

80939 München, Germany
FAQs
What benefits does Mondi offer?
In addition to job and performance related remuneration, you can look forward to various special benefits depending on your location:
Employee bonus program
Company pension scheme
Capital-forming benefits
Holiday pay
Christmas bonus
Meal allowance
Anniversary pay
Partial retirement
Fitness studio cooperation
Employee advice
Company bicycles
Fruit basket
Health programs
Corporate benefits - special discounts at a variety of online shops.
---
---
Is it possible to work from home?
Mondi has established mobile working as a regular form of work. However, on-site work in our offices, plants and factories should remain our primary place of work. The possibility of mobile working is a first step in a process to strengthen flexible forms of work, from which both all employees and Mondi as a company benefit.
---
---
Can I complete an internship or working student position at Mondi?
Yes. In our factories we are always looking for interns and working students who can support us in our daily work and thus gain initial professional experience.
---
---
Is it possible to do holiday jobs at Mondi?
Yes. However, it must always be checked individually whether the time periods and capacities in the plants allow temporary employment. Simply send us your unsolicited application and we will examine the options.
---
---
Can I write my thesis at Mondi?
Yes. Our experienced specialists will be happy to accompany you in the preparation of your final thesis and project work. Here we first have to check whether the specified period and the desired subject area fit into the operational processes. Please send us your documents to the location that interests you.
---
---
Can I also apply on my own initiative?
Absolutely! You can get an overview of current offers on our job market. If you cannot currently find a position that matches your profile, please use the opportunity to send us an unsolicited application.
---
---
Which application documents do I need?
We do not specify which documents you must submit. Nevertheless: a complete application with your CV and certificates is always an advantage and speeds up the application process. Of course, we are also interested in why you are applying to us and what special skills you bring to the advertised position.
---
---
How do I know that my application has been received successfully?
Once your documents have been received, you will receive a confirmation of receipt by email.
---
---
When can I expect a response to my application?
Once your application has been received, it will be reviewed promptly by the department. It takes around three weeks for us to receive a concrete response. If it takes too long for you to respond, simply call the contact person named in the ad.
---
---
What can I expect in my first few days at Mondi?
A good start is the best basis for successful collaboration. With the help of a systematically organised onboarding program, we support you in finding your way and integrating into Mondi as quickly as possible. In training courses and in individual discussions, you will not only get to know your workplace, but also your colleagues at the location, important processes and procedures as well as work-relevant tools and methods and much more.
---
---