Mondi's protector bag ExpandForm wins the German Packaging Award 2023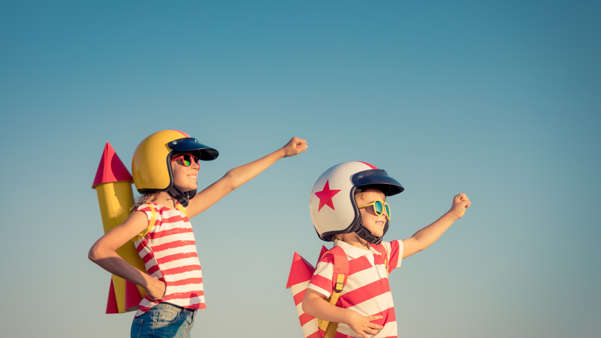 Mondi has been awarded with the German Packaging Award 2023 in the "material substitution" category
Protector Bag ExpandForm replaces existing plastic solutions for mattress rollpacking with recyclable paper bags
The mattress packaging is made from Mondi kraft paper, offering breathable and expandable product features
---
Mondi, a global leader in sustainable packaging and paper, has won the German Packaging Award 2023 in the category "material substitution" for Protector Bag ExpandForm, which is awarded by the German Packaging Institute.
Developed in collaboration with Megaflex Schaumstoff, a family-owned manufacturer for flexible foams, mattresses and sleeping products, Protector Bag ExpandForm replaces the current plastic packaging for mattress rollpacking with a flexible and recyclable paper bag solution.
The innovative packaging not only helps to reduce plastic waste but also ensures optimal product protection and handling during the transportation and storage of rolled mattresses. Its unique design and superior strength provide secure packaging that retains its shape and protects the mattresses throughout the transport journey.
The great partnership between Mondi and Megaflex Schaumstoff ensured a smooth transition, and implementation of the new solution, with only a few adjustments to the packaging machinery. By the end of 2023, Megaflex plans to switch its entire range of mattress rollpacking to paper packaging, which is already used for instance by Bett1 to package its kids' mattresses.
We are honoured to receive the German Packaging Award for our Protector Bag ExpandForm. At Mondi, we are committed to driving innovation and sustainability in the packaging industry. This recognition shows our dedication to providing our customers with smart, sustainable, and fit-for-purpose packaging solutions.

Max Melzer, Sales Developer Protector Bags, Mondi
Contact
Judith Wronn, Head of Communication
Flexible Packaging
Tel: +49 151 17714692
Email: judith.wronn@mondigroup.com
You might also be interested in...