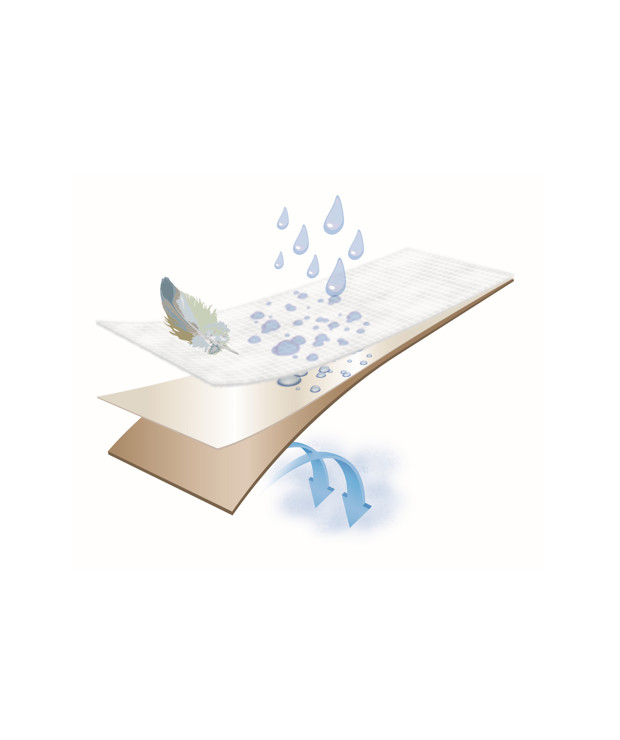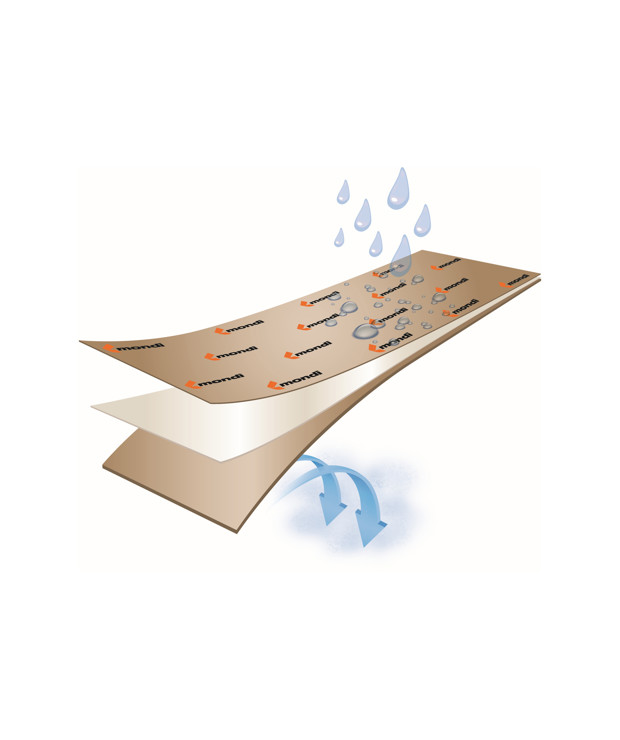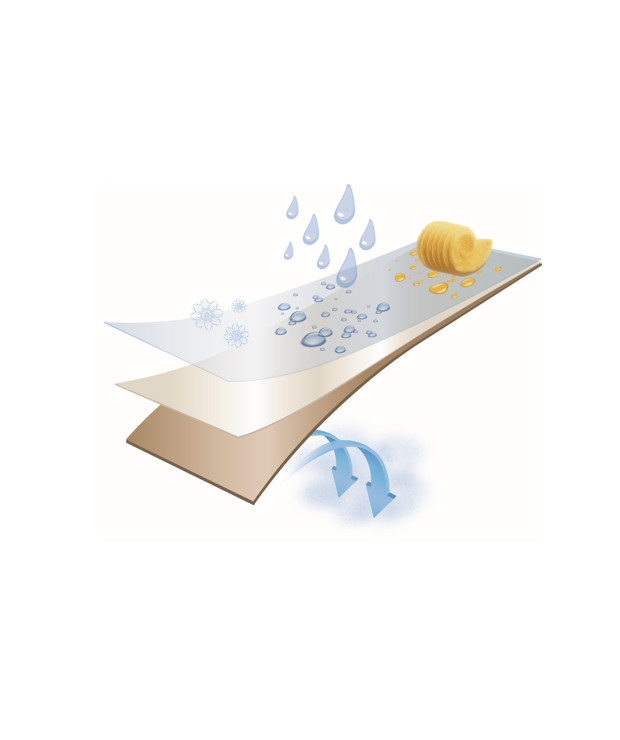 Protective lining for corrugated solutions
Replace less sustainable packaging and gain new opportunities for your corrugated solution by adding barrier liners that protect against moisture, grease and other external influences.
---
Superior damage protection for your products

Certified for direct food contact, including wet and fatty

Easy to corrugate and convert
---
Benefits
From secondary to primary packaging - eliminates the need for inner barrier packaging

Suitable for inside and outside the box

Barrier properties against water vapour, grease, oxygen

Anti-scratch and freezer friendly
---
---
Sustainability
Recyclable where wastepaper recycling is in place

Prevent the usage of extra polystyrene, anti-scratch papers, plastics and foam protections

Sustainable alternative for various packaging materials like plastic bags & trays, polystyrene, wood and aluminium

Reduce transportation storage space by 8 times compared to Expanded Polystyrene boxes
---
---
Applications
Fresh & frozen food

Industrial applications

Automotive

Luxury goods

Transport & logistics
---
---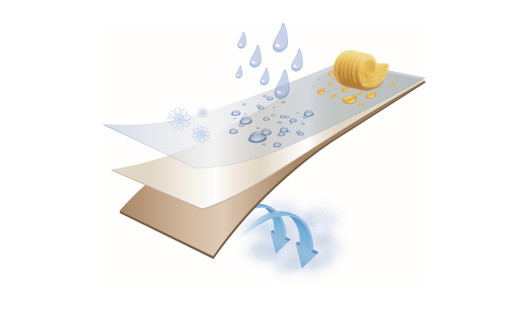 Paratherm®
Paratherm® is a special barrier liner available in brown or white, with a heat-resistant surface, suitable for high temperature in board production and conversion, as well as in packaging applications. Due to being freezer-friendly, non-abrasive, water-repellent, grease-proof, and moisture vapour tight, it is perfectly suited to replace Expanded Polystyrene and plastic trays. In its glue laminated version, the amount of plastic used can be reduced even further. Additionally, it is recyclable, with the PET film separable and extractable during standard recycling processes.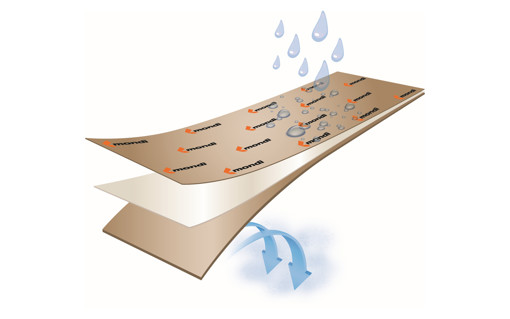 Paraten®
Paraten® is a high-quality barrier liner made from either virgin or recycled fibers, with a pure fiber MG kraft paper surface that allows for direct contact with wet and fatty foods. It offers excellent moisture resistance and good printability, making it an ideal choice to replace fruit and vegetable plastic trays as well as wooden pallets or layer pads. Paraten® is recyclable with the PE being removed from fibres during repulping.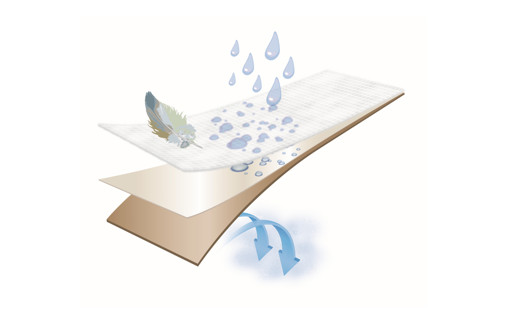 Parasoft®
Parasoft® is a specially designed liner that offers superior protection for expensive and scratch-sensitive products. It's multifunctional design includes a moisture-absorbing layer on top, which helps to keep products dry and free from damage. In addition to its moisture-absorbing properties, Parasoft® is also anti-scratch, making it an ideal choice for products that require careful handling and protection during transport or storage. It is also available in a glue laminated version, offering a PE-free solution with a great scratch resistance.