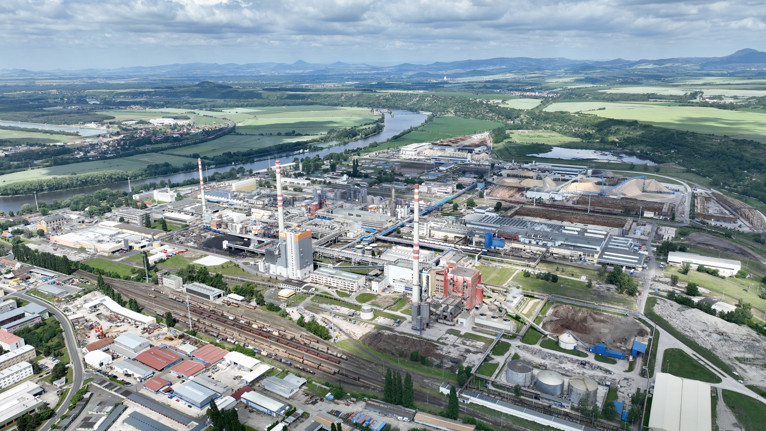 About Mondi Štĕtí
Welcome to Mondi Štětí, a dynamic hub for quality and innovation in the paper industry. We focus on producing sustainable and high-quality paper materials. With safety, health and satisfaction of our customers and employees being our highest priorities.
Who we are
We are not only the largest producer of paper and pulp on the Czech market, we are also the main European supplier for the production of paper bags within the whole of Mondi Group.
Since 1949 our production site has continuously grown, making us one of the most important employers in the Ústí region.
---
---
What we do
With two fibre lines for bleached and unbleached pulp and five paper machines, we focus on the producing sustainable and high-quality paper materials for our customers. At our Štětí mill we ensure the entire process of paper production from the acceptance of wood to the quality control of the final product itself. Our products serve diverse needs, like bags for building materials, food bags, packaging for pet food, wrapping paper, shopping bags to gift boxes.
But that's not all. We are also an energy source for Steti, providing city-wide heat, and we take care of municipal wastewater at our wastewater treatment plant.
---
---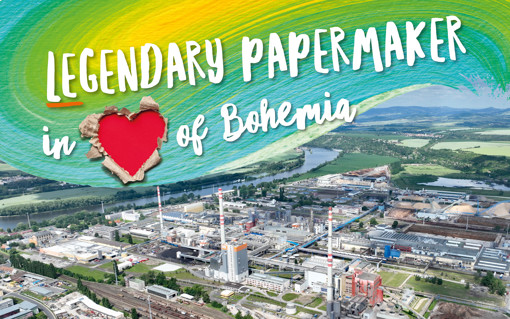 Environmental responsibility
At Mondi Štětí, we care not only about our employees, but also about our surroundings. For several years now, we have been helping the region with our Patriot, Environmental Challenge and Non-Profit Day projects, where staff volunteers help where they are needed. We also participate in the cleaning of public spaces in our vicinity through corporate ECO days. We cooperate with the representatives of the city of Štětí on the development of the surroundings and together we build a place where we enjoy living.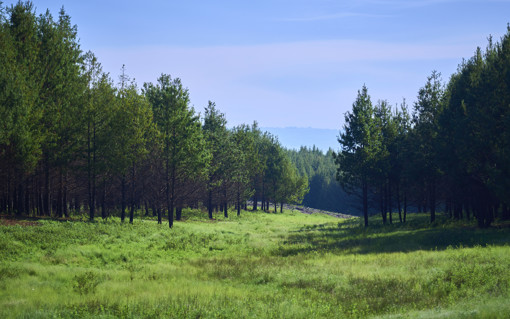 Social responsibility
We support local non-profit organizations, sports clubs and educational institutions. We have long been involved in supporting students and graduates of high schools and universities who can join the Mondi Štětí team as part-time employees or interns.You can find more about social responsibility programs in Mondi Štětí here.
Other sites in Czech Republic