Mondi Sales Office South Africa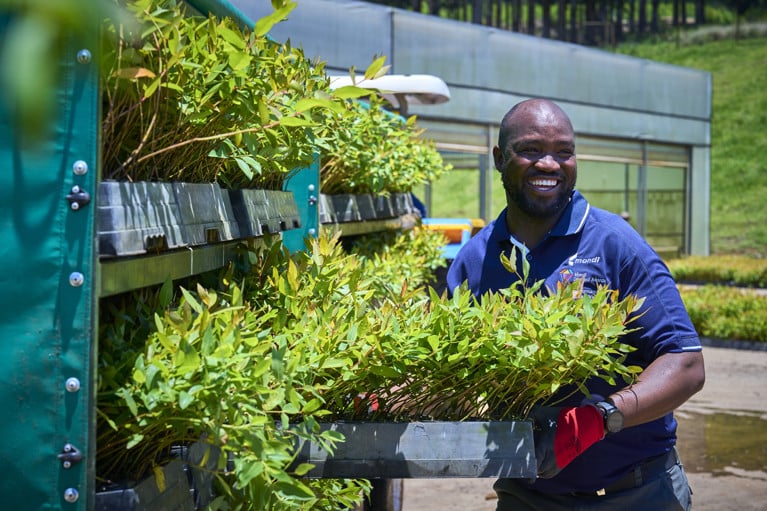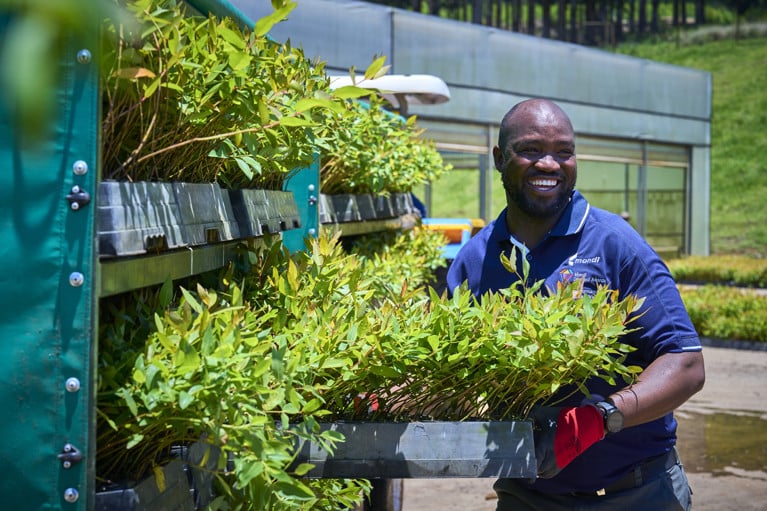 Contact info
Mondi Paper Sales South Africa Block C, Ground floor, Hans Merensky Office Park, 32 Van Buuren Rd
2007, Bedfordview, South Africa
+27 31 451 2111
About Mondi Sales Office South Africa
The Mondi sales office in Bedfordview on the outskirts of Johannesburg services the domestic South African and international markets of Southern Africa. One of the leading brands in the region is the multifunctional paper Rotatrim.
As a leading paper supplier, we work closely with paper merchants and original equipment manufacturers. Through these collaborations, we set high standards for quality, innovation and environmental aspects of our products.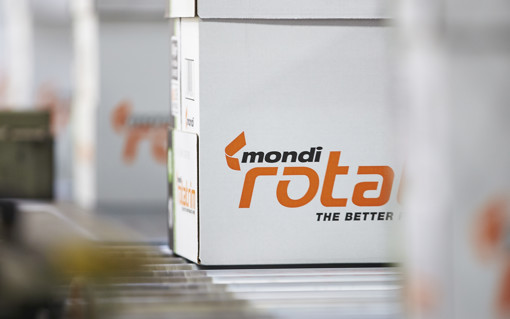 Rotatrim
Mondi Rotatrim is a multifunctional office paper and runs smoothly through photocopiers, laser and inkjet printers. It is available in A4 & A3 in 80 g/m². This multifunctional paper is FSC and ISO 9706 certified.
High whiteness
High opacity
Excellent bulk
Uncoated for optimum toner usage
Smooth surface for excellent runnability
Outstanding texture
Careers
Explore career opportunities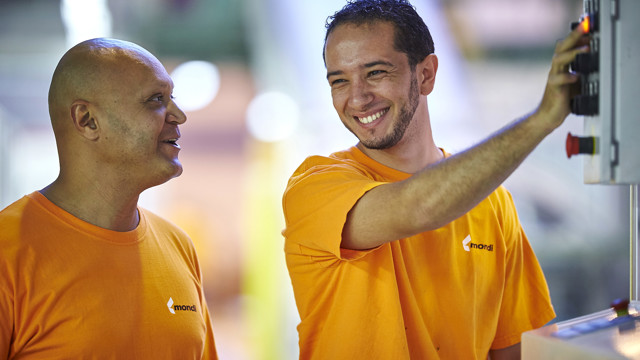 Other sites in South Africa