Replacing coal with biomass to reduce emissions in South Africa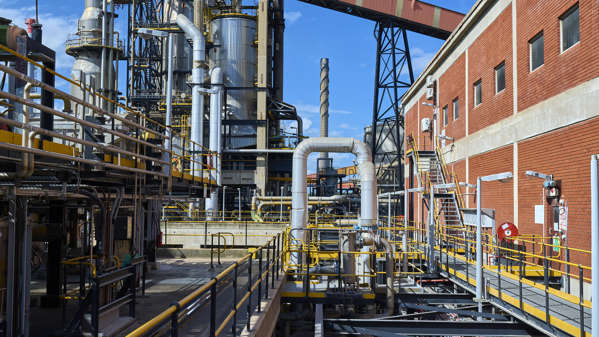 Keeping materials in circulation.
In 2021, our investment at our Richards Bay mill included upgrading the energy plant, which will reduce CO2 emissions by around 250,000 tonnes per year, more than half of the mill's annual emissions, and will secure compliance with air emissions regulations.
The upgrade of our energy plant in Richards Bay also will reduce ash generation – a waste stream which currently has to be landfilled. This supports the achievement of our zero waste to landfill commitment reducing waste to landfill by about 23,000 tonnes per year.
We see 'waste' as a resource in the wrong place and are committed to keeping materials in circulation. We focus first on avoiding waste and then on reusing or recycling unavoidable waste in our manufacturing of our products.
You might also be interested in...