Re-using recovered fibre instead of landfilling in South Africa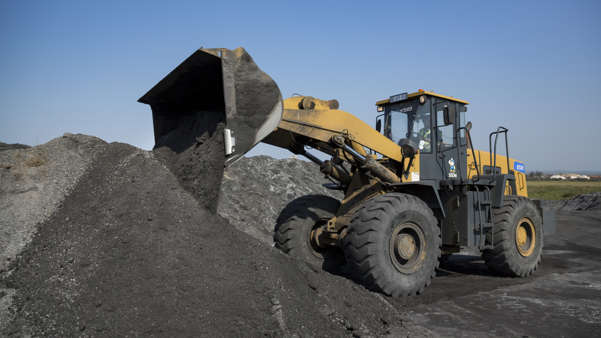 In 2022, Mondi partnered with an external landfill facility to use recovered fibre from the Richards Bay mill's wastewater treatment plant as landfill cover and capping material. Previously, the landfill site had been using topsoil as cover material. After a series of laboratory trials, we identified the best method of using the recovered fibre to cover landfill waste while preventing dust generation, resulting in utilisation of 2,300 tonnes of recovered fibre each month.
At Mondi, we work towards reducing the quantity of waste that is landfilled and managing the disposal of our waste streams to improve the circularity of our material flows. We monitor the volume of operational waste across all operations and investigate alternative routes to divert unavoidable waste from being landfilled wherever feasible.
You might also be interested in...