Apprentices
An apprenticeship at Mondi is the first step towards an exciting and long-term career.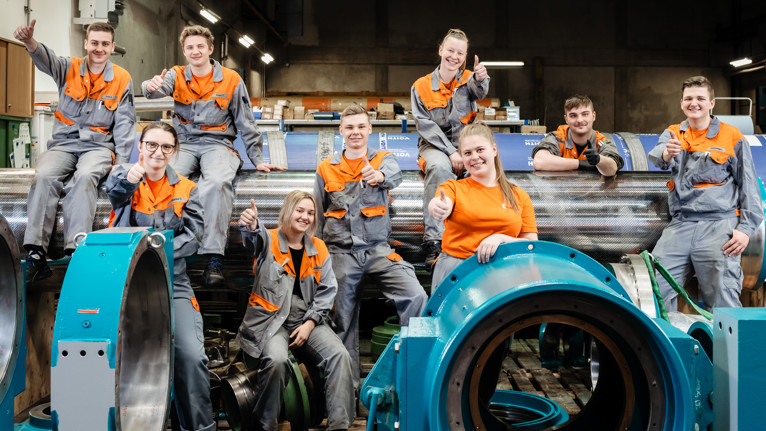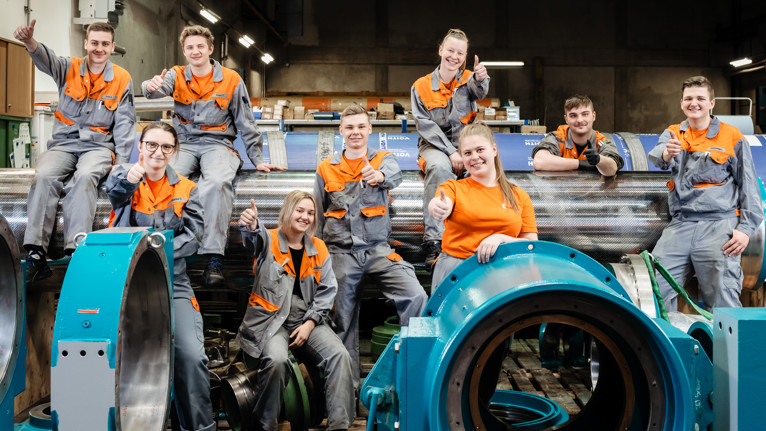 Become part of our Mondi team!
With an apprenticeship at Mondi you'll take an active role in creating some of the most innovative and useful everyday products - from the world's strongest paper to eco-friendly food packaging and much more. With Mondi you can develop your true potential and help shape the future better and more sustainably.
We care about our employees and the environment and offer you the training and support you need to be successful as part of a strong team. We work in diverse and inclusive teams that work together on solutions to make the world a better place. We offer our employees development opportunities, a job with meaning and an environment that values safety, health and psychological well-being. All of this contributes to MAP2030.
In addition to top professional training, there are numerous benefits at our locations, such as apprenticeships with a high school diploma, meal subsidies, training in the area of personality development, apprentice trips, bonuses or scholarships and further training (such as foreman) after the apprenticeship.
Five Austrian Mondi locations train apprentices: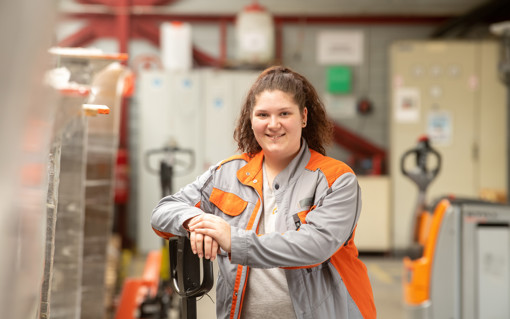 Apprentice selection
The process of selecting apprentices at Mondi is structured. In most cases, training begins in September. Applicant selection begins at the training locations in January. Careful planning of the program for the first days and weeks of the training relationship ensures that the start into professional life is as pleasant and successful as possible. For Mondi, apprentices are the employees of tomorrow. The wide range of apprenticeships we offer is a reflection of our various areas of activity.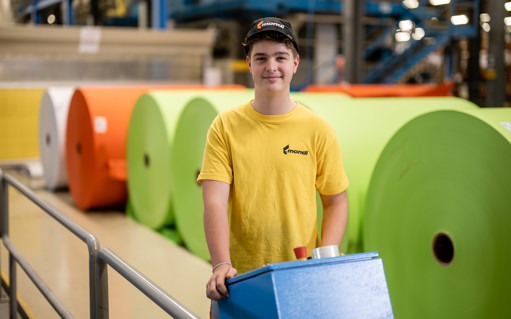 Apprenticeship types
paper technology
electrical engineering
metal technology
industrial clerk
information technology, process technology
operational logistics, forwarding logistics
printing technology
mechatronics engineer, production technology
packaging technology and office clerk /-man
Make YOUR Mondi story come true!
Produce paper with the world's largest machines and flair
Curious? Watch our video.