Board committees
Our Board committees are constituted with appropriate terms of reference which are reviewed annually. They comply with the UK Corporate Governance Code.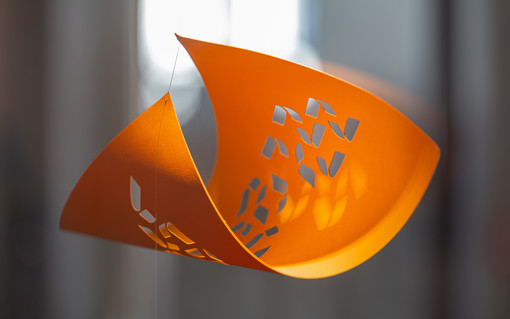 Matters reserved for the Board
The Board is supported by a number of committees, each of which has been established in line with governance practice and has its own Terms of Reference and annual work programme.

After each committee meeting, each committee chair reports back to the next Board meeting. This facilitates the communication between directors and ensures that all aspects of the Board's mandate have been addressed.
Committee membership, duties and terms of reference