Sustainable forestry: Mondi's orange board webinar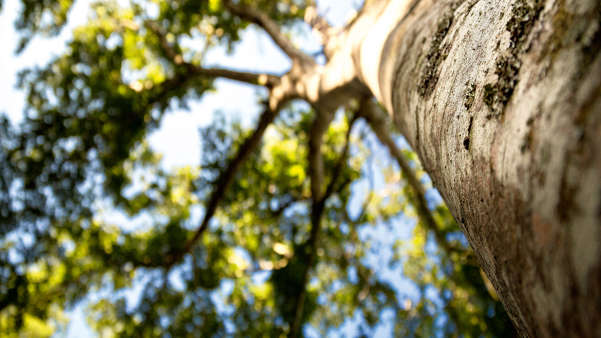 Learn all about forests, Mondi's sustainable source of raw material
Dirk Laengin, Group Head of Fibre Sourcing at Mondi, explains forestry's diverse roles and functions, sustainable forest management and the principle of cascading use.
You will also gain insight into the global wood market, enhance your understanding of the climate change crisis and its impact on European forests, and look at the consequential challenges for the future supply of forest products and services in Europe.
You might also be interested in...