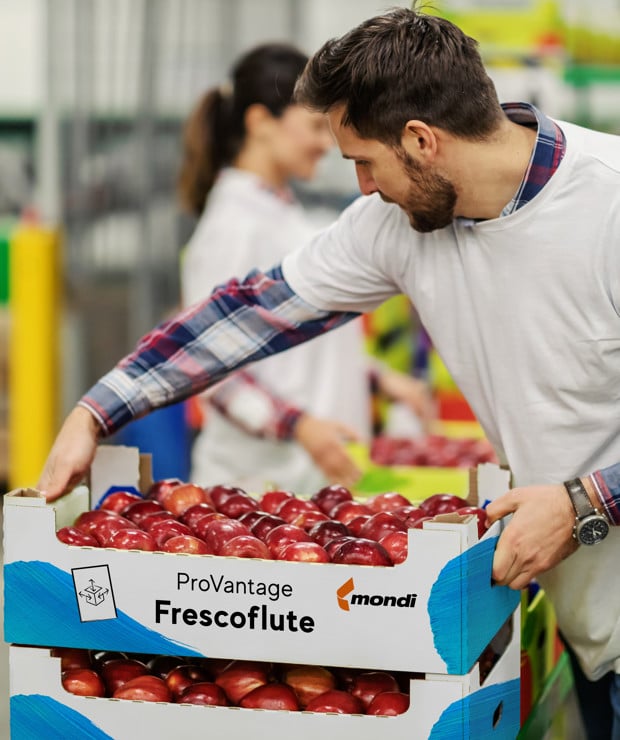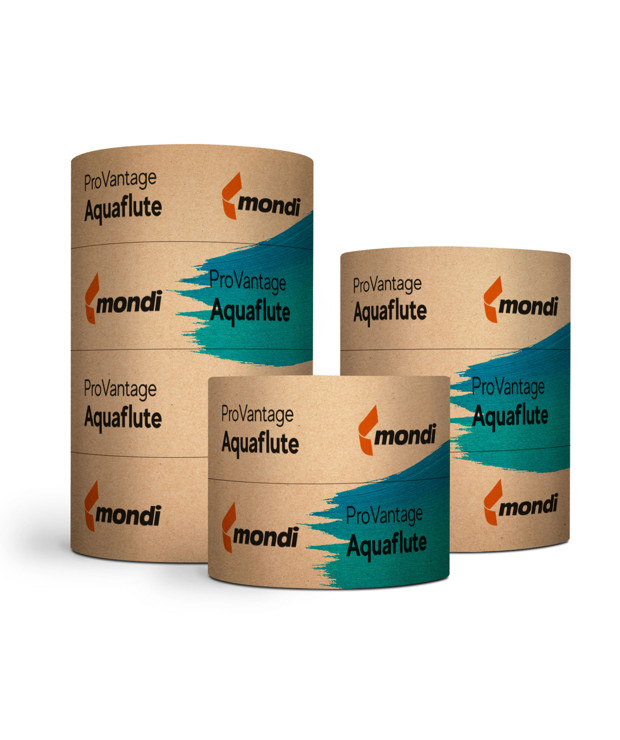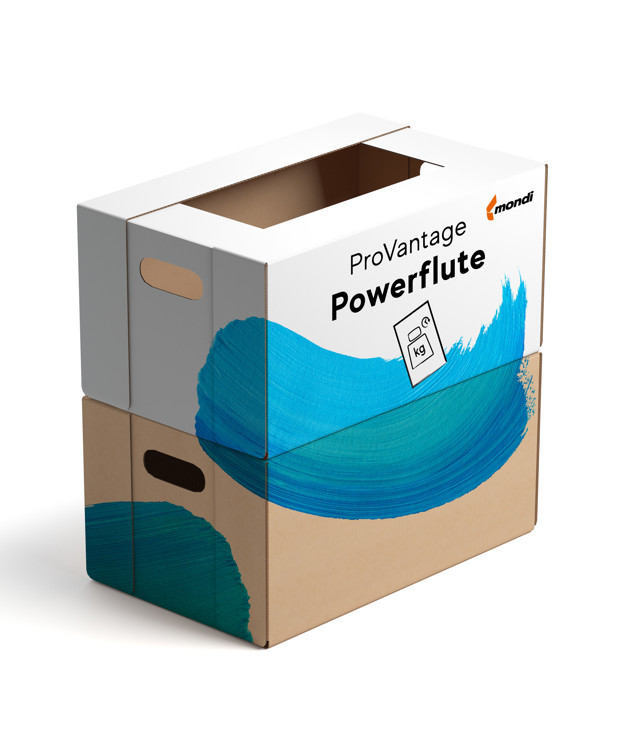 Semi chemical fluting | Semi-Chem
Semi-chemical fluting papers enhance the firmness of packaging boxes. High performance and dimensional stability provide optimal protection for your products in every environment.
---
Predominantly fresh fibre for excellent strength

Excellent box stability and stackability
---
Benefits
High resistance to compression

Designed for lightweight packaging
---
---
Sustainability
All our papers are made of responsibly sourced wood and are fully recyclable.
---
---
Applications
Food and beverage packaging
---
---