Creating a Cradle to Cradle Certified® Product
If you're looking to develop a Cradle to Cradle Certified® product, you're in the right place. Let us guide you through the journey of creating a product that aligns with the principles of a circular economy.
Choose from all our uncoated fine papers
With Mondi, you have a distinct advantage. Our entire portfolio of uncoated fine papers is Cradle to Cradle Certified® Bronze, so you can select the right paper for your product.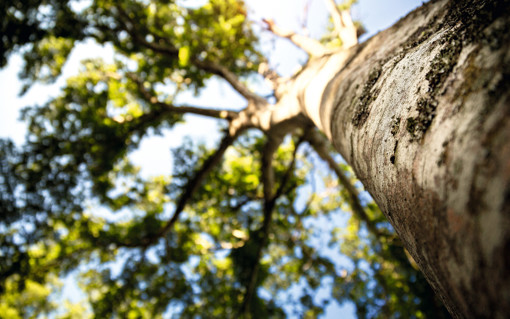 Sustainability
At Mondi, sustainability is at the core of everything we do. That's why we made the decision to certify our entire portfolio of uncoated fine papers, rather than just one brand. By doing so, we ensure that our commitment to sustainability extends across our entire range of products. Whether you require a specific texture, weight, or size, you can select from our wide range of products with confidence, knowing that they all meet the certification requirements.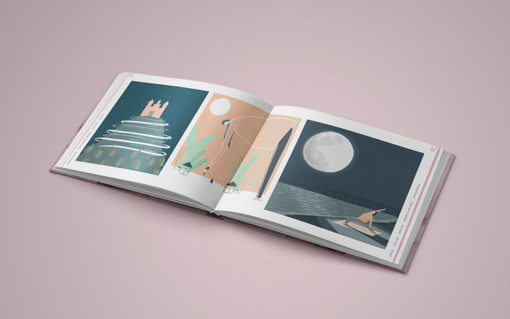 Applications
When pursuing the C2C certification, it's essential to consider all elements of your consumer product — not just about the main product itself, but also the materials used for packaging, labels, and manuals. Taking a holistic approach ensures that every aspect of your product meets the necessary criteria.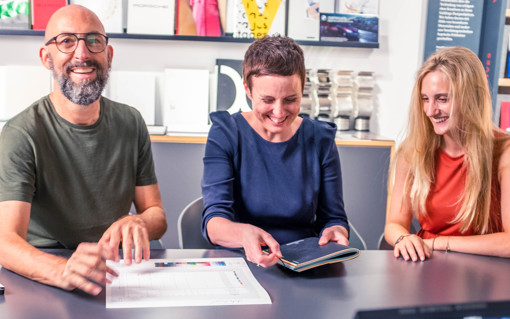 Expertise
Ready to start your journey? We understand that the path to Cradle to Cradle Certification may seem challenging, but we're here to support you every step of the way. At Mondi, we combine our expertise in sustainable paper production with our dedication to the circular economy. Our team is ready to provide guidance, answer your questions, and help you select the ideal certified uncoated fine paper for your project.
Our dedicated international team is looking forward to consulting you on your next paper & print project.