Mondi Group Office Vienna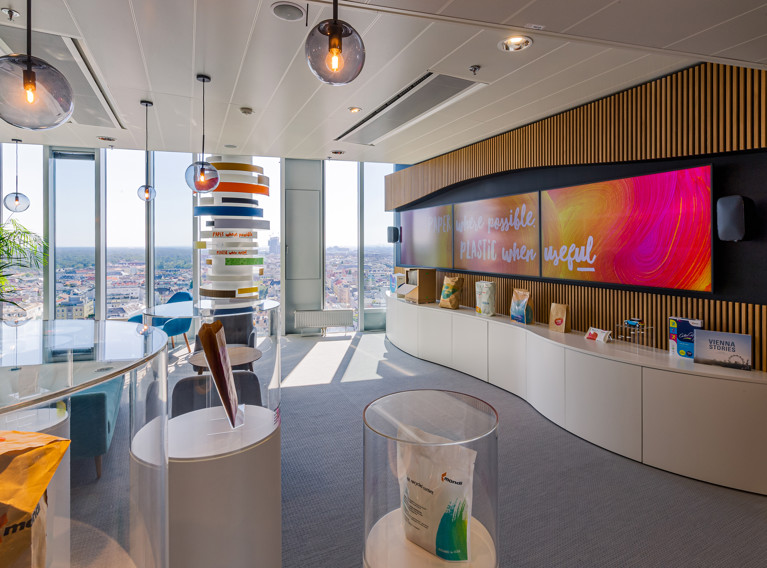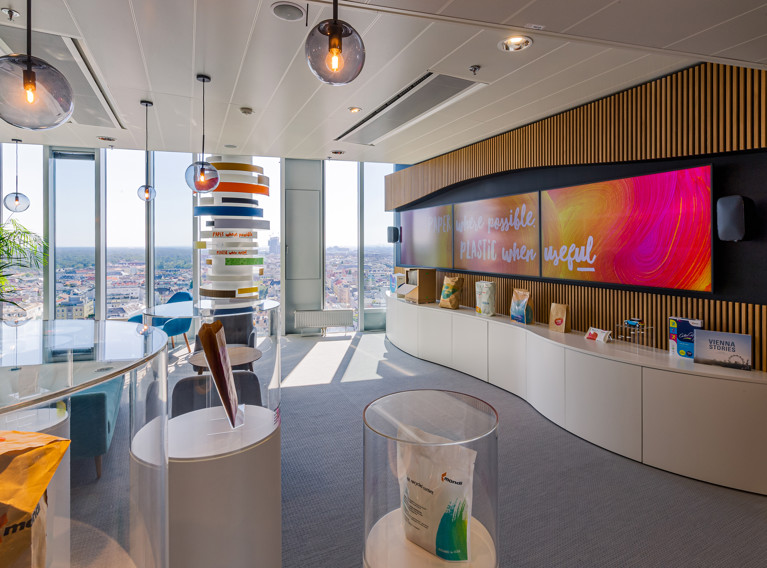 Contact info
Mondi Group Office Marxergasse 4a
1030, Vienna, Austria
+43 1 790 13 0
About Mondi Group Office Vienna
The Vienna Group office is one of Mondi's global offices and home to many central Business and Group functions. We are proud of our diversely international team, consisting of 40 nationalities.
Careers
Career opportunities in Austria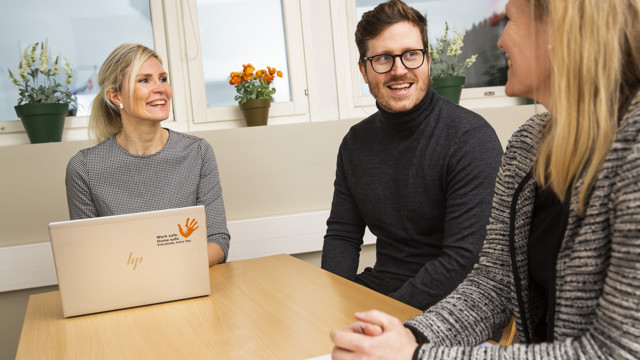 Sustainability and safety certificates
If you need information about specific Quality and/or Hygiene certificates, please contact your Mondi sales representative.