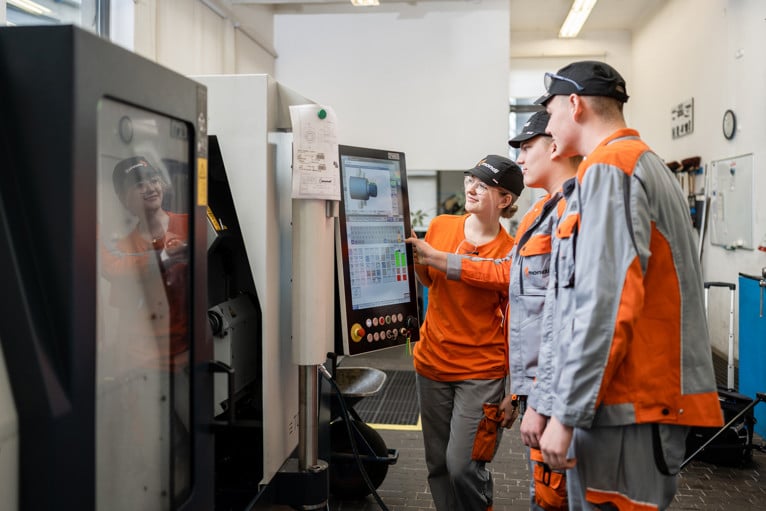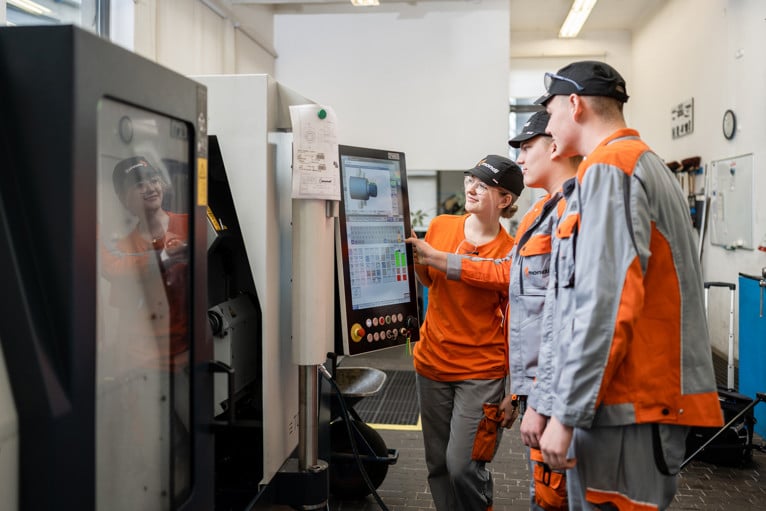 Contact info
Mondi Neusiedler GmbH Theresienthalstraße 50
3363, Ulmerfeld-Hausmening, Austria
+43 7475 500 0
230
Years since foundation
2
Paper mills form Mondi Neusiedler
About Mondi Neusiedler GmbH
For Mondi's Uncoated Fine Paper business, it all started in Austria when in 1793 a "paper mill for special quality paper" was established in Klein-Neusiedl, the site that gave the name "NEUSIEDLER" to the company. In 1868, Anton Pokorny converted the mill in Hausmening into a wood-grinding mill. One year later, in 1869, Anton Pokorny and Josef Hiebl founded the "Theresienthaler Papierfabrik". From its relatively humble beginnings, Mondi has risen to its current status as a successful international player.
Following World War I, the paper mill at Theresienthal and the paper and pulp mill at Kematen were integrated into the company. On 1 October 2002, the operational business of the Theresienthal and Kematen paper mills and of Ybbstaler Zellstoff GmbH was taken over by Mondi, paving the way towards further international expansion.
Mondi Neusiedler is home to some of Mondi's best-known brands in the field of premium printing papers. The PERGRAPHICA® portfolio, which includes a range of white and coloured premium design papers, is ideal for many different applications, including luxury packaging, books and publishing and corporate design projects. Color Copy the leading colour laser printing brand has been produced at Neusiedler since 1989 continuously delivering premium printing results, every time. The comprehensive NAUTILUS® portfolio of high-white recycled papers offers trouble-free printing. Since 2021, all Mondi brands produced at Mondi Neusiedler, have been Cradle to Cradle Certified® at the Bronze level. The certification is a globally recognised measure of safer, more sustainable products made for the circular economy.
Fun fact: Niki Lauda, a famous Austrian Formula 1 driver, drove his first laps in an old "beetle" (Volkswagen) on the premises of the Hirschwang location while the Lauda / Turnauer Investment Group owned Neusiedler.
Sustainability and safety certificates
If you need information about specific Quality and/or Hygiene certificates, please contact your Mondi sales representative.