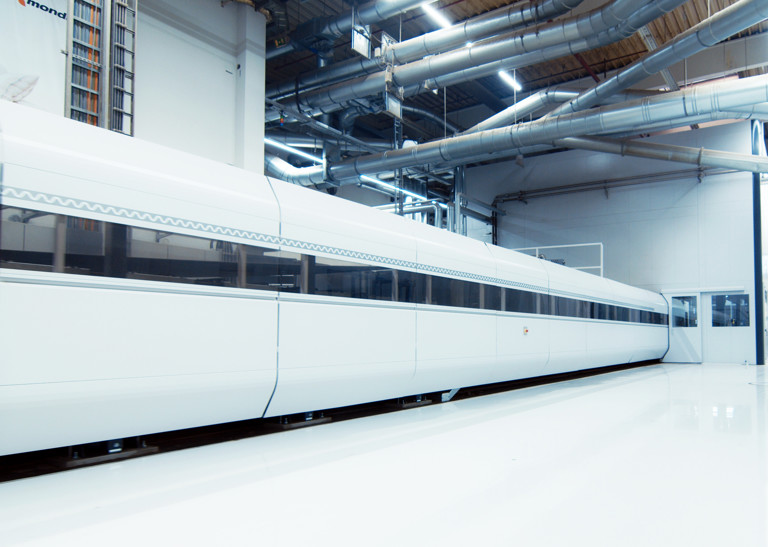 About Mondi Ansbach
As part of an international packaging and paper company, we develop and produce customer-specific packaging solutions in single, double and triple-wall corrugated board at our avant-garde facility in Ansbach for transport and storage of goods. We are in fact Europe's leading provider of special packaging solutions made of heavy-duty corrugated board, such as heavy-duty or dangerous goods packaging.
Our innovative, sustainable packaging is tailored to our customers' individual needs. We supply customers from many different industries, but especially the automotive, electrical and chemical industries, mechanical engineering, the food and beverage industry and the pharmaceutical industry.
Customer service is a top priority for us. Our on-site packaging advisers and in-house product development specialists provide customers with a first-rate service, from advice and analysis of packaging needs to product development to production and packaging testing.
Product range
Standard packaging and sheetfed formats
Hazardous goods packaging
Constructive packaging and heavy-duty packaging
Large load carriers
Small load carriers
Export packaging
Standard packaging acc. to FEFCO
Packaging services incl. packaging development, testing and logistics
---
---
Board grades
Single-, double- and triple-wall corrugated board (1.2 to 15 mm thick)
All DIN grades
Many special grades such as moisture-resistant corrugated board, normal corrugated board and heavy-duty corrugated board
---
---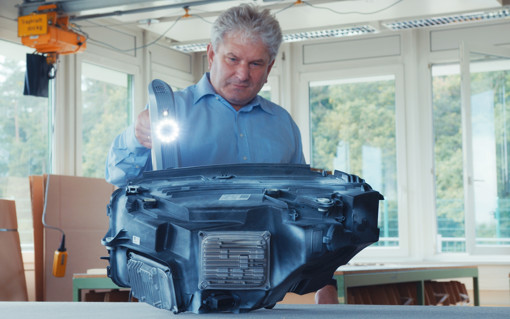 Home of innovation
The Ansbach site was expanded in 2020 to become Europe's biggest single plant for heavy-duty corrugated board packaging. Employees' broad experience in using state-of-the-art machinery and production facilities as well as efficient processes make the plant a hub for innovative, customer-centric, sustainable packaging solutions. However, the sizeable investments made for "Ansbach 2020" are also enhancing performance in terms of sustainability, lowering the site's energy consumption and reducing its carbon footprint.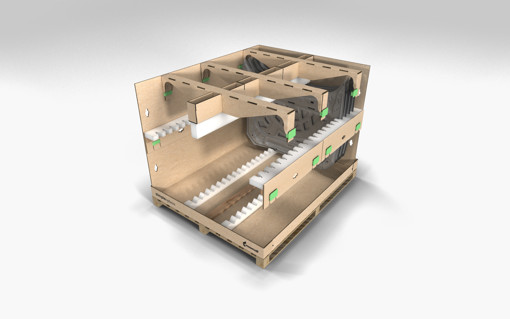 Multiple award-winner
Mondi Wellpappe Ansbach is home to award-winning packaging solutions. Our products have won a host of national and international packaging awards: German Packaging Award, Innovation Award for Corrugated Board, Goldene Welle innovation award, ScanStar, Oscar de l'Emballage, Eurostar and WorldStar.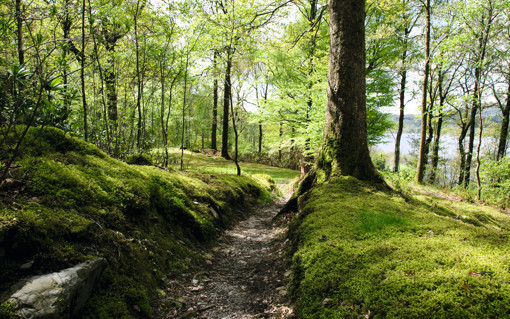 Committed to the environment
The company's strong performance with extensive investment in cutting-edge machinery, the optimisation of our business processes, and our innovative and sustainable packaging solutions will help our customers conserve resources on the path to sustainability and hence make the world a better place.
Develop your full potential at Mondi Ansbach, one of the major employers in the region.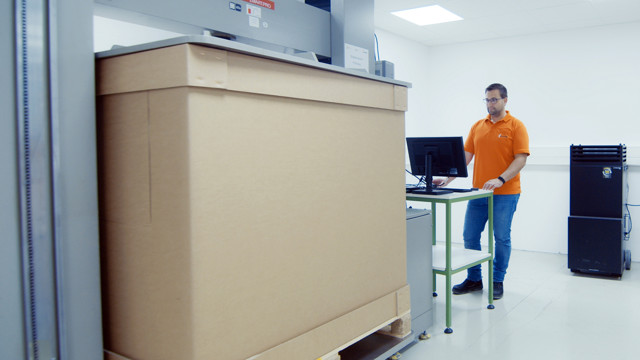 Sustainability and safety certificates
If you need information about specific Quality and/or Hygiene certificates, please contact your Mondi sales representative.