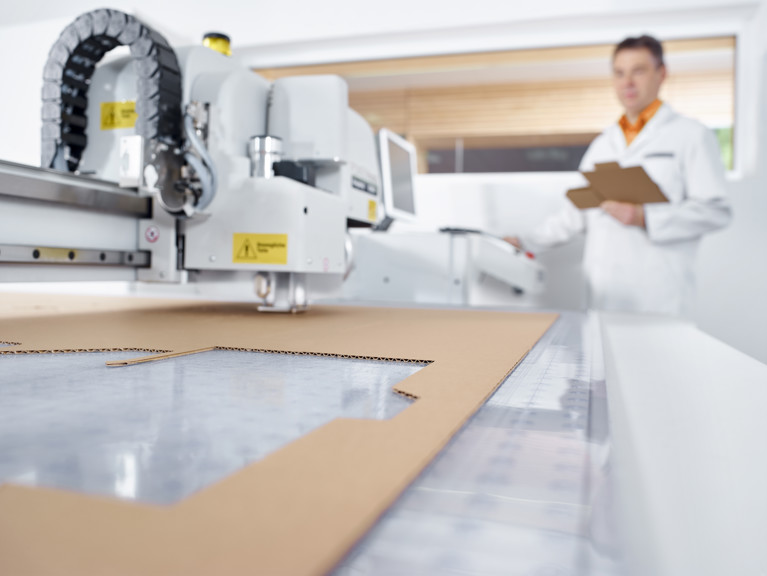 About Mondi Eschenbach
Mondi Eschenbach GmbH specialises in the production and distribution of corrugated board packaging solutions. Our core competency is manufacturing folding cartons, as well as die-cut and glued boxes, with a focus on eCommerce solutions for efficient packaging and safe shipping.
The Eschenbach plant has a fully integrated value chain with its own corrugator, printing presses and finishing machines. All corrugated board products that the German market needs can be offered and manufactured in conjunction with our partner plant in Bad Rappenau.
Founded in Ranna near Auerbach, the company originally went by the name Wellpappenwerk Ranna Konrad Ströbel Kommanditgesellschaft. It relocated to Eschenbach in der Oberpfalz (Upper Palatinate) in 1984. After being extended on multiple occasions, Mondi Eschenbach GmbH now provides a safe, cutting-edge workplace for its approximately 190 employees and six trainees.
Extensive investments in recent years have made it possible to continuously develop the site and ensure the highest quality and safety standards today. Highly skilled, dedicated staff and systematic implementation of an innovative corporate strategy – key factors that will allow Mondi Eschenbach to continue to grow on a sustainable basis.
Product range
Inline packaging
Dangerous goods packaging
Die-cut packaging
Transport packaging
Retail packaging
Glued-packaging
Shelf-Ready-packaging
Displays
Taped and/or stitched packaging
M³ Boxes
---
---
Additional services
Packaging with hotmelt and silicon tape with two possibilities for recloseable packaging
Strengthening tape and tear tape on outer layer or inner layer
Packaging with (silver) paratherm or paratén barrier
Packaging with Parasoft for protection against scratching
Sample analysis
Laboratory tests
Packaging optimisation
Production process optimisation
Logistics services and cost optimisation for packaging logistics
---
---
Awards
Corrugated Board Innovation Award 2018 from the Verband der Wellpappen-Industrie e.V. (Association of the Corrugated Board Industry) in the Transport Packaging category
2022 WorldStar award
SPECIAL AWARD – Sustainability and Transit for (Un)-Lock System.
---
---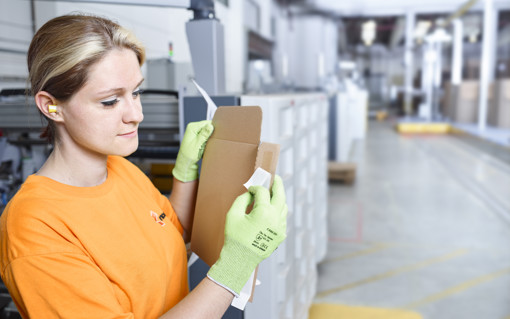 Home of innovation
Our employees at the Eschenbach site have a high level of expertise in development and innovation. Our products are tailored to the needs of our customers and particularly reflect responsibility for the issue of sustainability.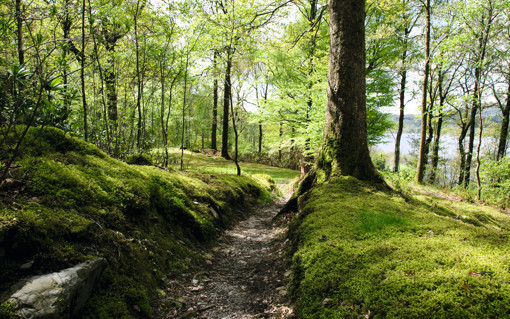 Committed to the environment
The company's favourable development with extensive investments in cutting-edge machinery, optimisation of our business processes, as well as our innovative and sustainable packaging solutions are designed to conserve resources, enabling our customers to be sustainable and contribute to a better world.
Develop your full potential at Mondi Eschenbach, one of the major employers in the region.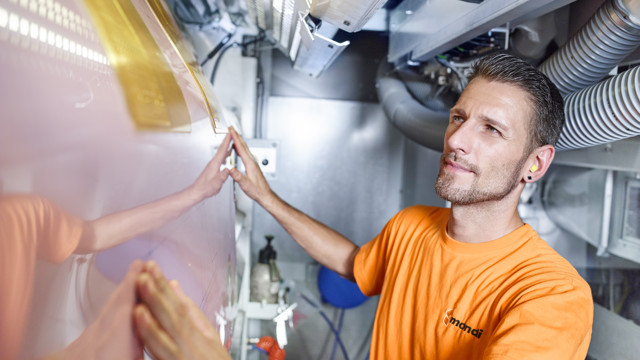 Sustainability and safety certificates
If you need information about specific Quality and/or Hygiene certificates, please contact your Mondi sales representative.