Making release liner more sustainable
The future of sustainable labels is now, and Mondi is your partner in driving this change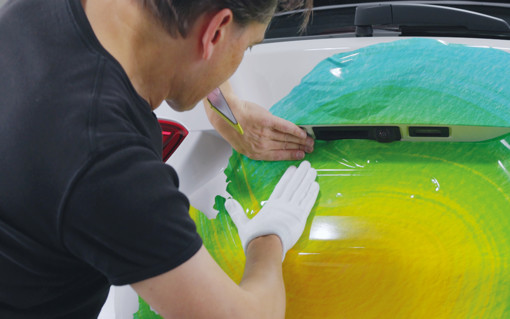 Challenges
The world of release liners faces pressing sustainability challenges. These liners heavily rely on virgin materials, straining resources. Inefficient recycling systems contribute to significant wastage. Despite some being technically recyclable, liners often end up incinerated. With consumer and regulatory pressure, demand for sustainable alternatives is increasing.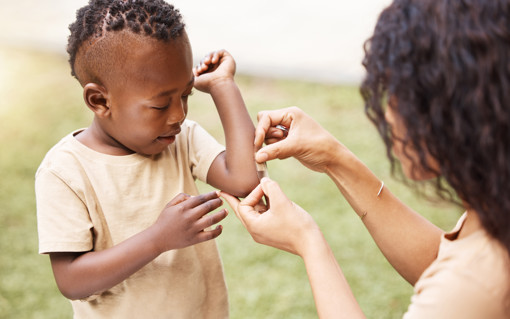 Our Solutions
Our pioneering efforts in tackling these challenges encompass a multi-faceted approach. We're committed to sustainability, using renewable and responsibly sourced resources, integrating recycled fibres, and exploring innovative alternative coatings for our release liners. Through our integrated value chain and diverse technologies, we are uniquely positioned to offer paper and plastic-based solutions.
Our sustainable offering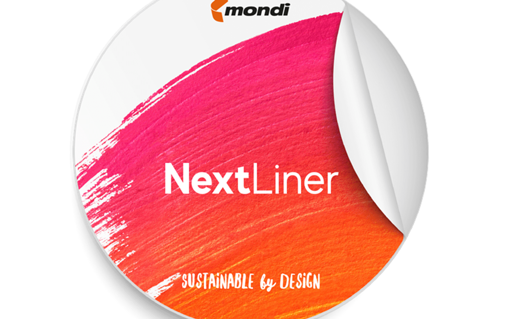 NextLiner
Next best thing - PCK liners made with the planet in mind
NextLiner is the world's first range of sustainable polycoated kraft (PCK) paper release liner. These liners are produced with 100% recycled base papers and a coating made from up to 100% renewable resources, which results in up to 60% lower CO2 emissions than standard PCK release liners.
available in plain & with structured surfaces
no change of silicone system needed
water based logo print under PE for individual branding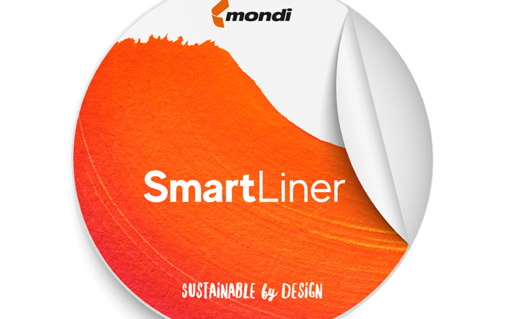 SmartLiner
Smart solutions - for a sustainable future with film.
SmartLiner is our full range of sustainable film-based release liners. Designed to reduce the environmental impact, the base films are made with up to 100% recycled polymers made from industrial or consumer waste, or renewable resources.
Sustainable without compromise - our range includes options that are optically comparable to virgin PET, so your brand can still stand out without compromising the planet.
silicone systems selected based on film quality
print on backside or underneath silicone possible
One or both sides silicone
various product combinations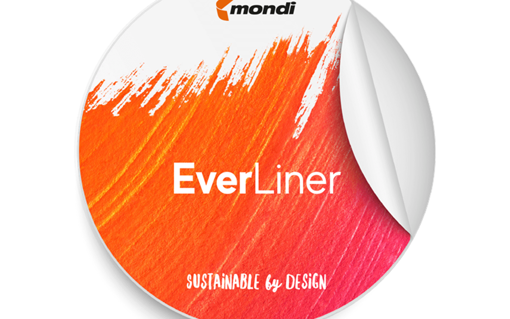 EverLiner
Ever changing - the status quo of sustainability through paper.
EverLiner is our complete set of sustainable paper-based release liners. The base papers are made of renewable and recycled fibres, thus offering a lower carbon footprint without compromising the performance properties of our release liners. Available for graphic arts, labels, envelopes, tapes (1-sided), and industrial applications.
No change of silicone system needed
Various product combinations available