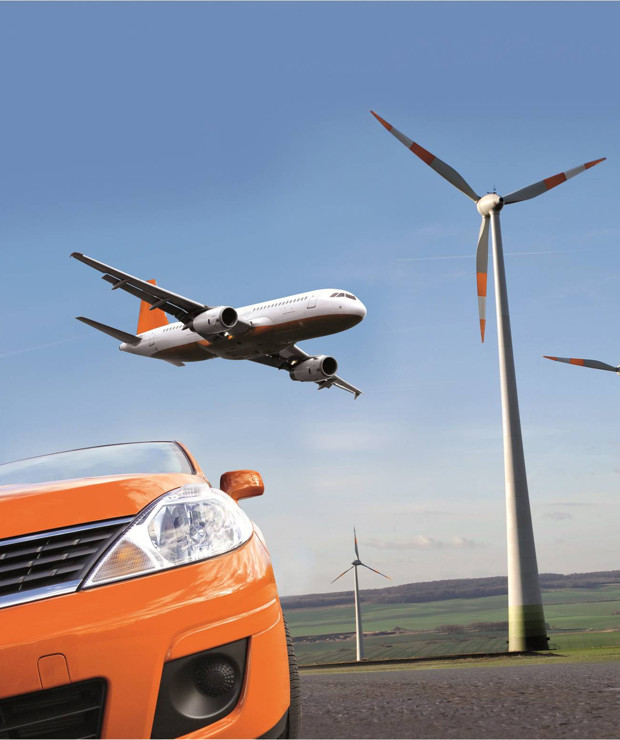 Release liner for fibre composites
Release liners are essential for producing composite materials. They serve as process paper or film to prevent materials from sticking together during the impregnation process.
---
Release values can be adjusted according to customer requirements

Full range of silicone chemistries

Ability to combine different chemistries on each side of liner
---
Benefits
Stable release performance and specific surface properties for processes such as the 1-step and 2-step prepreg production and Automatic Tape Laying (ATL).

Our release liners offer consistent differential release and a broad assortment of base substrates and silicone formulations.

We employ our deep engineering expertise to help ensure continuous product and process development and to meet our customers' specific needs.

With our transatlantic production network, Mondi delivers cost-effective product and service solutions to the global fibre composites industry.
---
---
Sustainability
We offer a range of release liners with recycled content and/or certified papers. Get in touch to learn more.
---
---
Applications
Industrial composites (e.g. windturbine blades)

Aerospace construction components

Consumer recreational products

Ballistics protection equipment

Automotive components
---
---