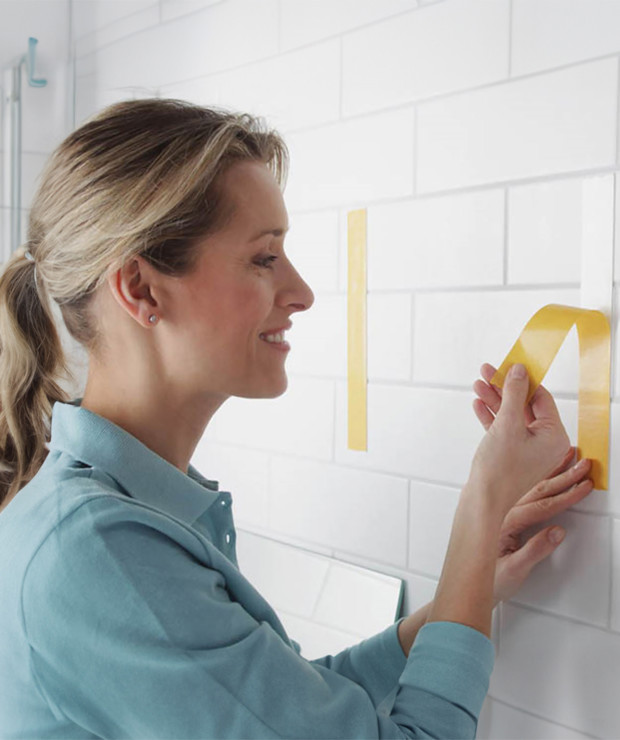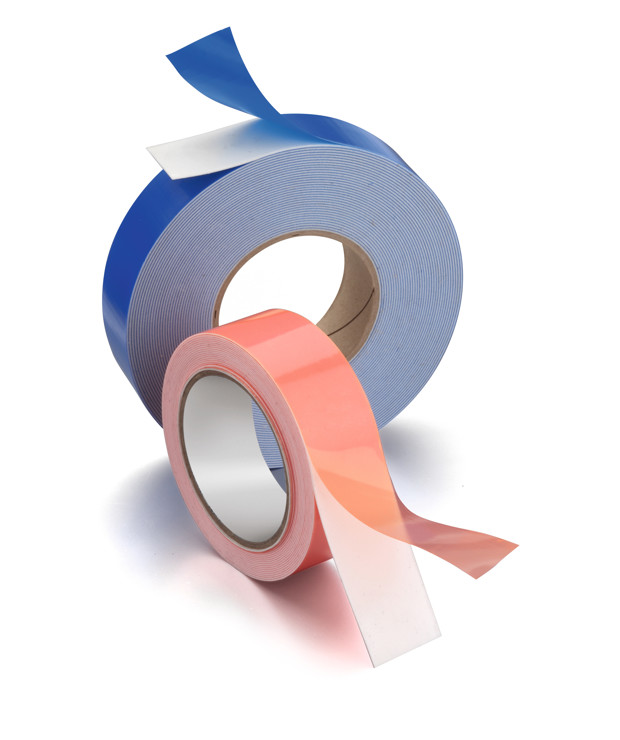 Release liner for tapes
Mondi can be your one-stop-shop for all your liners used in self-adhesive tapes. Benefit from our large experience in base materials and state-of-the-art siliconizing technologies.
---
Excellent processing and protection for the adhesive.

Release values can be adjusted according to customer requirements

Unprinted or printed on the reverse side or under silicone
---
Benefits
All kind of base material (PCK, CCK, glassine, other paper substrates, films) as well as state-of-the-art siliconizing technologies (thermal, UV, with and without solvents) available

One or two side coated/both side easy or modified silicone formulations

Additional features depending on substrate available, like our structured AirX product range

Unprinted or printed
---
---
Sustainability
We offer a range of release liners with recycled content and/or certified papers, solvent-free silicon and easy to recycle structures (white glassine). Get in touch to learn more.
---
---
Applications
Single-sided tapes

Double-sided tapes

Transfer tapes

Self-wound tapes

And others
---
---