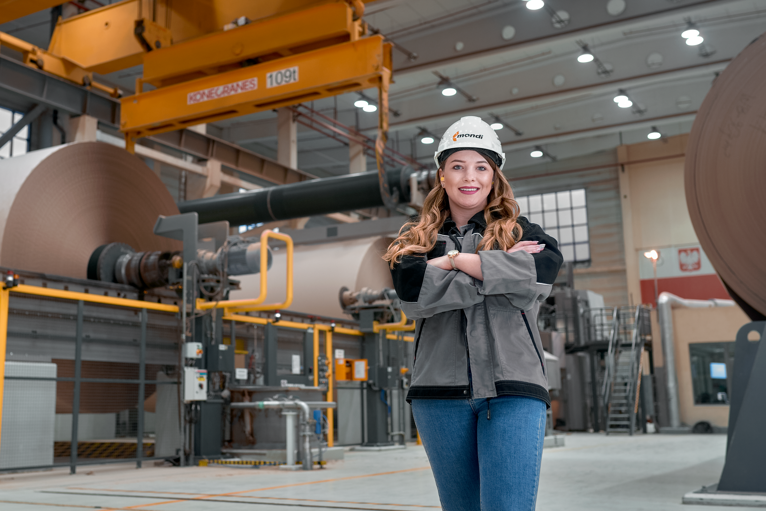 At a glance
Product portfolio
ProVantage Kraftliner
ProVantage Fluting WB
ProVantage KraftTop Liner X
ProVantage Testliner 3
ProVantage Fluting Fresco
ProVantage Fluting Aqua
ProVantage Kraftliner Aqua
EcoVantage Kraft X
EcoVantage Kraft Xlite
EcoVantage Kraft TopX
---
---
Certificates
In line with our strong customer orientation and environmental responsibility, Mondi Świecie is certified to the following standards:
Standard
Certification date
ISO 9001 (quality)
Since 1995
ISO 14001 (environmental)
Since 2002
ISO 45001 (safety)
Since 2020
(from 2005 to 2020 - OHSAS 18001)
GMP / GHP (good manufacturing practice / good hygiene practice)

Food contact hygiene as per Mondi's own know-how standard, based on PN-EN-15593, since 2013

Forest Stewardship Council™ (FSC™) – wood and paper for recycling, for virgin and recycled grades.

License code – FSC™C015591
Certificate code: NC-CoC-012376, NC-CW-012376

Programme for the Endorsement of Forest Certification PEFC (license code PEFC/32-31-210)
Certificate code PBN-PEFC-000171
---
---
Management
Managing Director: Tomasz Katewicz
Management Board
Tomasz Katewicz, President of the Board, Chief Executive Officer
Bogusław Bielecki, Board Member, Finance Director
Sebastian Rzepa, Board Member, Investment & Development Director
Krysztof Joachimiak, Board Member, Production Director
---
---
Company registration details
National Court Register entry No. 0000025742, District Court in Bydgoszcz, 13th Economic Department
Share capital paid in full: PLN 50,000,000
VAT ID No. PL5590000505
REGON 002527817
BDO 000012316
---
---
Develop your full potential at Mondi Świecie, one of the major employers in the region.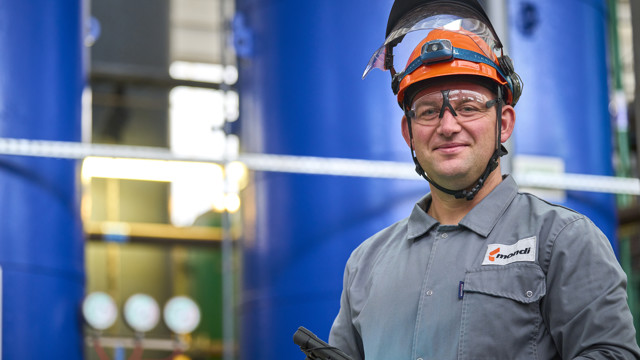 Downloads
Request to submit share certificates
---
---
Safety, health and environment
---
---
Report of the capital group
---
---