Holz-Bauer and Mondi introduce PelletBag: replacing plastic with paper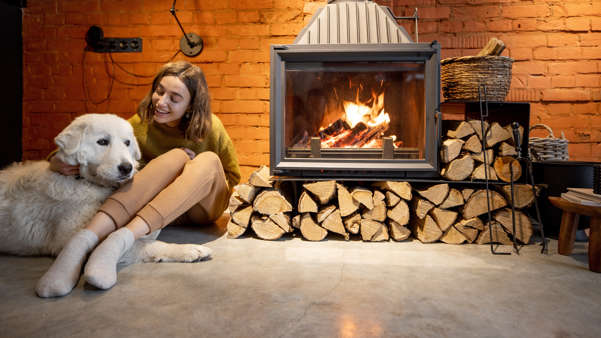 Holz-Bauer and Mondi launch new paper packaging PelletBags for wooden pellets
Use of high strength bags means Holz-Bauer now delivers its products in recyclable kraft paper made from renewable resources
New solution replaces previous plastic packaging alternative
Mondi, a global leader in sustainable packaging and paper, has created new paper bags for Holz-Bauer's wooden pellets replacing unnecessary plastic.
Mondi's PelletBags are created from 2-ply Mondi kraft paper which is produced, printed and converted in-house before being sent to Holz-Bauer for filling and closing, using its secure sewing method with a static binder machine. With PelletBag, Holz-Bauer will replace their existent plastic bag solution; currently an industry standard for wooden pellets. Holz-Bauer's move to paper packaging is indicative of the trend towards using more sustainable packaging solutions.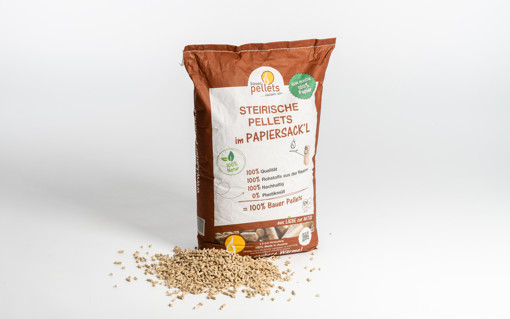 Advancing Circular Economy Through Wood Utilization
Mondi and Holz-Bauer have complementary sustainability goals, that aim to contribute to a circular economy. Holz-Bauer's wooden pellets are created from sawmill residue sourced from local businesses. Using sawmill residue in this way is in adherence to the principle of the cascading use of wood, which Mondi supports, and leverages the full value of fibre. This means that wood is used first for high performance products with hygiene or strengths requirements, such as kraft paper, and successively recycled until the residues are burned for green energy at the end of live.
Mondi's kraft paper is created from renewable, responsibly sourced fibres and the final paper bag can be disposed of in existing European recycling streams. The bags have high tear resistance and can be stored and transported easily. Holz-Bauer's 15kg PelletBags have an artisan design to reflect their own product and business identity.
Martin Bauer, Owner Holz Bauer, says: "Our whole company ethos is about providing natural products and keeping all materials that we use in the system as long as we can. By partnering with Mondi, we are working with a company that has the same goals - the team helped us create packaging that will be right for our products and our eco-conscious consumers."
We work along the approach of using paper where possible, plastic when useful - PelletBags provide the required strength and protection to pack wooden pellets. Using packaging from the same renewable resource as the contents themselves increases the brand value of the product, providing a sustainable and convenient solution for the end user.

Fabio Barbieri, Sales Director Paper Bags.
Mondi's PelletBag is available in white and brown, and in a range of sizes up to 25kg, which were recently showcased at Expo Biomasa in Valladolid, Spain, from 09 to 11 May.
Contact:
Judith Wronn, Head of Communication
Flexible Packaging
Tel: +49 151 17714692
Email: judith.wronn@mondigroup.com
You might also be interested in...