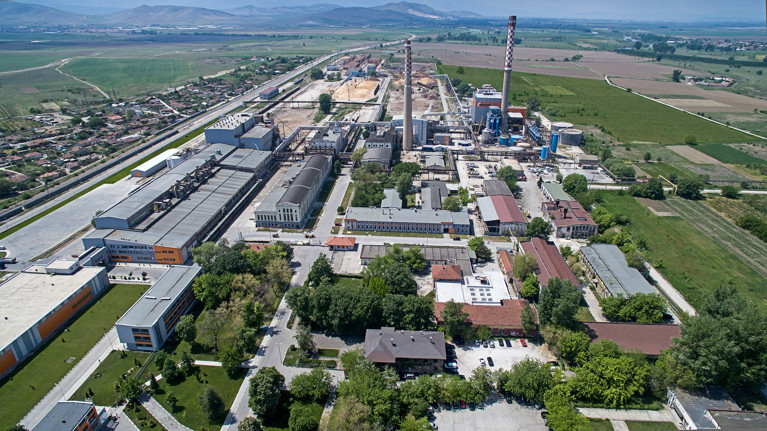 About Mondi Stambolijski
Established in 1952 on the banks of the Maritsa river in Stambolijski, Bulgaria, our pulp and paper mill is only 120km from Sofia and 20km from the beautiful historic Roman city of Plovdiv. The mill operates in a region abundant in softwood, pine and spruce, ideal for making excellent Sack Kraft Paper, where forests are grown and maintained on a sustainable basis. Our central geographical location and excellent manufacturing capabilities enable us to produce high-quality Kraft Paper and provide first-class service to our customers.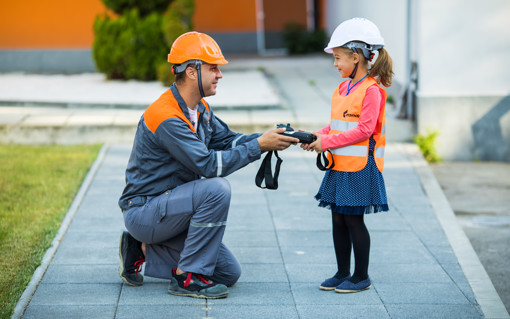 Local communities are important to us
We maintain ongoing connections with local communities, focusing on cultivating strong, reliable relationships and contributing to the well-being of the neighborhoods we serve. Our primary emphasis revolves around education and health within these communities. Additionally, we lend our support to essential infrastructure and other community-driven projects. One noteworthy initiative involves an annual event: the celebration of the first day of school in Stambolijski. During this occasion, we distribute STEM gift sets to every first-grade student, underlining our dedication to early education in the fields of science, technology, engineering, and mathematics. By fostering an interest in these fundamental subjects, we strive to pave the way for a successful future for these students.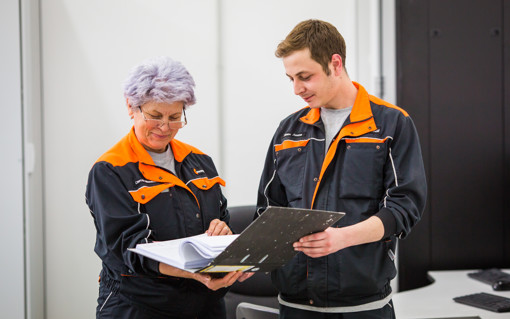 Careers At Mondi Stambolijski
Whatever your professional background is, you can build your own success story in your field of interest and passion with us. We offer a broad range of exciting career opportunities at Mondi Stambolijski here.
Attachments for contracts and purchase orders
---
---
Sustainability and safety certificates
If you need information about specific Quality and/or Hygiene certificates, please contact your Mondi sales representative.