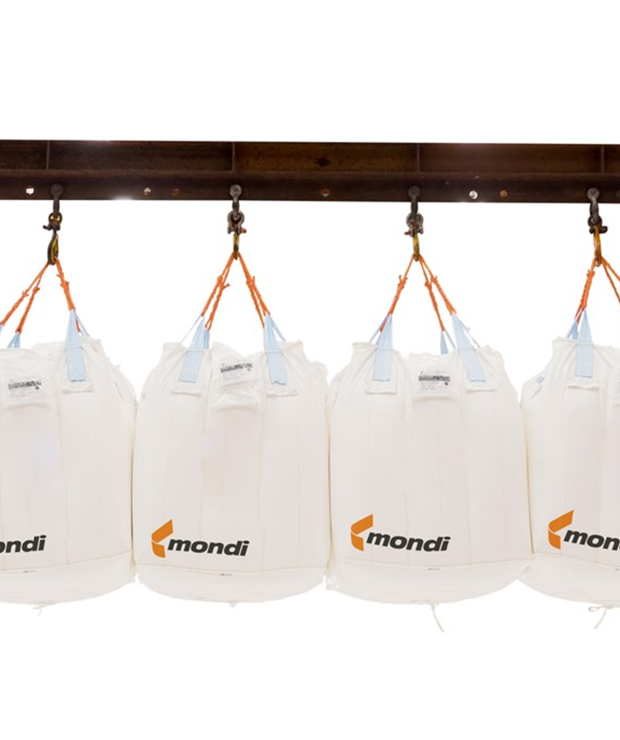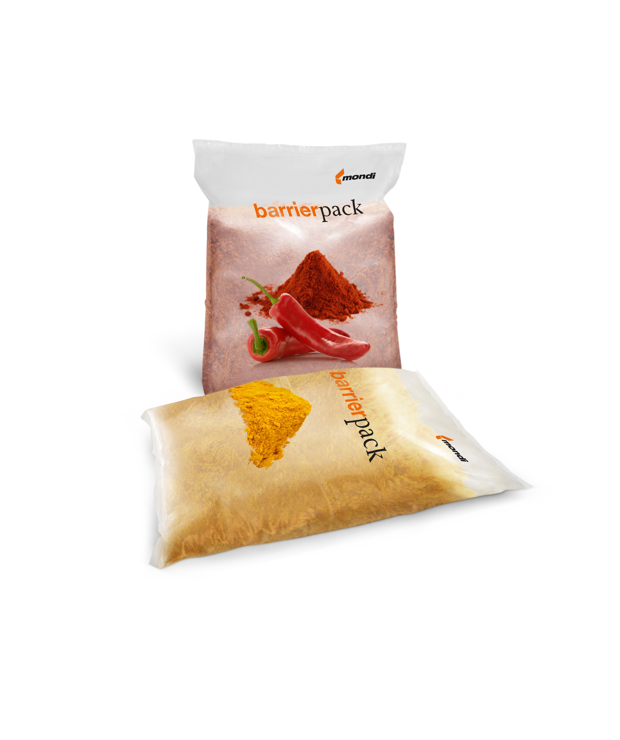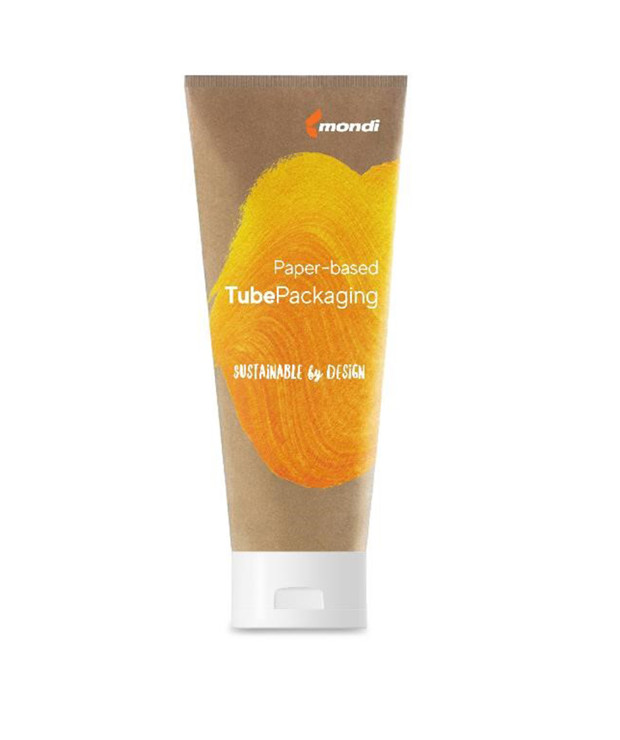 Industrial barrier films and tubes
We offer comprehensive coextruded multi-layer structures that provide excellent barrier properties against the migration of gases and aromas.
---
Tailor-made solutions according to customer needs

PE- and PP-based barrier films

Suitable for substitution of aluminium
---
Benefits
Our in-depth industry knowledge and technical expertise guarentee performance and reduces the complexity of your operations

Extremely high oxygen and water vapor barriers

High sealing strength

Anti-static

Excellent mechanical properties

Special mechanical attributes
---
---
Sustainability
Options available that are designed for recycling
---
---
Applications
Tube films/laminates

FIBC Liner

Tubular film/liner
---
---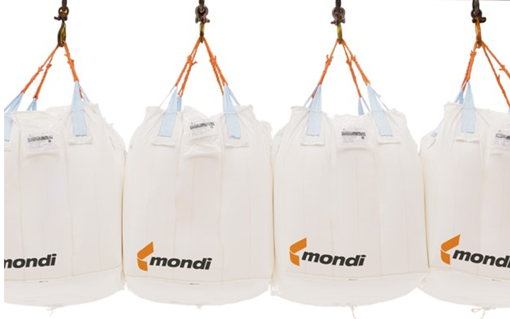 FIBC Liner
With our FIBC liner films, safety comes in two forms: superior hygiene characteristics for infant food safety and anti-static properties to prevent explosions on the filling line. Our films also eliminate the need for an aluminium layer to make your products more sustainable. Your total benefit: advancement for your products, business and customers.
What else can you expect: Excellent high oxygen and moisture barrier, excellent mechanical properties, permanent anti-static available and of course highest level of hygiene and safety standards. These films are ideal for side gusset tubes for milk powder industry, big bags and chemical industry.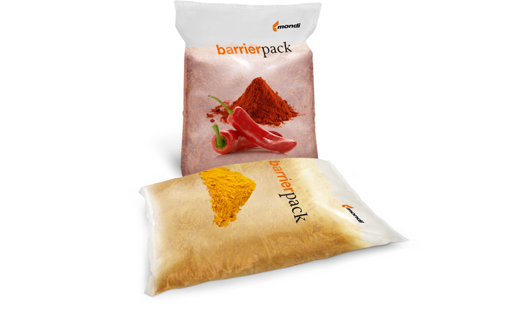 Tubular film and liner
Our inliner films are special multilayer films for the food and chemical industry, as well as for specific technical applications. They offer excellent oxygen, moisture, scent and gas barrier and very good aroma protection. Outstanding mechanical properties, antistatic properties, high flex crack resistance and the fact they show no pinholes compared to aluminum, make them ideal for inliner for paper sacks and bags, aroma bags and inliner for milk powder bags and for chemical industry.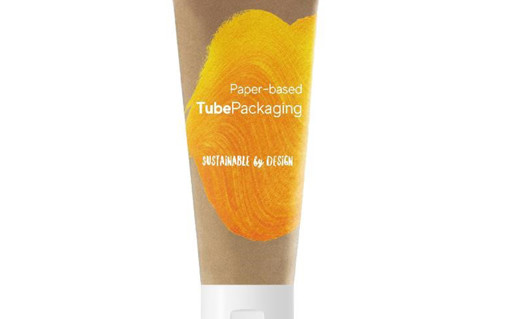 Tube films and laminates
Our paper and film-based materials for tube packaging comprise a part of our sustainability commitment by implementing recyclable solutions and replacing aluminium-based tube packaging.